Blog
How To Write Censorship Research Paper?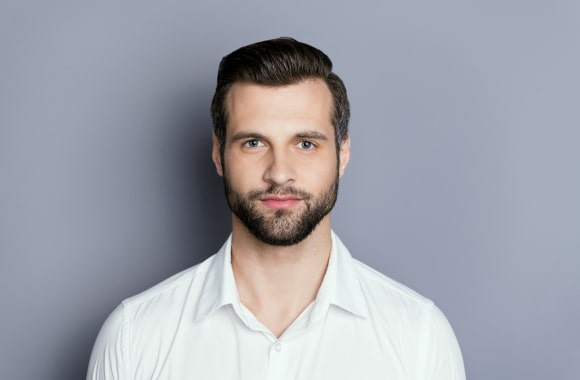 Jared Houdi

23.2K
Updated:4/7/2021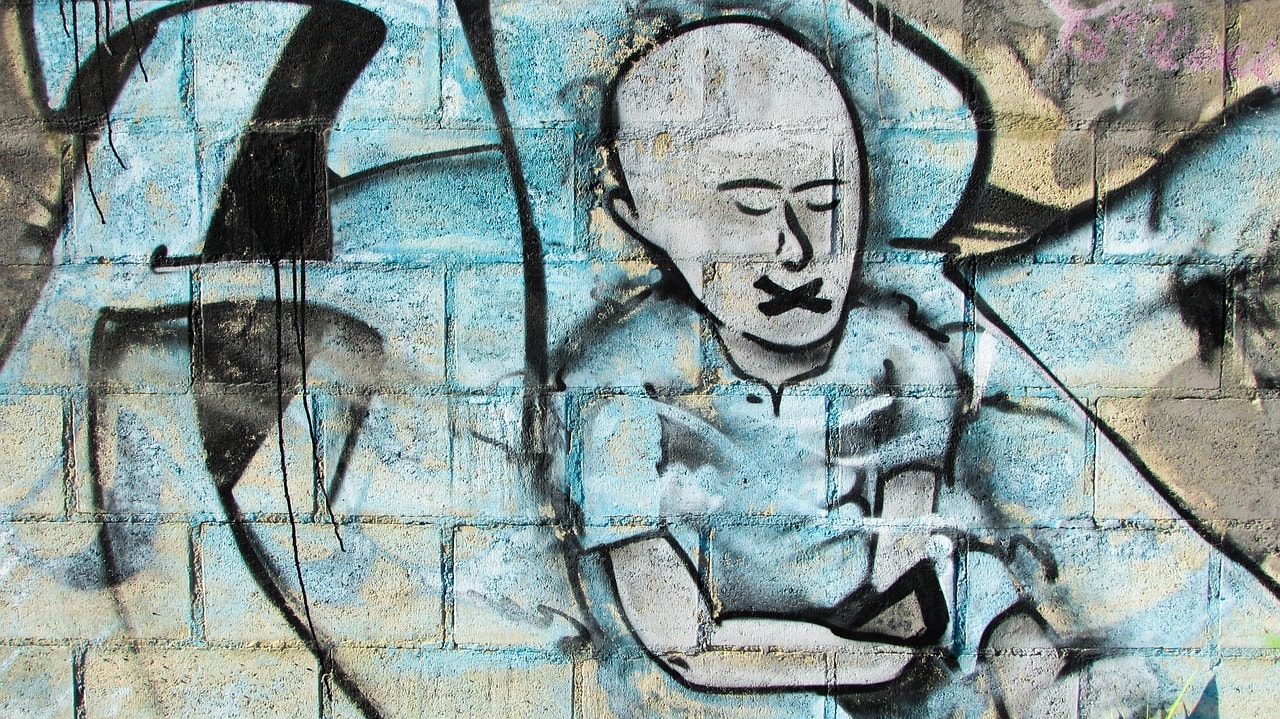 Censorship is used both to restrict various opinions and to enhance narrative quality. It limits free discussion of acute problems and gets in the way of forbidden subjects spreading.
When raising the question of censorship, authors express their views and take a proactive approach.
The writer has to perform an in-depth analysis and support his position with solid arguments, strengthened with quotes from famous politicians, artists, experts, or public figures.
This step-by-step guide will provide you with an understanding of how to create a decent censorship persuasive essay.
Censorship essay: brief how-to and general tips
The process of creating a convincing censorship research paper consists of several pivotal steps, namely prewriting, producing and finishing. We do not focus on whether your research paper is descriptive or argumentative, but rather on providing some general advice on censorship essay writing.
At a prewriting stage, you should clearly realize what issues must be addressed. Do not concentrate on the ultimate center of discussion but keep the pivotal line. Expand on the dispute, referring to both items outlined in the title and additional details derived from the main topic.
You ought to make a stand for or against the thesis to win over your audience. Do not hesitate to show both the benefits and drawbacks of censorship.
Write several drafts, perform decent research, and keep asking yourself, whether your arguments are sufficient enough. Review the essay for a couple of times, it won't hurt.
Take the following indicators of quality into account:
Track whether your research paper contains a fascinating hook that involves your audience in the reading.
Show the contradicting opinions and refute them convincingly.
Present ideas that you have acquired while analyzing the subject to prove your initial standpoint.
Reiterate your position in the concluding paragraph.
Introduction to the essay on censorship
A good hook makes the reader intrigued to read further.
Never start with expressing your own opinion, no matter whether it is for or against censorship essay. Otherwise, you'd be using the same words you used in the headline.
Present a broad overview of the selected topic, convincing the audience that reading is worth it.
To enhance the quality of your essay, use some of the following bits of advice:
Paraphrase. Take any sentence from verified and relevant sources and paraphrase it, but keep the original meaning.
Add a concession. Discuss the dissenting opinion, and then provide one of your own. This will demonstrate your critical thinking as well as your ability to make a judgment after considering both sides of the issue.
Abide by the formal language and tone. The informal writing style is not welcomed unless your tutor allowed. Still, it is better to stick to the academic writing style.
Be aware of length. An introduction is brief, so do not save room for imagination and details.
Avoid cliches. Starting with a definition, quote, or grand statement can be considered boring or condescending, and this can make the reader put your writing away.
We suggest two typical ways to start your essay:
Ask a question related to the issue.
Utilize facts from history or common practice.
The main body of censorship research paper
This is the pivotal part of the essay. Demonstrate your expertise on the discussed subject and take into account many various examples, illustrations, graphics, statistics.
Undertake an in-depth analysis of the thesis statement to provide the audience with persuasive material on censorship. While developing a draft, imagine you are debating and speak both for yourself and your opponent.
Sources that can help prove your opinion:
The laws of different countries.
Documents for or against the rights of a specific society.
The comments of famous people in art, politics, etc.
Also, you can clarify some keywords to avoid misunderstanding. Explain the meaning of words like censorship, politics, art, etc. Especially if they are a part of your paper and a focus of the discussion.
Write down two paragraphs containing main and subsidiary reasons for and against the stated thesis. This information is vital to your censorship essay.
Specify quotations and present your arguments in a clever logical and ordered way with the help of an argumentative paragraph.
The conclusion to a censorship essay
After you've presented and elaborated on facts in the essay's body, you need to make a proper summary of the essay in conclusion. The final comment about the entire topic demonstrates your analytical skills.
It may be the toughest section to write. Sharpen up the bottom line and finish the discussion by binding all ideas together.
It is not acceptable to start the last paragraph with a new idea. Otherwise, you need to start writing a new essay.
How to create a decent conclusion to the essay?
Paraphrase the introductory paragraph.
Use open-ended questions, asking readers about what they know, how they feel, or what's their opinion.
The conclusion's length depends on the proportions of the previous parts. This part is closely related to everything you've said before.
Stress main ideas from your text and answer the most intriguing questions. Start with general inferences, turn to specific ones afterward.
Censorship topics for research paper
Do not be afraid of raising both common and thorny issues.
The following censorship topics for research paper will help you provide in-depth research on essential items:
Is internet censorship justified?
Effects of censorship on society, and the younger generation in particular.
What does the censoring of Google search mean for China?
Can terrorists be censored without silencing free speech?
Will blockchain be able to protect the world from government censorship?
How does freedom of speech impact social and economic development?
Does censorship act as governmental power?
Censorship throughout history: what should we learn?
The moral codes for different societies. An internet censorship essay.
Pros and cons of strict censorship.
Sample of censorship in media essay
The following sample of censorship in media essay helps understand the structure, format, and tone of writing regardless of the content.
The spectrum of censored fields is huge, ranging from art, film, and music to politics and free speech on the internet. Media is, without a doubt, a subject to censorship.
Sample of internet censorship essay
Examples of internet censorship essay research paper are a chance to see the most decent writings covering the issue.
Track structure attentively, learn how to improve the expression of thoughts and get great ideas of what colleges and other educational institutions are looking for.
On balance…
When writing an essay, take the following tips into account. They are of great help when your text needs improvement.
Strengthen ideas using arguments, quotations, and personal thoughts.
Generate feedback and bring up sensitive topics. Encourage a discussion and observe how the audience considers the future in terms of current censorship on media and the internet.
Encourage further thoughts. Try to transform public understanding of the problem and finish with an open question.
The recommendations and samples mentioned above are presented here for your benefit.
In case you succeed to prove your point of view through a convincing research paper on censorship, you most probably would complete A+ writing.
---
Can't find the right words to complete a perfect essay on censorship? Entrust this to true professionals. Tightest deadlines, best writers, 24/7 support… Order now to free your evening.
Need help with your paper?
We help students with writing all types of papers
A+ quality • Zero plagiarism • 100% anonymity