Blog
How to Write Great Culture Essays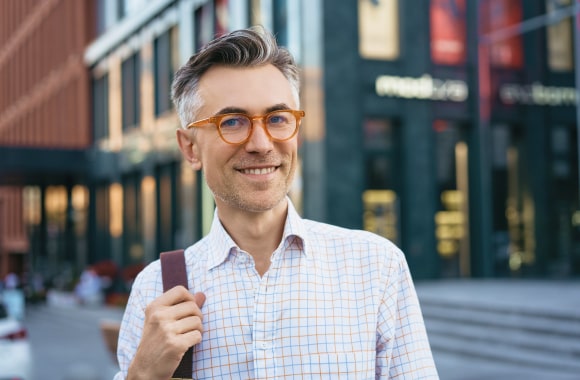 Benjamin Oaks

4.7K
Updated:3/4/2019

In the literary tradition, you can find many types of essays with different compositions that cover different themes. There are four types of essay:
Philosophical essay
Scientific essay
Publicistic essay
Critical essay (devoted to art)
By browsing the pages of literary history, you will also encounter many similar pieces of writing. Many novels may have such a narrative. The presence of fiction and too large size are the main reasons why they are not treated like essays. Despite its imprecision, the genre has several important characteristics:
Poetry
Let's start with the key question and the essence of the essay. It is not a literary genre. Due to its obscure position, the essay is characterized by a literary form of language in which the poetical (aesthetic) function plays an important role, which should be understood as an artistic, elaborate formulation of speech.
Processuality
It is an attempt of reaching the core of things. Writing essay is the process of reaching a certain point. Thus, it remains infinite, open, just as the discussion in which it participates. It does not have to end with a conclusion.
Subjectivism
The essay doesn't represent thoughts of a society or group of people, but one person (the author). And it is the strength of this genre. The essayist is not obliged to objectivity. On the contrary, he or she is expected to have an individual approach to the topic. Its true value lies not in the objective representation of things but the variety of accepted perspectives and associations.
Individual composition
The paper should never be chaotic! It may be loose. It may be fragmentary. However, it cannot be disorganized.
You can use associations of thoughts, images, quotations, paradoxes, aphorisms, examples, retrospections and all other stylistic means, which make the essay look like a poetic prose. However, you should keep in mind that the essay should not introduce literary fiction.
5 stages of writing culture essays
STEP #1. Preparation. Definition, analysis, research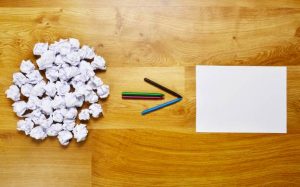 Make a deep research on the topic. Explain all the concepts. Interpret them in all possible ways. Come up with ideas for your culture essays thesis statement.
STEP #2. Taking notes
Write down all of the questions that come to your mind on this topic. In this regard, be open to allow yourself several possibilities, answers, solutions.
Then type in any order:
All authors, all books (pictures, music), characters and quotes that you could use when you need.
Philosophical, mental, literary, artistic paths associated with your topic.
Historical context, biographical context.
STEP #3. Mental map or plan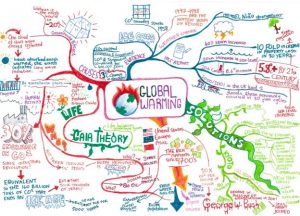 At the first stage, avoid the multitude of uninteresting examples. You need the most valuable, the most interesting, and the most relevant information.
Then try to find the correlation between various written texts, examples, characters. Mark them with the arrows connecting the related elements and briefly describe the nature of the correlation between them. As a result, one or even several mental maps can be created. Look for the stars. These texts, contexts, examples that are connected with a great number of others can be great for organizing large parts of your cultural essays (e. g. chapters).
STEP #4. Workflow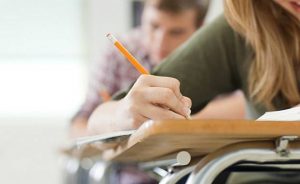 That's where you need to put everything together. Complete the map with new cards containing new information. Create a paper using your mind map.
If you have some new useful associations, thoughts, reflections, write them down as well.
STEP 5. Check the text. Editing and proofreading.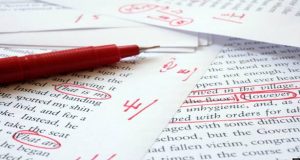 Organize all the thoughts in relatively independent meaningful units. Edit and proofread them. Compose well-constructed paragraphs. Add titles and subtitles. Take into account keywords or leitmotiv, which will increase the cohesion of the paper.
Read every part again. Verify its compositional correctness. Think again of the order of the paragraphs. To do it more effectively, use the mental map you created earlier. Also, note that titles and subheadings should be arranged in a logical order. So, write the paragraphs in the right order, keeping the consistency of the paper.
Read your cultural essay and correct all the errors that you can find. Take a rest. Read your paper again. Make the final corrections. You may give your paper to your friends, relative or peers to read. They can help you eliminate some mistakes as well. Complete your essay and submit it.
Need help with your paper?
We help students with writing all types of papers
A+ quality • Zero plagiarism • 100% anonymity