Blog
How to Write Like a Guru in Grammar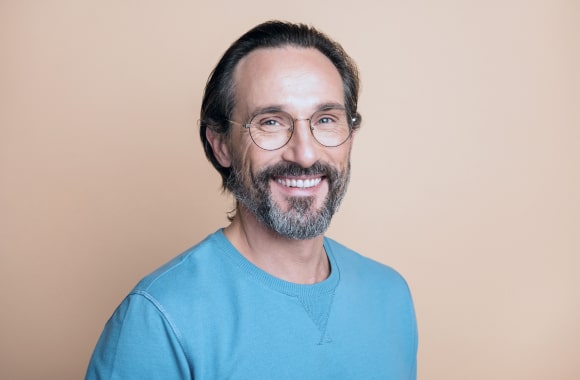 Jason Burrey

4.8K
Updated:3/4/2019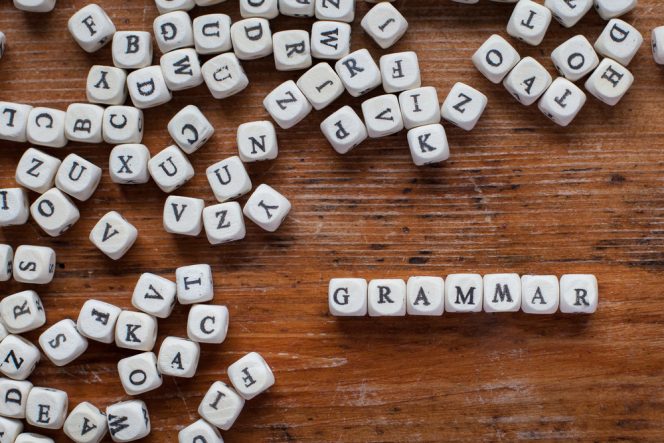 Today our article will be focused on how to learn composing competently with pleasure and not to bore fast. Only effective tips, repeatedly proven by the experience. With no languid sayings and overflowing technical terminology. Just the facts!
Stay patient and mentally tuned. If there is no desire to improve your language, there will be no result. The wiser man is, the higher ranks he gets in life and becomes more Keep these thoughts in my head every time, as soon as you want to give up practicing.
Read a lot. So you will train your "memory card". Reading means not revising the text, but absorbing the right data. When reading the book, you will not only memorize the spelling of words but also unconsciously set aside in memory main literary methods. It is important to pick up a book that will match your interests. This will determine the direct success and the time you spend on training. It may be fiction (Jules Verne, "Aelita" AK Tolstoy, "Solaris" S.Lema et al.) The main thing is to read with pleasure and in silence, not distracted by
Read aloud. This technique sharpens the auditory memory. Read like it is written in the book, pronouncing words in syllables. And what also critical, when reading a text, make pauses at the points where there are punctuation marks.
Overwrite every day for five pages of the book. This method helps the student to take the exam successfully and to be more proficient in various fields of study. It is better to choose classic literature because it is generally written by literary language, built of structurally different sentences and full of techniques, styles and turns of speech.
Learn lyrics by heart. It is useful to learn the rules of writing by learning exciting, and powerful poetry. It will help you to stimulate your memory. No one knows the capabilities of the human body. Text memorization initially may seem intimidating. But after the first attempts, you will see how quickly you will remember the material.
Make regular training. Check yourself, try to write dictation regularly, improve your writing skills and vocabulary. After reading a story, write a summary. Remember to write competently – is not a gift from God, but the result of hard training. Home -training with interest.
Practice in pairs. The results will be stronger if you attract a friend to your studies. You will develop your oral speech, and have a possibility to correct each other directly. Keep the dialogue interesting, try to implement it with a significant amount of new words.Get the spelling dictionary to ensure that you write error-free. If you experience problems, it will always be at hand.Create your glossary of difficult words, that are just difficult to remember. And periodically look into it, gradually memorizing them.
The most obvious advice is to use the school reception. Three simple methods: read a rule, do exercises, correct mistakes. Analyze where you make the most mistakes, and work only with the problematic and the most arduous parts of the writing.
Need help with your paper?
We help students with writing all types of papers
A+ quality • Zero plagiarism • 100% anonymity