Blog
How to write persuasive essays on abortion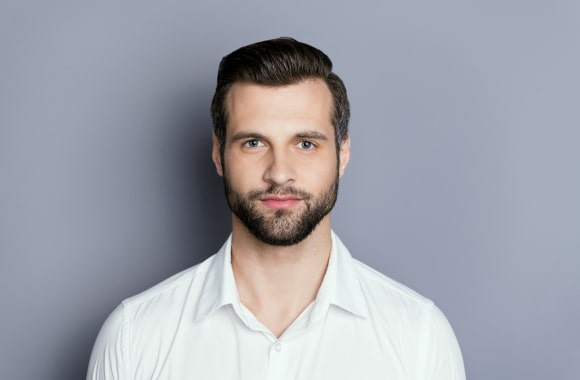 Jared Houdi

4K
Updated:3/4/2019
Abortion can be simply defined as the process of terminating a pregnancy with the result of ending the life of a human fetus. This topic is widely discussed in all works of life with most discussions dwelling on whether killing a fetus is right on wrong in the society. Since the legalization of abortion by the American government in 1973, many controversies, debates and discussions have ensued. More often than not, the debates fall into two categories; those who oppose abortion and those who are totally in agreement with it. Each group is always ready to defend its decision to the latter.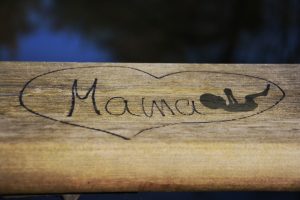 Tips on writing persuasive essays on abortion
There are a number of essays that dwell on abortion-related issues but it takes skill and a good understanding of the topic to write persuasive essays on abortion. There are a number of tips and techniques that come in handy when writing such essays. Once these tips and techniques are taken into consideration, the work itself actually becomes fun
The first and very important tip when coming up with a top-notch essay on abortion is to take a stance. You cannot possibly have one foot on one side and another on the other side and expect to be persuasive. Take a stance and decide where you lie. If you are one of the pro-life activists, make your stand known and do not mince your words. Go ahead and make your arguments about why you believe terminating one's pregnancy is a wrong move no matter what. In the same breath, if you truly support abortion, don't shy away from pointing out all the reasons why.
Secondly, an abortion essay states facts not just myths. These include biological facts about human life, religious inclinations, constitutions and so forth. It is not merely enough to write a good essay full of myths and feelings without pointing out true facts. Facts are what make arguments logical and believable; not just mere words. This requires research before embarking on the essay to have all facts in hand. All arguments should be supported by facts.
Understanding the audience is also a key factor during essay writing. It is what guides the whole process. A good knowledge of the audience determines the language, mood and feel of the essay.
Lastly, you must be persuasive at all costs otherwise your essay doesn't do justice to the word at all. Know the ways to hook a reader and keep them glued to the text until the end. Some of the techniques you can use to ensure this include the following;
Keep all your sentences short and clear to the point to avoid losing the reader into the weeds
Begin each sentence with a clear and directed topic so as to allow the rest of the text to flow naturally
Keep repeating the process of hammering your thesis to drive the point farther home.
Capitalize on the problems of your opposing topic of discussion before arguing out your points in the end.
Stay authoritative and firm throughout the essay (you have to sound like an expert).
Be sure to challenge your reader intensively; get into their intellects and stir things until they are convinced you are right to believe what you do.
Trust the experts to help you write all your persuasive essays regarding abortion because we boast of expertise, skill and a high level of quality. All our writers have passed the scores for great English and they all have equivalents of diplomas as their education backgrounds. We conduct thorough checks to ensure your essay is not only of good grammar but also free from plagiarism. Our experience as a writing company lands us at a better position to work on your order while you take some time off to relax and concentrate on other duties.
Need help with your paper?
We help students with writing all types of papers
A+ quality • Zero plagiarism • 100% anonymity