Blog
How to Write Successful Research Papers on Alcoholism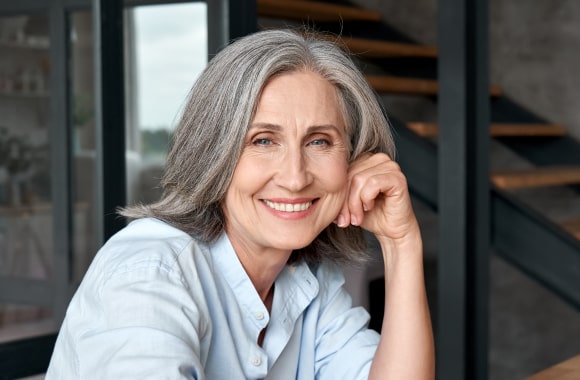 Haiden Malecot

5.5K
Updated:3/4/2019
It has been said time and time again that writing a compelling research paper is not a walk in the park. This is certainly the case. Writing a good research paper requires a lot of attention to detail, research and expertise as a writer.
Sadly, some people do not have this ability from the get-go, but that should not stop them from trying. While some get the hang of things on the first try, weak students need to take the time to master the craft. Here are our two cents on what you need to do to write a winning research paper on the topic alcoholism.
Before embarking on writing the body of your research paper, you are required to have a compelling title that will capture both the reader and examiner. It is important to do so since a good title can easily garner some much-needed points especially if it is that good.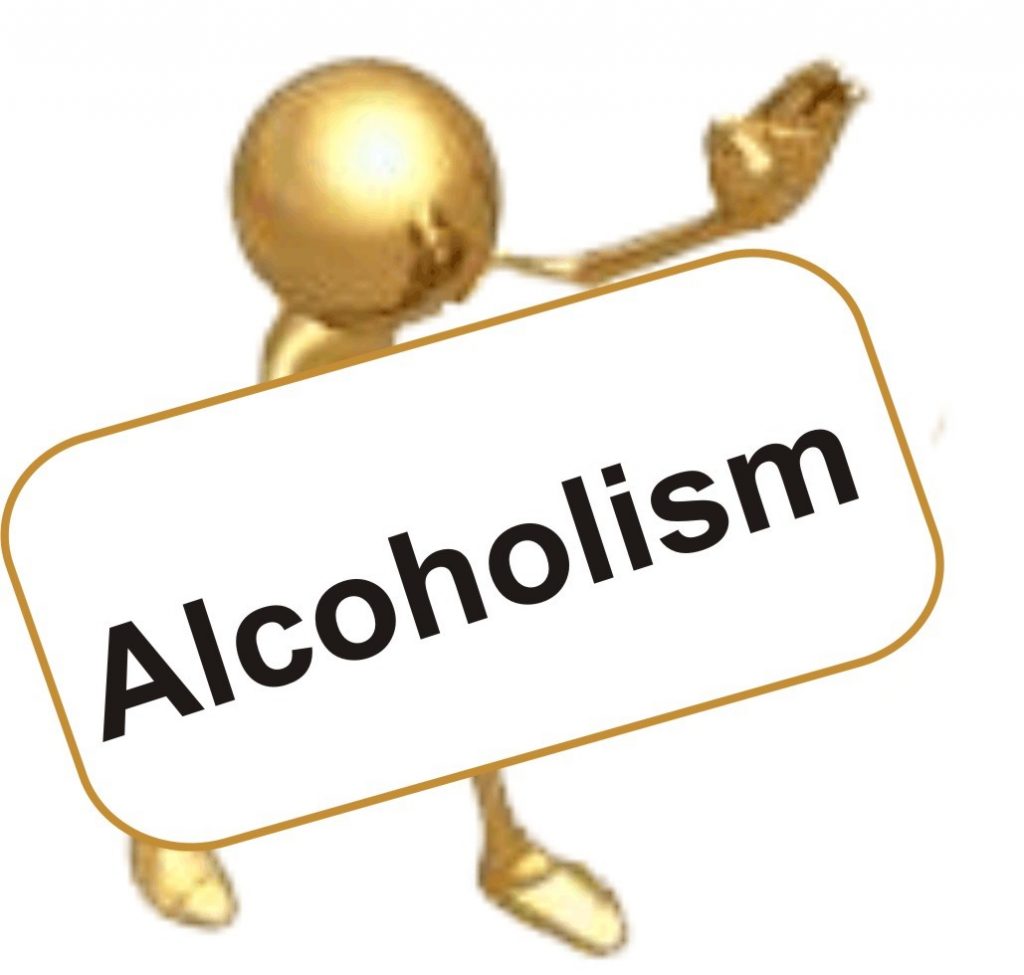 Steps to Coming up with Titles for Research Papers on Alcoholism
Know what your paper will be about
Alcoholism is a broad topic. With that in mind, it can be extremely difficult coming up with a good title. To make the process simple, we suggest that you conduct a thorough search on the subject to find out what previous students have written about. From there it will be much easier for you to know what will and will not work.
Once you have settled on what you want to write about for your research paper on alcoholism, you have to figure out how to frame your title. The title should ideally be compelling to make the reader want to know more.
Another tricky bit about writing a research paper involves writing a good abstract. The good thing about topics that base on alcoholism is that you cannot fail to find interesting things to write about. There is also so much information that you can offer on the topic, which makes it an easy topic to maneuver. Here is what you can do to avoid going overboard:
Stick to the word count/word limit
Due to the extensive information that is available about the topic, there is always an inherent temptation to write so much about the topic making it difficult for the examiner to indulge in it. In that case, most lecturers opt to set a limit that prevents students from writing too much about the topic.
In such a case, we would advise that you stick to the word count by withholding some of the extra details you may have wanted to include.
Carry out thorough research
Writing research papers on alcoholism is very engaging, so much so that you may want to write one off the top of one's head. While there is a likelihood that this can be achieved; we advise that you stick to the old way of doing things, which involves doing research before writing anything. This way, you can be sure that everything you will include in your research paper is factual.
Stick to the cut-off date
There is no question that the lecturer's deadline is one that should be adhered to. It is important that you remain within the timeframe set by the lecturer since it will paint a positive image of you and enhance your chances of improving your academic performance and results. If completing the assignment before the deadline seems far-fetched, you can always opt for the fallback option, which entails hiring the services of a professional research paper writer to help you out.
Do not take the work for granted
Finally, yet importantly, take each assignment given to you as your last. Most research papers have a significant impact on the results you will get on that subject. It will, therefore, be a shame if you do a shoddy job just to realize that the work will be included in your results.
Bottom-line
If you are in need of professional research paper writing service, we are always on standby to help you.
Need help with your paper?
We help students with writing all types of papers
A+ quality • Zero plagiarism • 100% anonymity