Blog
How to write the Abortion Introduction Part of Your Essay
Jared Houdi

7637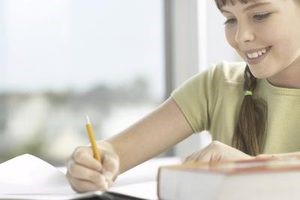 You might have great content for your essay but without a catchy introduction your reader may not want to go on reading your essay. You need to choose words that will ensure that the reader will want to keep on reading that essay. Raise the curiosity of the reader and remember that the main purpose of the introduction is to offer an overview of the entire essay. Ensure that in your abortion introduction you have captured the attention of the reader as it is the first impression the reader has on your essay and as we know first impressions last longest.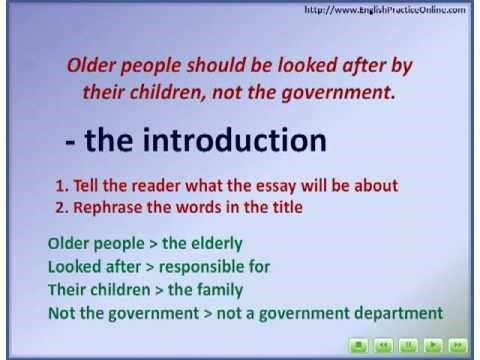 Effective Way of writing an Introduction to an Essay
Build a brief introduction
You can begin with an example before getting into the specifics of the important parts on an essay introduction.
Lure the reader with an outstanding first sentence where it is advisable to use surprising facts, anecdotes, quotes, or fun facts of a phrase. This is meant to bring the reader more into your essay and not actually tell the entire story. It does not matter the kind of essay you are writing about you only need to ensure that it is related to the paper.
You can give the argument some context. It is good to ground the reader with information that might lack in your paper but is needed in understanding your thesis. It could be for instance historical background, a few facts that brings out the mood, or related research.
Make a preview of you paper's structure to avoid situations where you write an introduction that is too long. You only need a concise and brief guide of your argument. It does not mean that you preview every paragraph rather give a general idea of the direction of your argument.
Come up with an arguable and unique thesis. Keep in mind that the thesis plays the central part of your essay where it is a point or argument you are making. Ensure that your thesis is provable, striking, and specific. It acts as a motivation for the reader to keep on reading.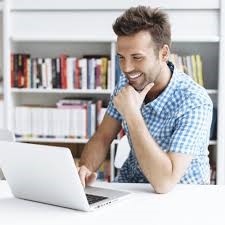 The prewrite Stage of Your Introduction
Think of your topic's angle. It is definite that you already know your topic when writing your introduction. A great essay will have an angle or a way of presenting information or argument to the readers. Think of the questions addressed in your essay and reasons of their importance. It is advisable to have your topic before writing the introduction.
Always have the reader in mind. You need to know the information they require to make the discussion or argument helpful, the background information that needs to be provided and terms that need to be defined. Avoid beginning the introduction of your essay with broad statements or huge generalizations.
Come up with a hook. A catchy first sentence will raise the curiosity of the reader making them want to read the essay because they are intrigued or fascinated.
Make an outline of your introduction. This is mostly helpful in situations where you have a lot of information that needs to be presented. An outline is helpful in letting you know how great your introduction is. Have a hook, write some background information, give more information about the topic, and end with a thesis statement.


3.Structure the introduction
Open with a hook bearing in mind that some hooks might require explanations.
Make a background information follow up. After figuring out the reader's context needed during writing it can be a cinch to be added to the information of your introduction.
Present the thesis. This is mostly at the end of your introduction.
Tips of a good introduction
You can change the introduction later when necessary. It is okay to change your introduction after writing the rest of the essay.
Avoid being vague. It is important to keep off from fillers and fluff.
Avoid the generalizations.
Keep your introduction simple and short.
Ensure that you do not announce the purpose directly.
Get your original paper
Free!