Blog
How To Write An Abortion Essay Introduction?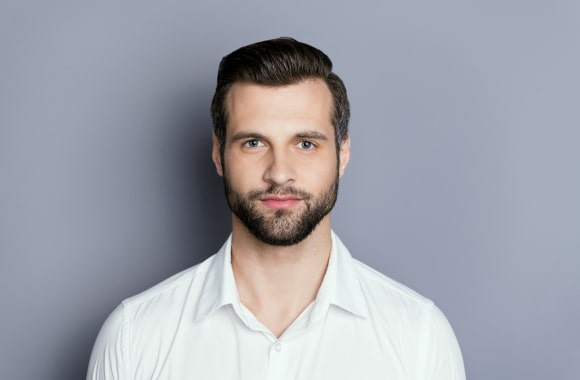 Jared Houdi

27.9K
Updated:4/7/2021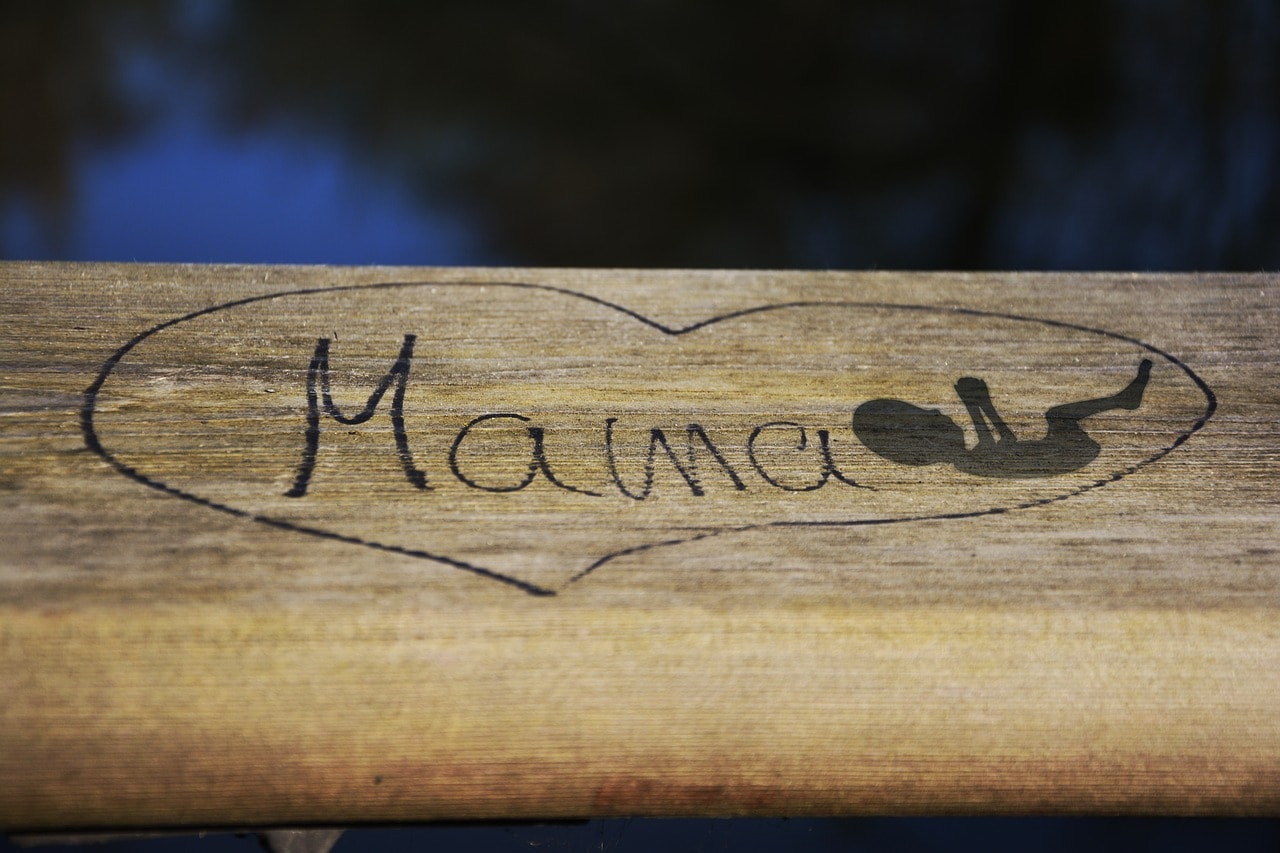 Imagine meeting that special someone for the first time, and telling them your name…
This is what an introduction is about, including the introduction you write for your essay.
Before your reader gets to learn all about your undoubtedly congenial ideas, you need to scope your target audiences; and nothing does it better than presenting your topic.
But apart from presenting your topic, your introduction has another vital task, which is introducing the thesis. Contrary to what many believe, it is the thesis that the introduction is there to introduce, so use this faculty of your intro to the maximum.
Read our guide to learn how!
Abortion essay introduction
Many students believe that writing an introduction is the first step to writing an essay; they could not be further away from the truth. You cannot start from actual writing without understanding the fundamentals of the materials pertaining to the topic you are developing.
Before you proceed to introduce your topic, your thesis, your idea, etc., you naturally need to understand how you stand.
Assuming you have been tasked with an argumentative essay on abortion; now, this is a subject on which few could stay neutral. Most people are very opinionated on this matter.
…What is your personal take on it?
What is your position? Think of it carefully before sitting down to write your paper. You might want to jot down the ideas that will support your viewpoint but do not hurry to put them out there just yet. You will make so much more of an impression by logically arranging them.
What is expected from you in the introduction is expressing your standpoint concerning the subject, but before you wrap it in words, you need to have a plan as for how you are going to back it up.
And it is exactly for backing it up with facts, figures, statistics, and valid data coming from credible sources that you need to carry out the research phase first, and then articulate your viewpoint.
This does not go to show that the data you might excavate while looking up the materials for your essay on abortion will make you change your mind – through this, too, might happen!
Rather, armed with the new knowledge on the matter under scrutiny, you will be able to frame your opinion with more precision and in a more impactful way.
The structure of an abortion introduction essay
Any good introduction to an essay should include:
The topic of the essay reiterated.
Explanation of the topic choice (its importance).
Clearly formulated authors' idea.
Thesis.
Introduce the topic
When you write about the topic of your essay, do not just copy and paste the topic of your writing from the title. Use your own words, give some explanations, expand it so that readers get to see new angles to it.
Explain the choice of the topic
In this part of your introduction, speak about why you chose to cover this particular subject. We totally hear you, wasn't your choice. You were given the topic by the dreadful Ms. Petticorny, and she solely tasked you with it to make your life miserable.
What is expected from you, is your diplomatic skills: give less obvious and more subtle grounds for writing on the subject of abortions.
The "pro-life vs. pro-choice" debates are connected to so many other spheres of life: religion, politics, human rights, gender equality – the list goes on and on, the disagreement has always been a cause for heated speculations, so there are volumes to say on the subject of topicality of the abortion dilemma.
Introduce your own idea
Your idea is not exactly your opinion, although it is entirely based on it. The idea is your opinion plus a solution that you suggest, or an unexpected perspective to look at the problem.
Let's say you are a pro-life supporter. You should state so for your readers to tune in with what you are going to write in the main paragraphs of your essay, but also specify in what way the things you are going to say on the subject are unique.
It would be an ultimately winning move to grasp the attention of your readers from the very start (in the end, this is what introductions are about, remember – it's totally like meeting someone new and introducing your gorgeous self to them!) and throw in a scoop piece of scientific evidence.
Take for instance the fact that pro-choice activists as of recent can no longer claim science to their side with the quantum leaps in tracking fetal development; today, it is possible to learn a baby's gender at 10 weeks and watch humanizing scenes of the early intrauterine development via incredibly sensitive ultrasound imaging.
In this way, you are giving the old subject a new spin. Clearly, too many scholars have covered the topic before you. You need to suggest something that your readers have not heard a thousand times over. The secret to landing the grade that you want is to capture the attention of your teacher and to make them interested in getting to the end of your writing. No one likes chores; so make it a captivating piece rather than another boring sheet to get to the end of.
Introduce the thesis
Summed up, a thesis is your topic, somewhat paraphrases, and your personal opinion, idea or a suggestion added to it. We have covered that in the preceding paragraphs.
For instance, if you are writing on abortions and you support the pro-choice camp, your thesis might go along the following lines:
"Granting every woman the right to choose whether or not to keep her pregnancy, we are making a step in the direction of an egalitarian society where human rights prevail".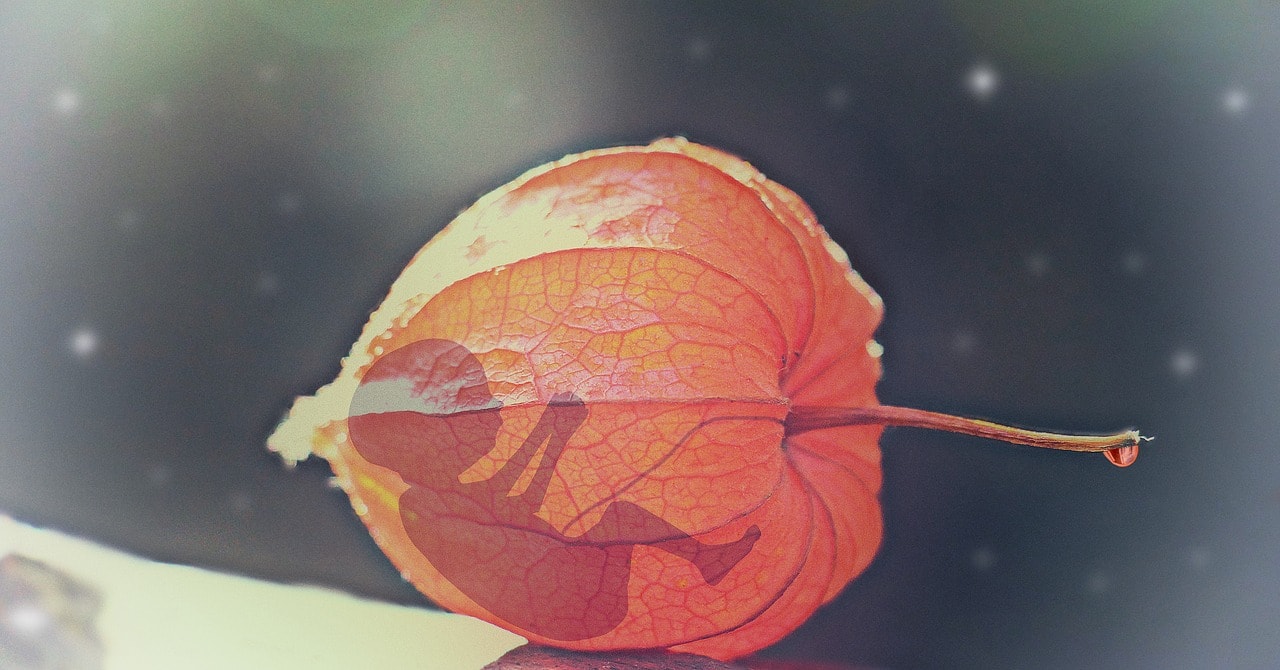 How to create a winning abortion intro paragraph?
What's a good introduction paragraph on abortion?
Supposed you have done well and taken into account all of the elements mentioned above. It is important now to not just hurl them at your potential reader but to organize them in a way that makes sense from the point of view of structure and common logic.
Mention your topic.
Explain it, and make the reader see that there are more facets to it than may appear at first glance. You might also give readers a clue as to which of those aspects you are going to pay most attention to in your writing.
For instance, you could mention that abortion is but a tip of the iceberg to a much bigger problem, or rather a set of problems underlying it, and it is circumstances that lead to unplanned pregnancies. You may then develop this idea to make it into your thesis, it will work equally well for the pro or against abortion essay introduction.
You should always start by speaking about the topicality of the issue at hand. When focusing on the matters of abortion, speak about the facts that startle you the most. Your task here is to throw in at least a couple of attention grabbers; just anything that appears surprising, shocking, funny (admittedly, not when covering a topic like that), essential from the point of view of anecdotal evidence, contradictory or presents a fair degree of scientific curiosity.
In short, anything that can motivate your audience to stay on and dedicate some amount of their time to investigating the matter with you. Appeal to emotions, but try not to go overboard with it.
Conclude your introduction by presenting, proudly, your thesis. The thesis is the pièce de résistance of your introduction. Remember that the very purpose of the introduction is to present this brief but quintessential part. Take your topic, customize it with your opinion, and you are all set and ready to proceed to write the main part of the essay.
If we consider taking the topic above as an example of a good abortion thesis, it could sound something like this:
"The many socioeconomic problems underlying the very need for abortions is where the shift should be made, so the true debate is then drawn to how we prevent unplanned pregnancies throughout social strata".
Here you have shown an in-depth understanding of the issue and a fair amount of research that preceded this sum-up. Now you are ready to provide facts and figures in support of your thesis throughout the main paragraphs of your essay on abortions.
On balance…
Writing on abortions is a task that requires a considerable amount of emotional investment on the part of the researcher, just as any other pro-life vs. pro-choice subjects out there. One needs to do their best to provide well-argumented opinions and draw conclusions, but it all starts with a well-written introduction.
An introduction contains a short sum-up of such essential parts of the future writing as a presentation of the topic, argumentation of the choice of the subject, and the thesis, with the latter giving readers an understanding on how the author stands regarding the topic.
Make the introduction to your abortion essay a resonant and well-written one, and you will persuade your educator that your writing deserves a top mark!
---
Abortion is a tough theme to tackle. Can't come up with a perfect text? We can! Order your essay and enjoy your evening free.
Need help with your paper?
We help students with writing all types of papers
A+ quality • Zero plagiarism • 100% anonymity