Blog
How to write your Essay on School Uniform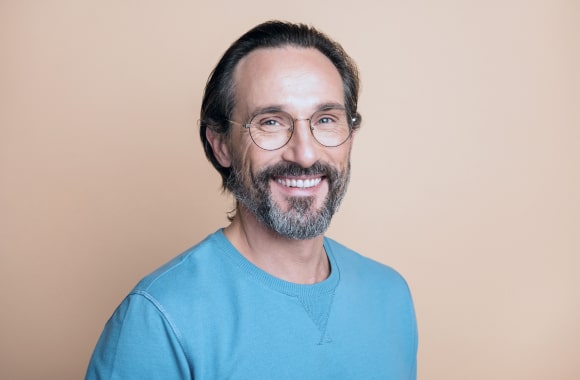 Jason Burrey

20K
Updated:3/4/2019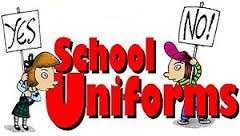 An Essay on School Uniform is quite interesting since it has many points supporting for and against.  You need to understand your stand before writing the essay. Will you support school uniforms or will you campaign against them? The essay can take the form of an argumentative essay in that you are arguing for and against, and then state your stand on whether or not you support the use school uniforms in learning institutions.
Begin your essay with an introduction explaining what school uniform is. Inform your reader about the various debates concerning the use of such uniforms in learning institutions. You should then highlight the issues that you will write in your essay. State your thesis at the end of the paragraph.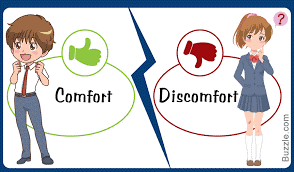 The body contains the content of the issues that you want to raise concerning the topic.
You can start by explaining the use of school uniforms and what such attire benefits the students and the institutions. Here, you can raise issues such as uniformity, security reasons, and promoting the school spirit among other benefits.
You can then explain some of the disadvantages that arise from the use of school uniforms. Some are lack of funds to buy the uniform, confines the students from wearing what they want; and that the designs are boring among others.
You should then write about the benefits of students wearing what they want at school. They may include affordability, creativity, and comfort.
Later, write the disadvantages of students wearing what they want. Some include indecency, supports bullying, brings about division, and insecurity among others.
You should then state your stand on the issue. Is school uniform important or not. Explain your views.
You can also provide recommendations to solve the issues against school uniforms since the essay is about school uniforms. Some may include incorporating student ideas to make the uniform less boring, reduce funds used to buy the uniforms, and any other recommendations that solve the issues that you addressed.
Your essay can incorporate real life examples on how school attire affects individuals. You can also use facts from online sources or newspaper articles. You should also write about how other institutions cope with the issue of school uniforms.
Can you borrow ideas from them? Can life be better if students learned to embrace school uniforms? How would it benefit them? What makes student loathe school uniforms? How can those issues be solved to minimize the negative attitude that surrounds school uniforms? The answers to the questions will provide good content for your essay. Choose your stand and write your essay. Note that you should choose the stand that you can better articulate. You may want to write against school uniforms but lack enough content. In such cases, you should conduct more research on the subject, and then provide recommendations that would make school uniforms acceptable among students. Do not choose a stand because it has many points even if you do not believe in it. Lack of passion in the subject you are writing makes it difficult to write your essay. You will find yourself just quoting facts and writing an essay that is mechanical. Therefore, write about the stand that you are passionate about and are positive you can support.
Lastly, the conclusion should contain a summation of the points you have raised. Is school uniform good? Why or why not? Do you have any recommendations? Is school uniform bad? Why or why not? Do you have any recommendations? Express you stand with a brief explanation why you support your stand.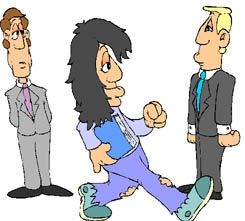 Note:
Follow the essay requirements
Use only the sources that the institution allows
Avoid spelling and grammar mistakes
Do not copy! Your work should be original
Provide quality work
Follow the necessary format
Do not exceed or write below the word limit
Support borrowed work with in-text citation and references on the reference page
Need help with your paper?
We help students with writing all types of papers
A+ quality • Zero plagiarism • 100% anonymity