Blog
Labor Market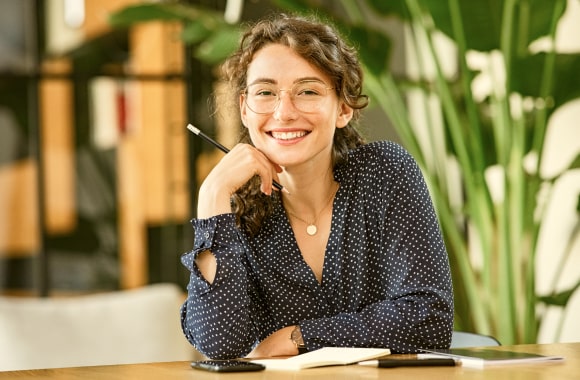 Jessica Nita

4.4K
Updated:5/27/2020
Are you ready for fresh and relevant information on employment? Then let's get to it. The first thing is your technical skills. It goes without saying that having a LinkedIn profile may enhance your employment perspectives. However, now you should go far beyond that, Parade magazine informs. Make your electronic CV accessible easily and add a good portfolio if you have one.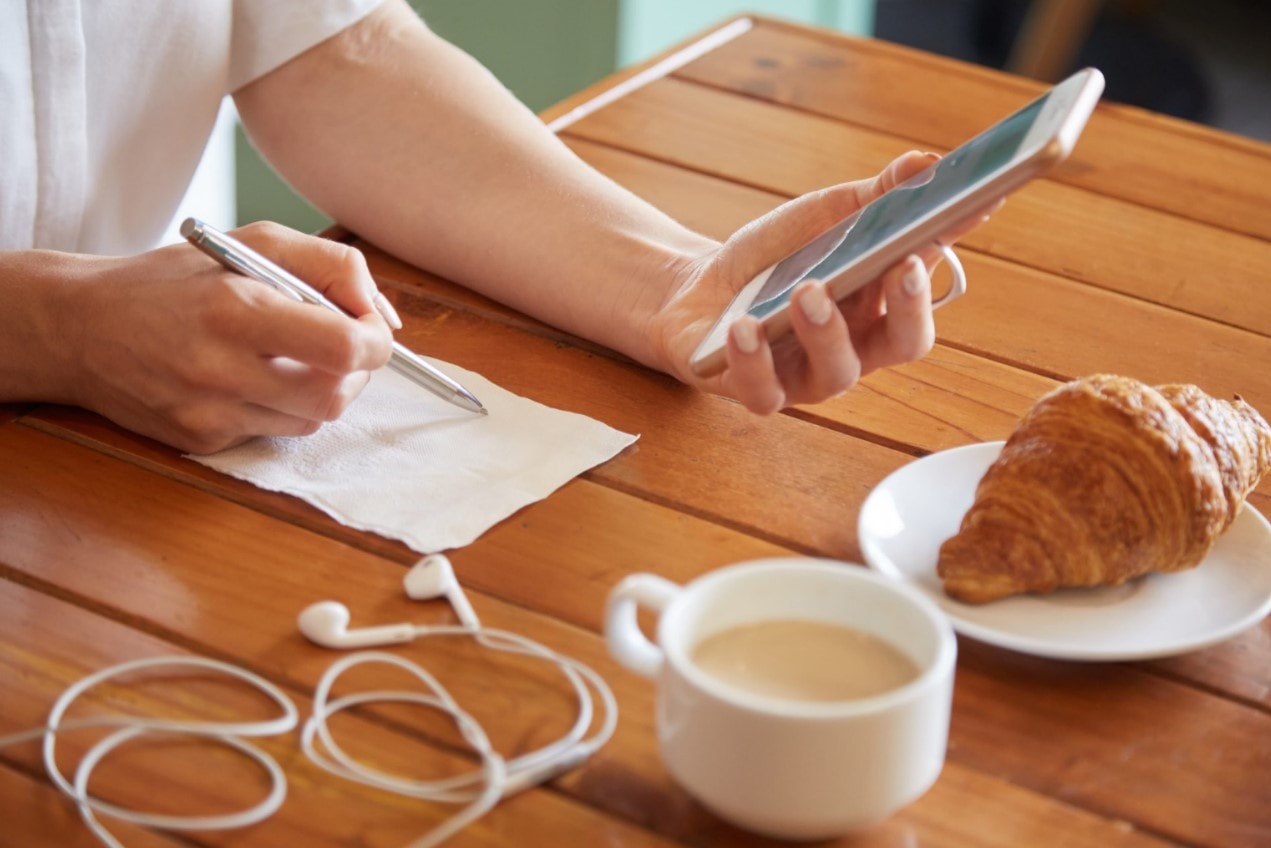 The next thing about the labor market is continuous job search in developed nations. According to the International Labor Organization's report, the period of job search in developed countries has doubled in comparison with the pre-crisis time. It shows the lower job creation which may force young specialists in developed countries to widen their search. They may decide to try adjacent occupations in order to find a good place.
Your online activity doesn't go unnoticed
Employers are still checking your online profiles on social networks, and it becomes even more important. SM is not going to give ground, and now, you should think carefully on your profile. At the same time, you can use it as a powerful tool supporting your resume.
Gender pay gap is about to be eliminated
Finally, the gap between men's and women's pay has dropped to the lowest point. It is now 2-3%, Forbes says. The gap will decrease further as more women are getting more active in the job market and men leave the workforce.
Searching for a job in 2014 may become a challenge, but the market shows a number of good tendencies, as well. So, go revamp your social media profiles and update your knowledge. Be your best at the interview. Have a great job!
If you're still struggling with your thesis keeping an eye on job tendencies, you can always resort to us as great writers are waiting to apply their perfect abilities to your advantage. Visit our main page to learn more. Get experts' advice today!