Blog
Main Types of Child Abuse to Cover in Your Child Abuse Research Paper
July 11, 2017 | GradeMiners
2
7089
Child abuse defines as the intentional or unintentional action that leads to the mistreatment of children child abuse is often perpetrated by educators, family members, caregivers, day care providers and in rare circumstances the parents of the child. Child abuse has profound negative impacts on the wellbeing of the child and is not only unacceptable in the society but also against the law. Abused children face the risk of developing deviant behaviours and becoming perpetrators of child abuse later on when they are grown up. They tend to mistreat children the same way they were mistreated when they were young.  Children rely on adults and parents to take care of them and failure to do results in the children wearing the abuse scars and neglect forever. There are various types of child abuse that can be discussed by a researcher and these include;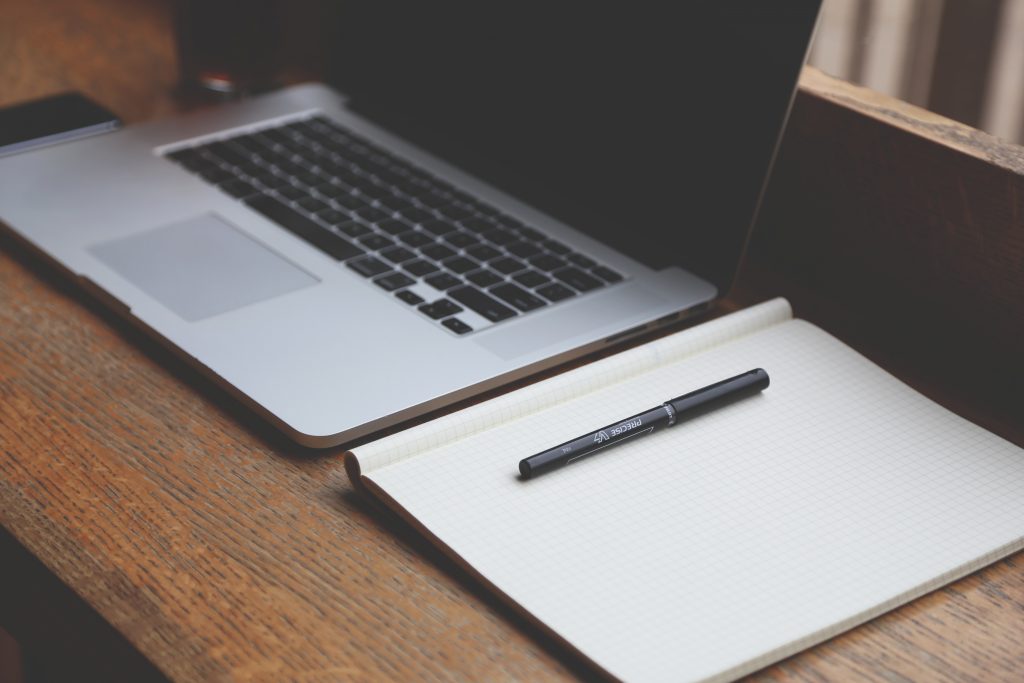 Physical abuse
Refers to the act of physical mistreatment of a child through excess physical violence.
Psychological and Emotional Abuse
This is the most stable and the hardest to prove. Examples of emotional; abuse are disregarding the needs of the children and tearing them down.  Some caregivers manipulate the children for their own selfish gains.
Sexual Abuse
This refers to infringement of the sexuality of children.  This could be inappropriate touching of the child's body. And forceful sexual penetration on the sexual organs of the children.  Sexual abuse exposes children to infections and diseases at a very young age thus promoting the spreading of sexual diseases in the community.
Neglect
This is a common form of child abuse whereby the child does not receive any care and is not provided with the basic needs and safety.
Research on child abuse is important because it provides knowledge and insights that is beneficial to the victim and the families of the victims.  Victims of child abuse are not able to speak for themselves and neither do they have the laxity of having representatives who can tell their stories to the world on their behalf.  Most often than not, they are dismissed or overlooked when determining which societal problems need attention? This makes child abuse a good area for researchers to focus on since there is still a lot that is yet to be fully explored in the area.
Writing child abuse research papers basics
Select a good research paper topic, this is vital to writing a good research paper
Create research paper outline to provide a step by step guideline on how to write a coherent research paper
Understand the audience that you are addressing and ensure that you remain on point; whether or not they know about child abuse influences the nature of your research such as giving full explanation of definitions or not.
Use the correct research paper format when writing the research
Ensure that the research paper conclusion is captivating, convincing and powerful, it should validate the entire research paper.
Child abuse research paper outline
The research paper outline is the root of the research, it is the road map for writing a good essay on child abuse.  The outline refers to how you table the arguments, organize your thoughts, and presented information.  Failure to prepare the research outline results in a research that has no flow and does not completely explain the arguments of the research. To prepare the research outline, look for research materials that support the topic of discussion which is in this case child abuse research papers and find out how to present the arguments of the research to create a strong research paper on child abuse.  It is wise to arrange the thoughts in a chronological manner beginning with the simple and basic arguments then building them by adding complexity and details. Below is an example of a child abuse research paper outline to get you started;
Introduction
Definition of child abuse
The different types of child abuse
Ramification of the different types of child abuse
How to detect and prevent child abuse
Determine how child abuse is assessed
Determine the legal actions for detecting preventing
Who is responsible for reporting child abuse
Treating abused children
How to handle and treat different kinds of abuse
Explain the efficacy of the different child abuse treatment options
Conclusion
Calculate the cost of work