Blog
Papers on abortion – choosing a topic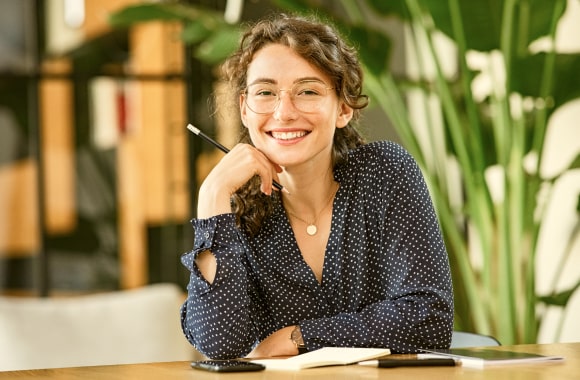 Jessica Nita

5.5K
Updated:3/4/2019
You've just returned from vacation and the instructor asks you to write on abortion. You are pro-life and want to write to support your ideologies but you also want to make your essay more powerful by writing on a current issue. So where exactly would you start? Let us look at some tips that can help you when writing papers on abortion.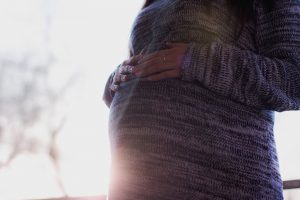 Start by asking yourself whether you want to write a deep or a wide essay. The meaning is, do you want to write generally on the topic or do you wish to go deeper on a certain topic? If you think general is the best route for you, you can just introduce a topic and do a brief outline of the ramifications in a broad sense. However, you can still zero in to some of the issues that are worth addressing. Here are some examples:
Statistics on abortion numbers in the country and what those numbers really mean
Reasons why women opt to terminate pregnancies
The profits that are raked in by the abortion industry
How the abortion affects the mother
The human aspect of abortion and how it affects the child
You may however wish to take a more in-depth analysis of a topic you chose. If this approach is more appealing to you, you can consider some of the following topics:
Fetal development and the humanity of every unborn child
A detailed discussion of baby's months while in the womb
When life really begins
A detailed look at the right-to-life associations and the history behind the movement
The economic impact of abortion (you could also call it a report on the missing persons)
The impact of failed abortions
Once you have settled on a topic and the approach you wish to take, write it down and start your research. When doing the research, not down what it says in relation to you topic and remember to add a reference in your notes in case you need to come back to it when writing the paper. Try to assemble your notes and pieces of research and organize them in a folder before you start writing the paper. Have a look at the research you have got and try to find out if there are any gaps that need feeling. If there are gaps, go back to your journal database or online library and mine for more sources.
Take time to thin through and plan your essay in advance. For instance, what are the main points you will want to focus on? And how best will you make your point? Do you have relevant sources that support your stand? This process can help you to develop an outline for your paper. You may want to consult with your instructor before you finalize on the outline of the paper. The reason for this is that some professors usually have a specific outline in mind. It is better to take time to get it right from the word go than to have to review and revise it numerous times after submission.
When using facts to support your arguments, make sure they are facts that can be verified and also, avoid using statistics that conflict. In situations where you have no choice but to quote conflicting statistics, explain why there is this disparity and then take a stand on which of the two you believe. Last but not least, write your paper in a clear and concise way in order to make the paper compelling and enjoyable to read. Avoid meaningless repetitions and format your paper accordingly.
Buying papers on abortion
There are two ways of getting a good essay. You can write it from scratch, or you can buy a custom essay. There are many advantages of using an essay writing service. First of all, you do not have to worry about the quality of your paper because it will be written to the highest quality. Secondly, it will save you a lot of time which you can use to work on other pressing things. Try out our award winning writing service today.
Need help with your paper?
We help students with writing all types of papers
A+ quality • Zero plagiarism • 100% anonymity