Blog
How To Write A Strong Patriotism Essay?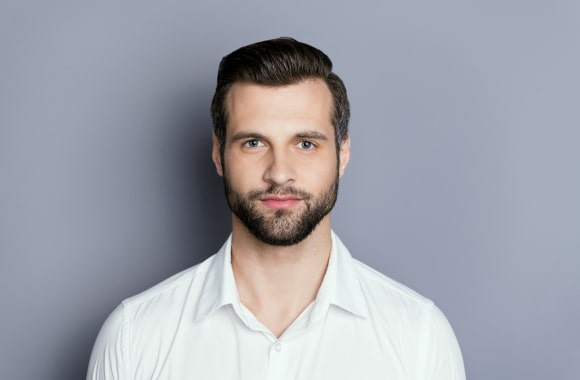 Jared Houdi

41K
Updated:4/7/2021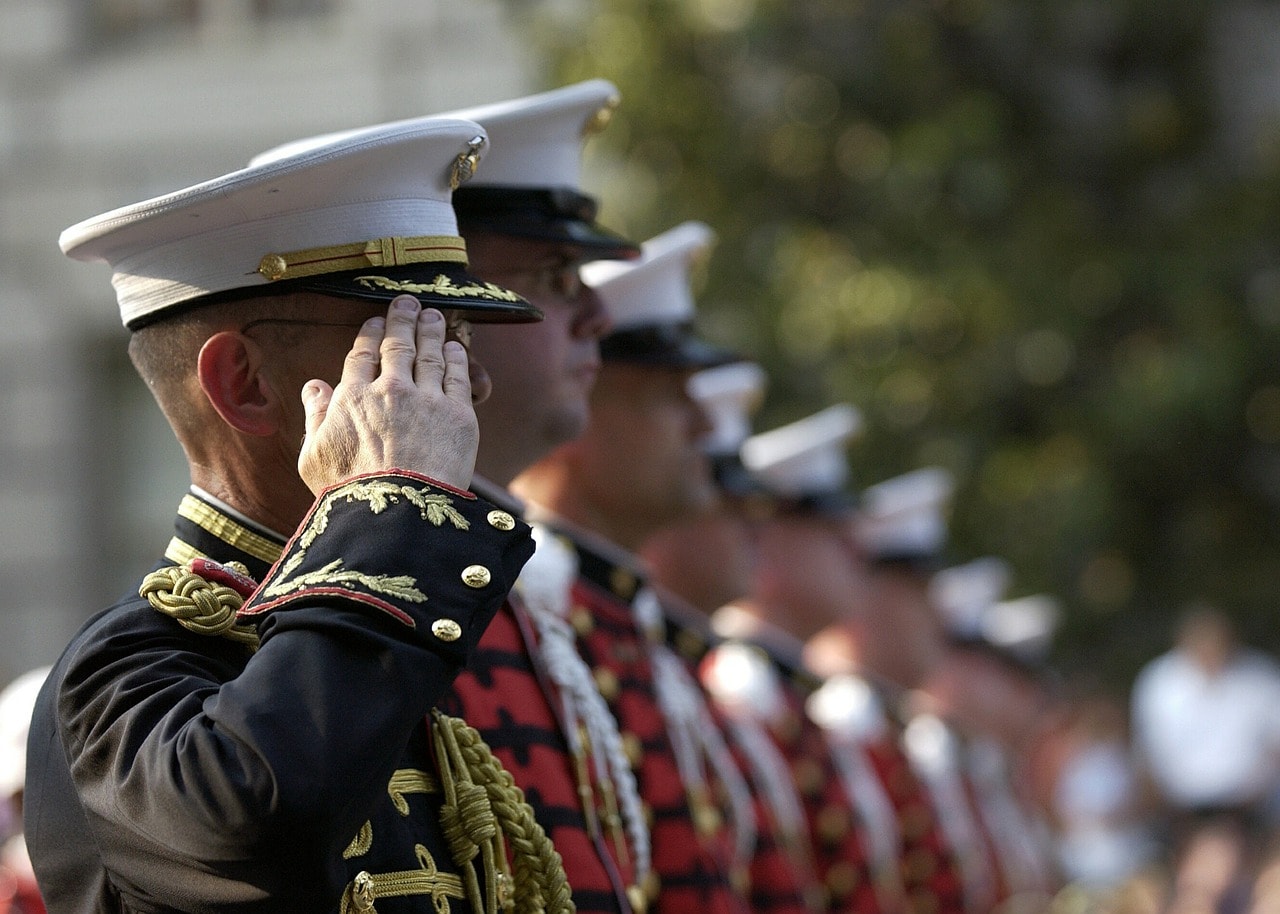 Writing about patriotism is a set piece of any school course. Usually, this task is taken as a narration about the beauties of Motherhood and why we love it. However, sadly remembered attacks of 9/11have changed the approach to this theme dramatically.
Today, to provide a well-rounded answer to what patriotism is, one should have an in-depth insight into the issue. Also, it can be a lot of fun, as it is a perfect chance to describe your personal experience.
What is patriotism essay?
First and foremost, let us define the meaning of patriotism. As a classic has it,
A man's country is not a certain area of land, of mountains, rivers, and woods, but it is a principle and patriotism is loyalty to that principle.
George William Curtis.
Browse through the Internet, and you will find dozens of explanations, here's another one: love for or devotion to one's country by Merriam-Webster vocabulary. Some say that it is a moral principle, others – that it is a special feeling. And that's the whole salt of it! Students must define what is patriotism essay for them and write the paper that fully depicts their position.
Before selecting the most appropriate form of the essay, it is necessary to specify the purpose of it. If your task is to show that your vision of the topic fits the bill perfectly, then choose a persuasive essay.
If your goal is to explain the audience your standpoint concerning this phenomenon, then an argumentative essay is the best solution. Sometimes students have to compare the notions of nationalism and patriotism and, obviously, a compare and contrast essay will work brilliantly with this task.
As you can see, there are plenty of ways and solutions to work on when you write an essay on patriotism.
The difference between nationalism and patriotism essay
Speaking of that, students often muddle meanings of these notions or think that these are two interconnected concepts: patriotism stands for love to the country and nationalism is love for the people who live there. However, this statement is far from the truth.
Patriotism is a feeling, level of loyalty to the homeland, moral principle; you name it.
Nationalism is a political ideology aimed to protect the interests of a certain nation. At the core, it is about love to a specific nation, its language, people, and traditions.
Thus, if you have to compare these concepts, then you should highlight the difference between love for homeland and love for the nation.
For example, some things that are highly evaluated by patriots will irritate nationalists.
Patriotism essay ideas to choose from
As you can see, this topic is rightfully considered to be multifaceted. And that's great because you can choose the idea you are interested in or describe your own patriotic experience well within the theme.
So here are some catching and on the front burner patriotism essay ideas for a well-written essay:
The concept of true patriotism
Patriotism and Nationalism: similarities and differences
The meaning of authentic patriotism
The origin of American patriotism
Does American patriotism still exist?
Is there any difference between American patriotism and patriotism in any other country?
The True patriotism Vs. Death
What Is Authentic Patriotism?
How do teens conceive the concept of patriotism?
Dissent is the highest form of patriotism essay
What does patriotism mean to you essay
Patriotism is harmful to the human race
Patriotism in movies
Patriotism and Rock and Roll
Patriotism or Cosmopolitism?
The role of patriotism in Kennedy's Going to the Moon speech
Patriotic heroes in English literature
Blind patriotism
Is patriotism a form of racism?
Are people more or less patriotic compared to fifty years ago?
Is patriotism a beginning of Genocide and Xenophobia?
Car buying: Performance vs Patriotism
The exploitation of patriotism to serve the government's interests
Patriotism in Nazi Germany
Is it unpatriotic to reveal state secrets that break the law?
Take advantage of patriotism essay examples
There is no one-size-fits-all solution when you search for the great patriotism essay examples. After all, there are five types of essays, and each type has its own distinctive features and requirements that have an impact on the contents and structure of the paper.
For example, when you write a compare and contrast essay (like, Patriotism vs Nationalism), you can select one of the possible templates:
Describe the main values of patriotism in one paragraph, all values of nationalism in the other paragraph and make a comparison in the third paragraph.
Take one value per each paragraph and compare how it is shown in both concepts.
When you are writing an argumentative American patriotism essay, then you should follow this structure:
Define the main values of American patriotism in the intro.
Explain your choice in the body, where each paragraph is dedicated to one value, with facts and proofs.
Highlight the main elements in the conclusion.
When it comes to What does patriotism mean to me essay, you can utilize the common five-paragraph essay structure to express your opinion.
One thing is clear: your paper should consist of three parts: the introduction, body, and conclusion.
The intro provides the background for your topic and states the main thought of the paper.
The main body provides your research and analysis of the topic.
The conclusive part wraps up the whole text rephrasing the main thoughts.
You can take a look at some top-notch samples provided at reliable custom writing services to get inspired, why not?
---
There are situations when you cannot complete the writing task on your own, no matter how hard you try. Luckily, you can benefit from the pro help provided by experienced and skilled writers. Save time and get a well-written paper asap…
Need help with your paper?
We help students with writing all types of papers
A+ quality • Zero plagiarism • 100% anonymity