Blog
How To Write A Strong Alcoholism Research Paper?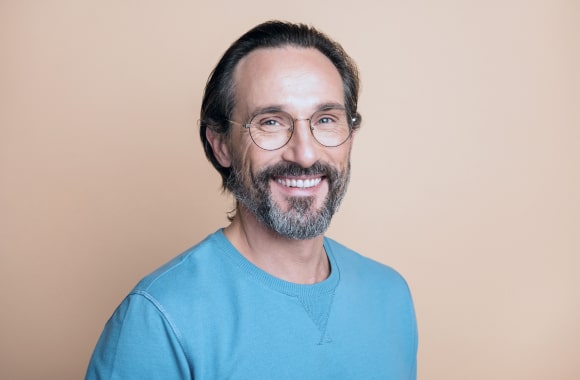 Jason Burrey

35.6K
Updated:4/7/2021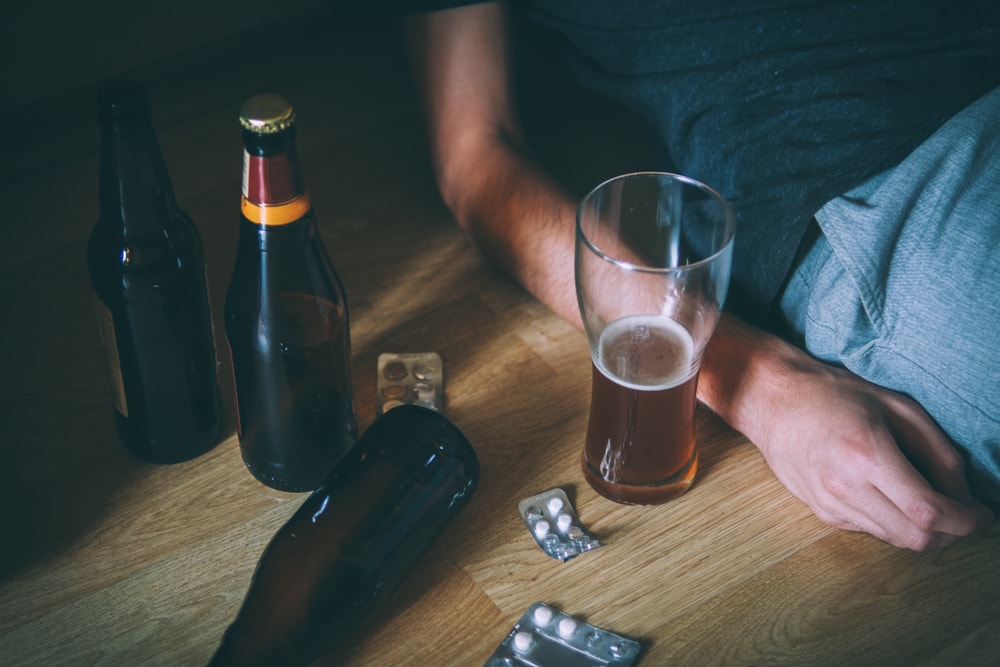 The problem of alcoholism is widespread all around the world. Thousands of people and families suffer from those who are addicted to alcohol. That is precisely why research papers covering the topic may be crucial for fighting the problem and raising people's awareness of the issue.
Alcoholism is a psychological disease when a person (an alcoholic) has a passion for alcohol with physical and psychological addiction to it.
Specifics of the alcoholism research paper
Writing a research paper on alcoholism requires a lot of research, including deep understanding and awareness of the topic. Keep in mind that being a widespread problem it demands a severe approach of analysis.
The main thing about the issue is that it's quite broad. This means you can come up with a specific topic, that would be interesting personally for you.
Here are some ideas of what you may include in your work.
Definitions of alcoholism and alcohol abuse.
Statistics. How many people suffer from alcoholism (in your or another country, in the world)? What is the percentage of alcoholics among men/women/teenagers? Where the rate of alcoholics is the highest and what are the reasons behind that?
Specific information on some issues. Like, the reasons why people become alcoholics? What are the methods of treatment? How to prevent alcoholism? What are the initial signs of alcoholism?
What to write in alcoholism research paper outline?
An important thing about every successful research paper is its structure. You don't write it as a never-ending text, do you? So that is the point where you may start.
…Create a plan for your paper.
As a rule, the research paper consists of three main parts – introduction, main body, and conclusion. You may also need to include a table of contents in your work if required.
First of all, you write an introduction.
You start with some input information on your topic. Make the reader curious by presenting an unexpected fact or statistics. That's called a hook sentence. It grabs your reader's attention.
You may also include brief explanations of main definitions that you use, account central aspects of your paper, and provide some helpful background information.
In the introduction, you also need to explain your position towards the topic. That's your thesis statement. Remember that a thesis is the main idea of the work and needs to be neat and well-aimed.
The main body is where you place general information, ideas and results of your research. Don't forget to organize it too. The best structure is made when the text is divided into paragraphs.
Try writing a separate paragraph for each idea and aspect of the work. What's more, you should place them in a logical order – one point should expand the previous.
Also, your paper will have a better look if the paragraphs are approximately equal by size.
The conclusion for an alcoholism research paper is written in the very end. When everything is done, you have to sum up all that has been said in one paragraph.
Make the inference of your work and describe what has been explored. Don't forget that conclusion has to confirm your thesis.
If you have troubles generalizing your text, you may try to paraphrase your thesis.
Warning: don't add any new ideas which weren't highlighted in the paper!
How does alcohol abuse research paper differ?
Alcohol abuse is not similar to alcoholism. Not each alcohol abuser is an alcoholic. An alcohol abuser is a person who consumes alcohol frequently and in large doses.
This paper would have pretty the same structure, as described above.
Therefore, we'd better stop at discussing some interesting topics you'd want to cover in your essay.
How does an alcohol abuser turn into an alcoholic?
Methods of help for an alcohol abuser.
How to recognize an alcohol abuser: first alert signs.
Social harm of alcohol abusers.
Alcohol abuse: reasons and prevention.
Alcohol abuse as a reducer of academic performance.
How standards of living are related to the problem of alcohol abuse.
The issue of alcohol abuse in your country (or another).
Alcohol abuse and PTSD. The problem of war impact on veterans.
Cultural traditions that lead to alcohol abuse.
Ideas for research paper on drug and alcohol abuse
How about another set of disputable issues to consider in your work? Check out these:
Drug/Alcohol abuse: the most defenseless categories of people.
The harm of drug/alcohol abuse to the family.
Rehabilitation of drug/alcohol abusers.
Should smoking be regarded as drug abuse?
Drug/alcohol abuse and crime rates.
To search for trustworthy information, you may use both libraries and the Internet. Lots of materials you can find if searching for "alcoholism," "alcohol abuse," or "drug abuse." What's more, you can browse on the WHO (World Health Organization). They do yearly statistics and maps on the topic of alcoholism and various addictions.
All that has been said points to the following. The topic of alcoholism and abuse is pervasive and multifaceted, which makes your work pleasant and interesting.
Come up with a unique topic or choose one from the offered ideas, follow the structure, and use the up-to-date researches and your hard work will be rewarded.
---
Can't write essays like a pro? No worries, the practice makes it all. And while you master the skill, let us cover your urgent assignment! We're here 24/7…
Need help with your paper?
We help students with writing all types of papers
A+ quality • Zero plagiarism • 100% anonymity