Blog
Pokémon Go Can Benefit Your Life
Jason Burrey

5505
In the recent month, Pokémon Go became the most popular Android and iOS application with 21 million users worldwide. How huge is this success? All-time Play Market and Apple Store favorite – Candy Crush has "only" 20 million users, while it has been on the market for quite a while. Also, Pokémon Go outmatched Tinder on the Android Play market, which is another milestone to boast about.
What makes the app so special? Perhaps, it's the combination of factors which played out well in the right place at the right time. See for yourself: Pokémon Go uses augmented reality, which has recently been causing all the hype, it delivers lots of fun chasing and trying to capture cute anime animals, as well as explore various landmarks around your area you could've never visited otherwise. Plus, most recently Pokémon Go has started to connect people that can be put to use on campus as well.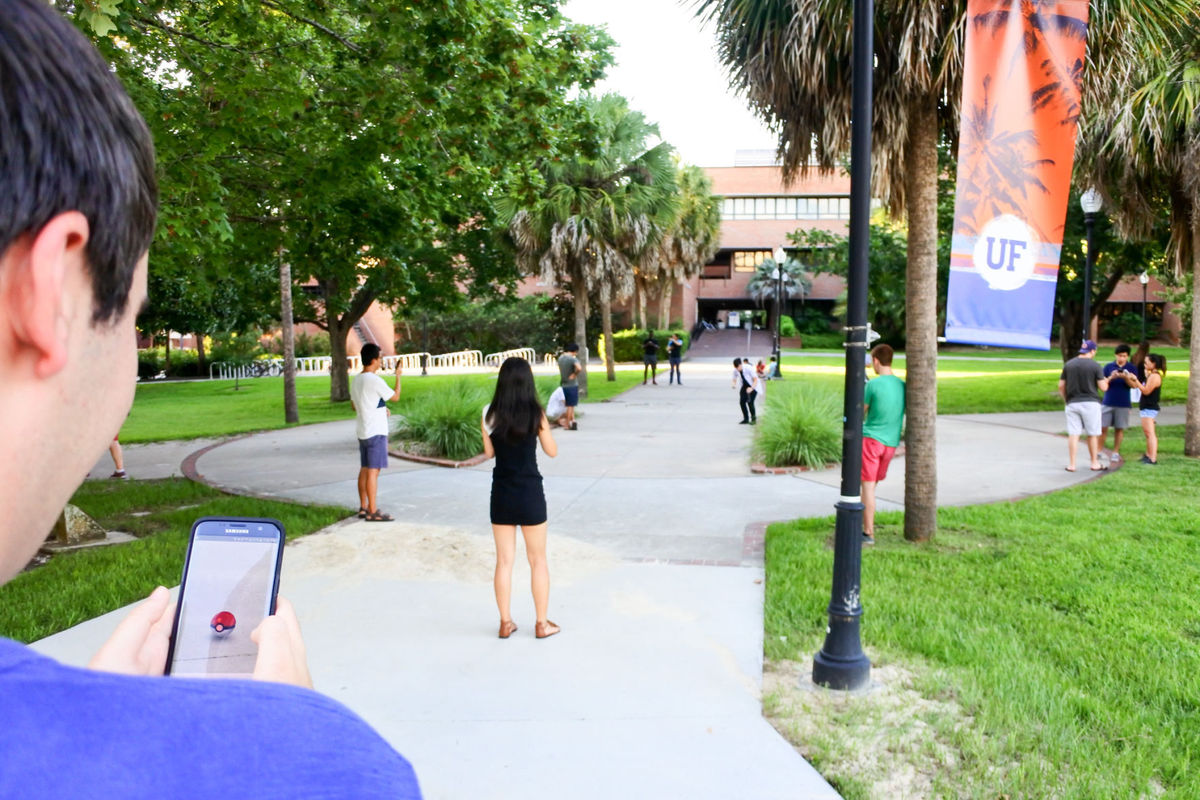 Freshman's social life made easy
On your first year in college, it's sometimes hard to get along with folks around, make friends or at least acquaintances with other students, especially seniors. Are you an introvert? Then it's two times harder for you, but it's your best pal Pokémon Go who is going to help!
Instead of browsing through Tinder profiles or surfing meme sites and watching YouTube suggested videos, grab your smartphone and go out hunting Pokémon on campus. Chances are high there'll be dozens of other students crowding at one place and trying to capture another rare beastie. Simply join the crowd! Then one thing leads to another – and you're already in a group of like-minded ilk striking up an intelligent conversation.
In addition, look for your school's or college's Pokémon Go #hashtag and contribute to the community by posting photos, sharing tips and helping others succeed in the game. If there's no such hashtag, start one and put yourself in the limelight at once!
Pokémon Go helps you keep fit
As the app indulges users in having pretty lengthy walks around a territory, it can benefit your fitness activity. In case you have a fitness tracker and a daily walking program to burn calories and have plenty of fresh air time, Pokémon Go is your number one app. The more you walk chasing Pokémon – the more calories you burn!
Plus, if your campus fitness center has PokéStop or PokéGym, you're in great luck. Hop on a treadmill, give it some sweat and keep yourself in shape that is also beneficial for the game progress.
Do some charity work
There's such app as Walk For A Dog, which has money donated to homeless dog caring facilities each time you take a walk with an app active. What it does is finding a dog shelter nearby or letting you find one by yourself, and then transferring money to the facility each time you take your dog for a walk. If you don't have one, raising money for animal charity can be done in the background while tracking Pokémon. As you see, a purely entertainment app can make plenty of good, if used right. Just be creative and your first year on campus will run as smoothly as possible.