Blog
Simple tips to help you write your paper on police brutality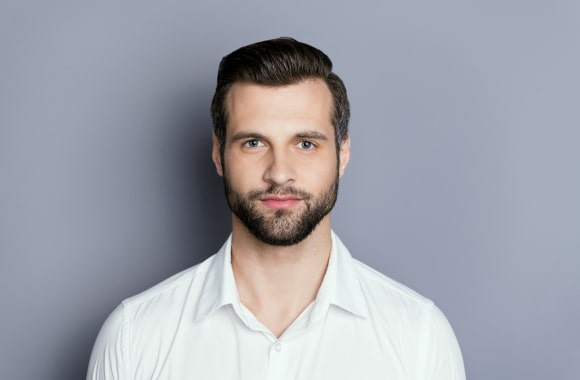 Jared Houdi

5.2K
Updated:3/4/2019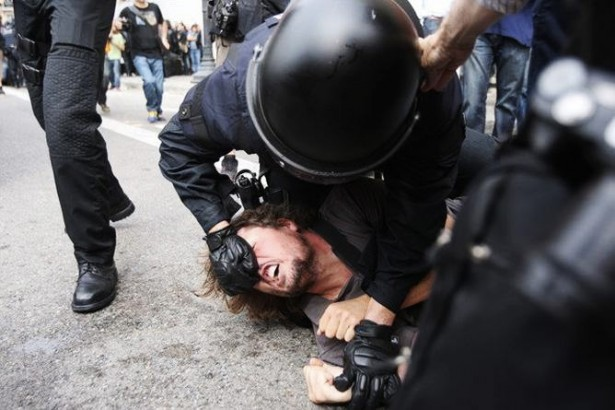 It is an issue that has been talked about, is common that will keep being talked about as little or nothing is being done about it, and this is the most worrying part about police brutality. How did it ever become an issue to begin with and why are the police officers so rowdy?
We may not really teach you how to write your paper on police brutality, but we will of course give you a few guidelines and an approach, into writing a successful paper.
One, introduce your paper
Introduce your paper on police brutality, very importantly. The issue of police brutality is still being mentioned today, and has been mentioned for so many years before today. People have been injured, cases have been reported, deaths have been reported but it is still an issue that is mentioned on the lips of so many citizens in many countries in the world today.
Secondly, have the main part, which we call the body of your essay
Here, ensure that you at least get to divide your paper on police brutality into two parts. That is, explain the great effects of police brutality, and the second part, get to offer solutions if any, of police brutality. That way, you are able to give your findings a bit systematically.
This could either be done in point form and the findings could be something like this:
Inadequate training- If police have been well trained on when to be violent, how to be violent and on whom, there would be less mentioned cases of brutality from citizens of very many countries. Through violence, the police have become great enemies of the people, rather than people who can be counted on for protection.
Light consequences for misconduct- When cases have been reported of police being brutal and manhandling citizens, minimal or no action at all has been taken against them. This has therefore not brought a stop to the issue but consistent repeat of the same.
Police claim that there is too much misconduct- Even this being an issue; the citizens do most of what they do so that they are heard. The government needs to take initiative and have the citizens listened to even by the police so that a good way forward is come up with, other than the violence.
Personal police issues- Some police are generally a frustrated crew. Having looked at the places most of them live and the conditions they are subjected to for survival makes it very difficult for them. As a result, they let out their frustrations through violence and being extremely brutal.
Every country will need the policemen and policewomen. However brutal they are, the security of the country greatly depends on the police. Ways therefore have to be brought up to ensure that the brutality has been combated. Such ways may include:
No solution arises from negative and loud protests. However, people need to protest peacefully after every incidence of police brutality.
Every time there are incidences of violence and brutality, recordings that should serve as evidence need to be taken so that they are taken care of.
Vote out slack politicians
Some politicians tend to do nothing at all about the reported brutality cases. It is the citizens' duty to ensure they are not given more terms to serve in government.
Citizens can create dialogue with the police, and better understand why their solutions always end up in violence. This way, most police who may need psychological help may be assisted.
Legal action against police should be taken
Just as much as police are quick to arrest law-breakers which is legal, they too should have a legal action taken against them for violating the rights and sometimes the privacy of innocent citizens.
Finally, conclude your paper on police brutality.
Are there recommended solutions to this issue that seems to be an order of every single day? As you offer any solutions, stay formal and professional in your essay. The conclusion is still a part your readers will want to read and also ensure to cite any necessary sources where you got your facts from.
Need help with your paper?
We help students with writing all types of papers
A+ quality • Zero plagiarism • 100% anonymity