Blog
Steps to Creating Impressive Climate Change Research Paper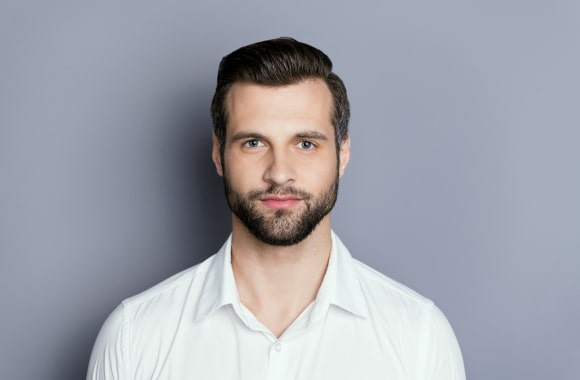 Jared Houdi

4.3K
Updated:3/4/2019
A research paper is a complex project which involves something more than writing. It is a time-consuming homework assignment which best reflects many necessary skills and knowledge of the studied subject.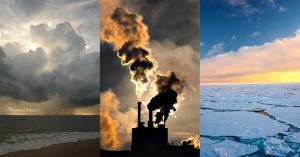 The process of carrying out a research paper involves:
In-depth research
Reading and comprehension activities
Analysis
Writing itself
Formatting
Revision
Most often, teachers assign topics. However, from time to time, students are allowed to decide on the topic independently. If should write for your Science Class, one of the best options would be a climate change research paper. It is a universal issue which may also fit other subjects such as Political Science, Economy, Sociology, Biology, Anthropology, and Physics. Just think about how many fields this topic covers!
It is one of the topics which is rather dynamic. The consequences of climate change are different from year to year. Thus, it is impossible to ignore the importance of research and taking notes even in case you're an expert in this question.
Preparation Stages and Tips
The first step to preparing powerful research papers is taking notes all the way through. The purpose of this extra activity is to identify the purpose, sections, and structure of your paper. It also helps to memorize important facts and figures for the upcoming exams. Locating relevant ideas for your paper and choosing the best points are the primary goals of this activity. There are several types of note-taking. Try to consider all of them for the essay on climate change:
Lecture
Laboratory
From a text
Math
Art
Of course, you will need to focus only on lecture notes and the materials from your sources.
When taking notes, you may also face the need to conduct research. It is important to write down the main ideas on a separate sheet to select the best points later. Try to search for the primary sources such as textbooks, academic journals, scientific articles, and newspapers. If the research paper requires feedback from the population, it is critical to come up with the secondary research.
Those are the basic preparatory steps. Perhaps, you may also get ready with an outline. It is an action plan for good writing. Even if your teacher does not ask for one, create a separate draft to follow it. It will help to build a perfect structure.
Mistakes to Avoid While Writing a Climate Change Research Paper
Most of the articles usually talk about the positive features of essay writing. In this section, we would like to talk a bit about the ways to ruin your essay. Hopefully, you will do everything vice versa. Then, you'll get amazing results.
Absence of thesis statement
No clear structure
Wordiness
Plagiarism
Poor grammar
All of these errors may be avoided thanks to the revision stage. Unfortunately, proofreading and editing are often ignored by students. Don't hurry to submit your paper!
First, make sure your thesis is a single-sentence statement which clearly and concisely defines the main idea. It may begin with the words like "I would like to argue…," "This paper tries to prove that…," etc. You will need to defend this argument throughout your paper.
Second, refer to your paper's outline to make sure the structure flows smoothly. Use transition words between paragraphs to make the reader catch the idea by seeing the link. Those words include "at the same time," "moreover," "on the other hand," and more.
Wordiness, plagiarism, and grammar can be checked in a few simple clicks. Just download and install one of the numerous offered tools. There are many online grammar and plagiarism checkers online. Use some great SEO tools to have even more options like wordiness of the text. It is simply removed by taking out the unnecessary words. Try to get rid of some words in overloaded sentences to see whether the overall meaning remains the same.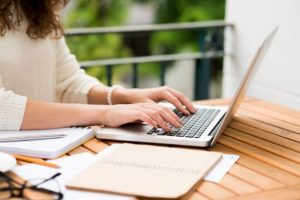 The best method to make sure your paper is fine is re-reading. It may be boring, but keep in mind your primary purpose: the highest possible grade. Once you believe that your content and supporting ideas are solid, the structure is fine, and there are no mistakes in English, you may submit the paper. It is useful to study the paper once your teacher returns it to you. This process allows preventing the same mistakes in the future.