Blog
Steps to follow when writing essays on advertising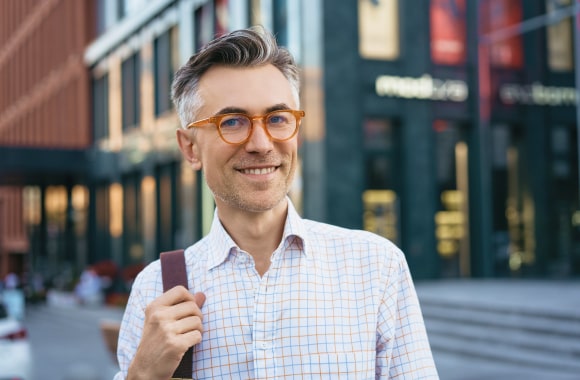 Benjamin Oaks

5.3K
Updated:3/4/2019
Advertising cannot be ignored in the current world. Turn on your TV, play your favorite mobile game, visit websites on the internet and you will be bombarded by adverts of all kinds. That's because marketers understand more than ever the power of advertising. If you are a student of marketing management or any related course, you will be required to write essays on advertising. The following tips can guide you on how to go about this: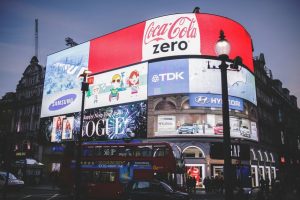 Start the essay by introducing a product that you are going to analyze in the essay. It is more powerful to focus on one product or brand and then discus how advertising has affected it than try to talk about almost every product or brand that comes to mind as you write your paper. This focused approach also gives you an easier time when mining for data on the internet. At the introduction stage, you can talk about the history of the product and do a brief comparison between the product and its competitors. This helps to set the stage before you delve into the power of advertising.
Once you have picked a product or brand to focus on, have a look at some of their TV commercials (TVCs) on YouTube and try to establish who their target audience is. You can also infer the target audience by researching more on the market share the product or brand has .e.g. if a product is doing well among old people, the company might spend a lot of money on adverts that are targeting young people to try to woo them too. Every advert has a specific target audience and some adverts are tailored in such a way that it is very obvious who they are targeting. You can explore how the marketing strategy failed on succeeded in creating an advert for the target market.
Has the ad been effective?
The next thing you want to talk about is how effective the ad has been. Of special interest is to establish if the target audience was effectively reached and if the advertisement not only increases the brand awareness but also if it had a direct impact on sales. Many years ago, it was pretty hard to tell how effective an ad was but we now have special software tools that can be used to give very detailed metrics. Thanks to social media, popular adverts have the potential of going viral as people keep sharing them over and over again with their friends and social media followers.
However, the fact that an ad had many views does not necessarily mean the campaign was hugely successful. In some cases, ads that are done poorly can go viral too but for very bad reasons. People can decide to make fun of the product or the brand on social media. This kind of publicity does serious damage to the brand and the high traffic is highly unlikely to translate into sales.
You may also want to do a comparison of the advert used with those previously used with an aim of establishing whether the advertising of the company is getting better over time. However, it is also important to juxtapose the advert with that of competitors in the same market in order to see if the company has a competitive advantage or not. Granted, smaller companies have a small budget for advertising but that is not an excuse for doing a shoddy job because the market can be very unforgiving.
 How to get more help writing essays on advertising
You might still be feeling lost even after reading through our step by step guide. Or maybe you are too busy with other school work that you are wondering if you will get time to finish your advertising essay. Whichever the case might be, we have a solution. Just order our essay writing service and relax. Our writers have an unparalleled delivery time. Not only that, they are highly experienced and qualified so the fast delivery will not compromise on the quality. Order now and experience the difference.
Need help with your paper?
We help students with writing all types of papers
A+ quality • Zero plagiarism • 100% anonymity