Blog
Student Life Illustrated (Facts in Infographic)
Jared Houdi

3739
The student days are the most wonderful time of life for every person. However, not only the most wonderful and interesting, but also the most important for the formation of one's individuality. It is the period of dreams, aspirations and desires. The time when people prepare themselves to become adult and independent. The time when the groundwork of a future personality is made. We are the uncut diamonds when we are students. Every step we take is important, every new thing we learn makes sense because that defines how shiny the diamond will turn to be after processing.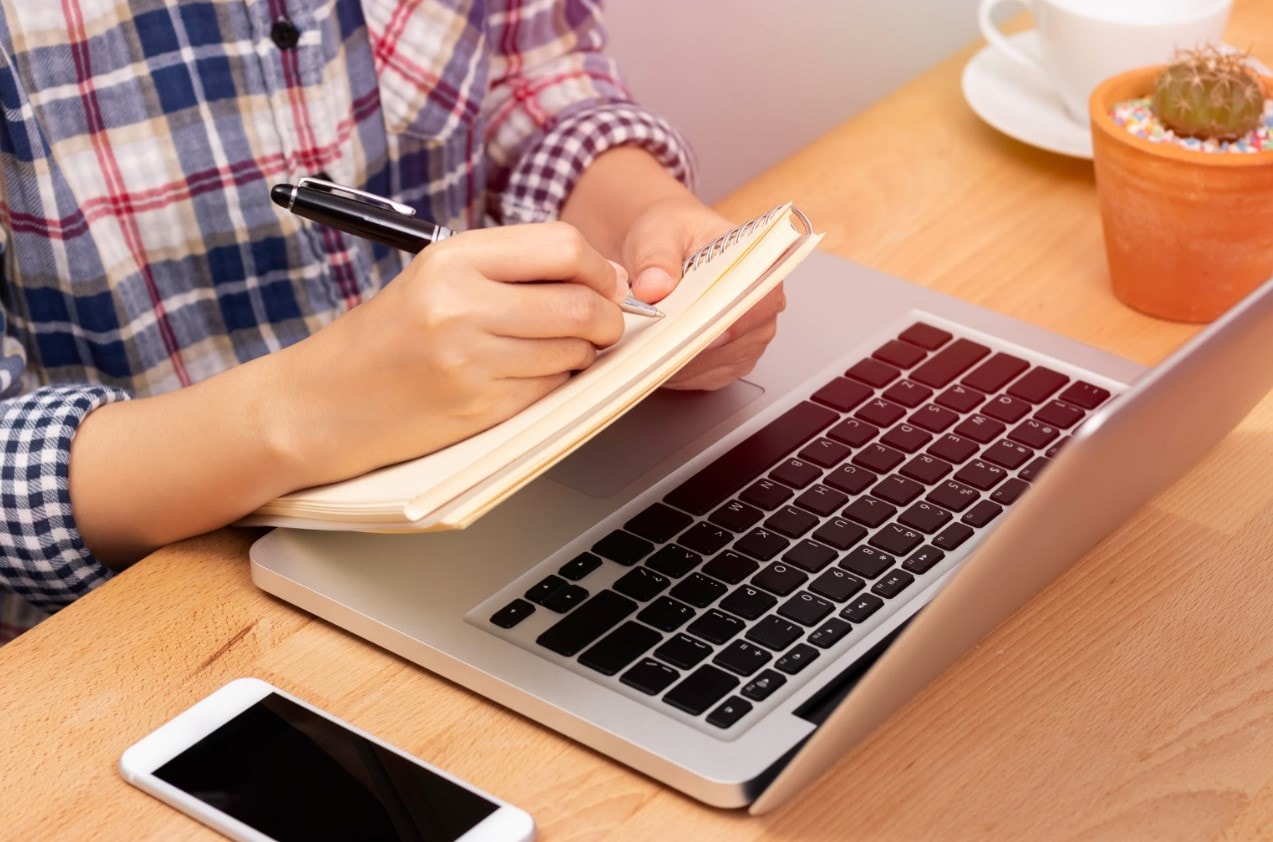 The only one thing always lacks in a student life. It is time. Students have to combine a number of different things, and most importantly the social part of life and educational one. Do not underestimate either one or the other, because both areas are equally important for the future of each person. Students have to learn more not only about different spheres of science, not only to read the books and get good grades, but also to communicate with each other, which is also very important.
Balancing between studying and socializing, dealing with financial burdens, college students live the life full of joy and solicitudes as well. They have to combine learning and communication, searching for themselves equally well in both areas of their life. Take a look on a short overview of the everyday issues that the college students may be concerned about:
Education.

Social.
Education:
Almost 100% of college students admit to cheating or appealing to the professional writers agencies during their education.
40% of students drop out of college for poor grades.
Each student misses almost 30 classes per month.
58% admit that they get new intellectual ideas and motivation in their educational community.
98% of students use different technologies, lap-tops, gadgets, smart-phones, and Internet for studying.
Social:
 Thousands of students get married. Thousands are divorced. On average, 10% of college marriages fail even before graduation.
…and 1 of 3 loving couples breaks even faster.
Students report that a half of their free time they spend on entertainment and socializing with peers.
53% admit that they feel comfortable in the community they live in.
Students visit different events, where they have to connect with different age groups: their peers, the students that are older, and the faculty as well.
Community Development.
The students develop their personalities in different spheres of communication. The main features are:
Creative curiosity;
Identity Development;
Inclusive leadership;
Professional growth and individual success;
Collaborative connections.
50% of students attend the community meetings and chats that help them to build the relationships with the others.
60% of students live on campus. Almost all of them attend student clubs and organizations, as well as the events sponsored by the campus.
99% of students use Social Media such as Facebook, Instagram, Twitter, Google+ for additional communication among the educational community.