Blog
Student Lifehacks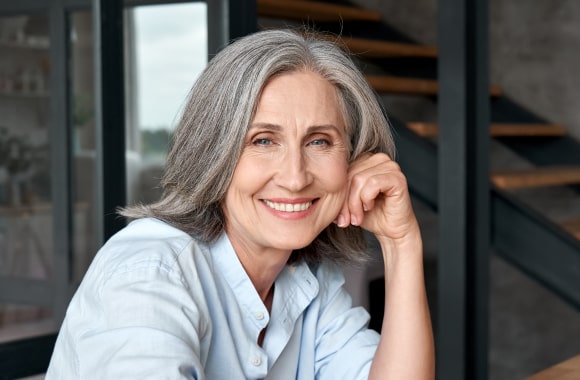 Haiden Malecot

6.5K
Updated on: 5.27.2020
The way to store pasta you never saw coming
A can of Pringles is more than just a vessel for the most delish snack in the universe. It's also a stunning container for your raw spaghetti. The size fits. The length fits as well. Awesome.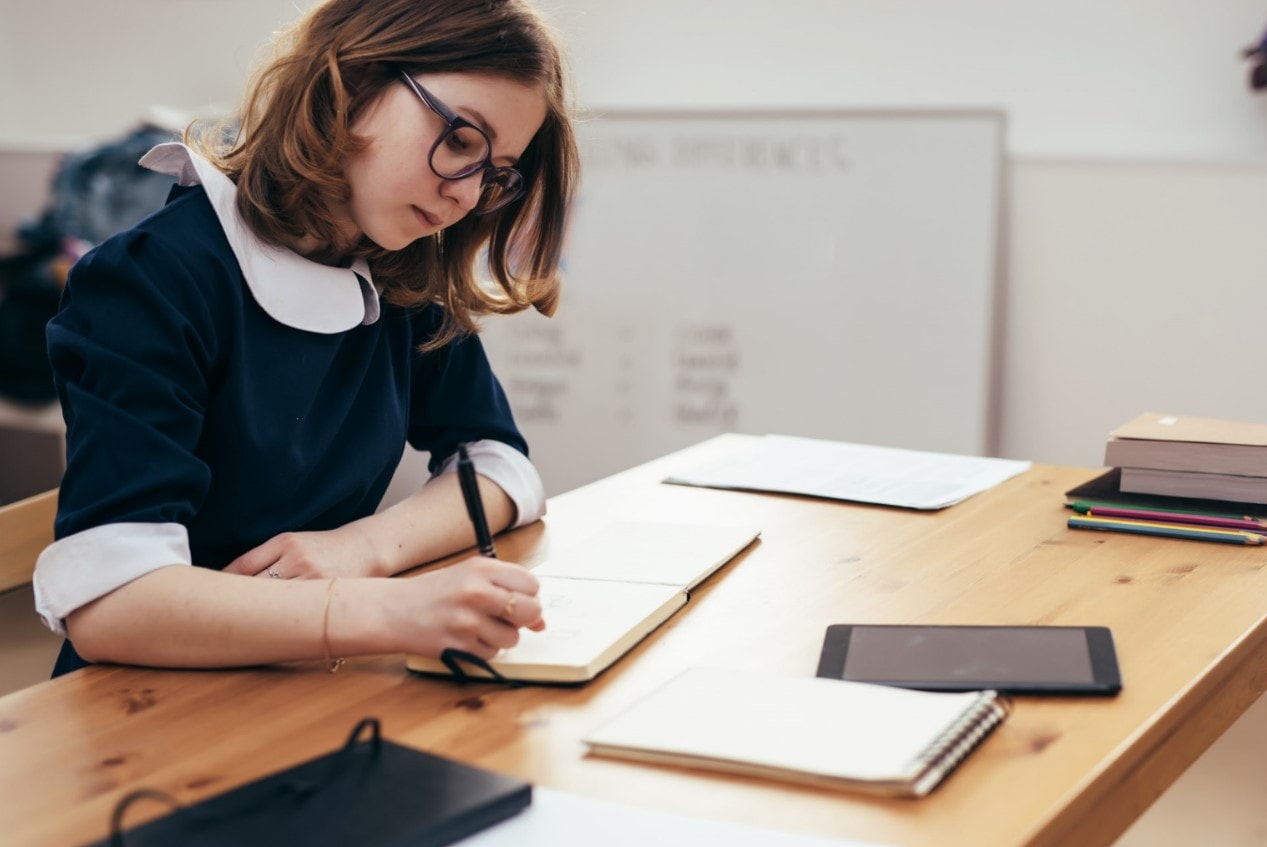 How to turn a cold bear into an ice-cold one in 15 minutes
Warm beer is no good for drinking. Cooling it might take you too long however if you wrap it with a sheet of paper, it'll cool down in less than quarter of an hour. If yours is cold enough, you can make it Everest-cold using the same method.
Forgot about a stereo for you party? Here is the solution to save your evening
Booze. Check. Snacks. Check. Hot girls. Check. Music. FUUUUUU… Unless you take a plain plastic bottle and make a hole in it enough to stick the dynamic side of your smartphone into it. Definitely not Beats by Dr.Dre so make sure you have a bottle large enough.
Partied hard and spilled red wine onto yourself? Use THIS
Red wine is a treacherous liquid. It's tasty, it's romantic, it's healthy (given you have a glass of a good one, of course) but it has a terrible habit that has already made millions of people madly insane. If you spill some red onto your new blouse, remove the stains with the help of… white wine.
The world's simplest (yet the most effective) way to avoid hangover
Are you a professional booze artist? Then you'll definitely have hangover, if you drink more than average during the evening. Avoid hangover by drinking plain H2O alongside with the "fire-water". Dehydration is the #1 prerequisite of hangover. So the more water you drink, the lesser headache you'll have (or none at all).
The thing you forget doing when listening to recorded lections
Noting a lection down is fine. But smart students have already started recording lections and listening to them after classes. It's effective, yet takes too much time, so increase the speed twofold. It'll sound funny but you'll save time.
The only proven method to improve your total grade
Opening classes at the beginning of the term are easy and usually boring. But it's your glorious chance to score "easy grades" which will become so useful for equalizing all your poor (if any) results when the term ends.
The first essential of teamplay during your presentation
A flawless presentation gets flopped by a wild question from the auditorium by a person who has slept through the half of it. Hence ask your friends or just fellow students to make "right questions at the right time" so no one stands between you and an A.
The second essential of your spotless presentation
Who is the worst enemy of the background of your presentation? Right, the font. With this in mind choose the most background-friendly solution – the white font with a black outline. Fits great even on the most colorfully weird palettes.
How to get up early (on the first try)
An early bird catches… no, goes to shower first. Getting up early is key, especially for college students who live in a dorm. So put your phone with an alarm set into an empty glass. In the morning you'll jump out of your bed faster than a marine. A cannon salvo is not THAT loud.