Blog
Student work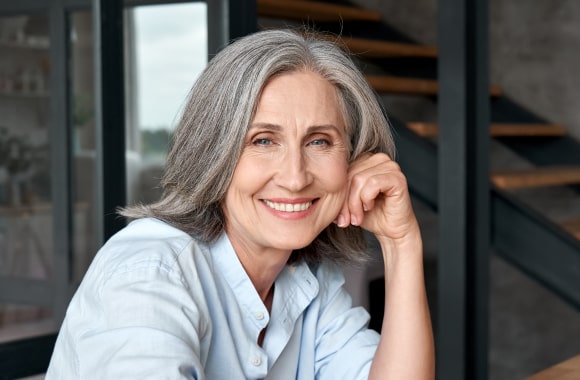 Haiden Malecot

4K
Updated:3/4/2019
August is already here, and summer seems to gradually wind down. You may be starting to think about the schedule of the fall semester, trying to figure out what will happen in the semester ahead. The chances are high that it looks packed and busy, with a never ending list of classes, sport club activities, alongside a social life that has to fit in-between. Of course, you don't forget about those casual naps when you have too much on your plate.
You can be a freshman or a senior, but the idea of the fall semester is still always daunting. The rush of excitement helps, but it is usually gone the minute your first classes start. Buying new school books, supplies, trying to remember those first-day icebreakers doing your best to get to know your new classmates – this is by no means an easy task. Every year you get a fresh start no matter what. You have a chance to prove yourself and forget about the past. Do well, meet new people, and, of course, try new things and study hard.
Your last semester might not have gone as planned, and fall is the time to start over again and work harder. Learning from your mistakes is a vital asset to succeed. Create a list of thing to do with our help so that you can write papers, not on the day before they're due, but on time. Bring your GPA in the clear and reap the rewards, like grants and scholarships.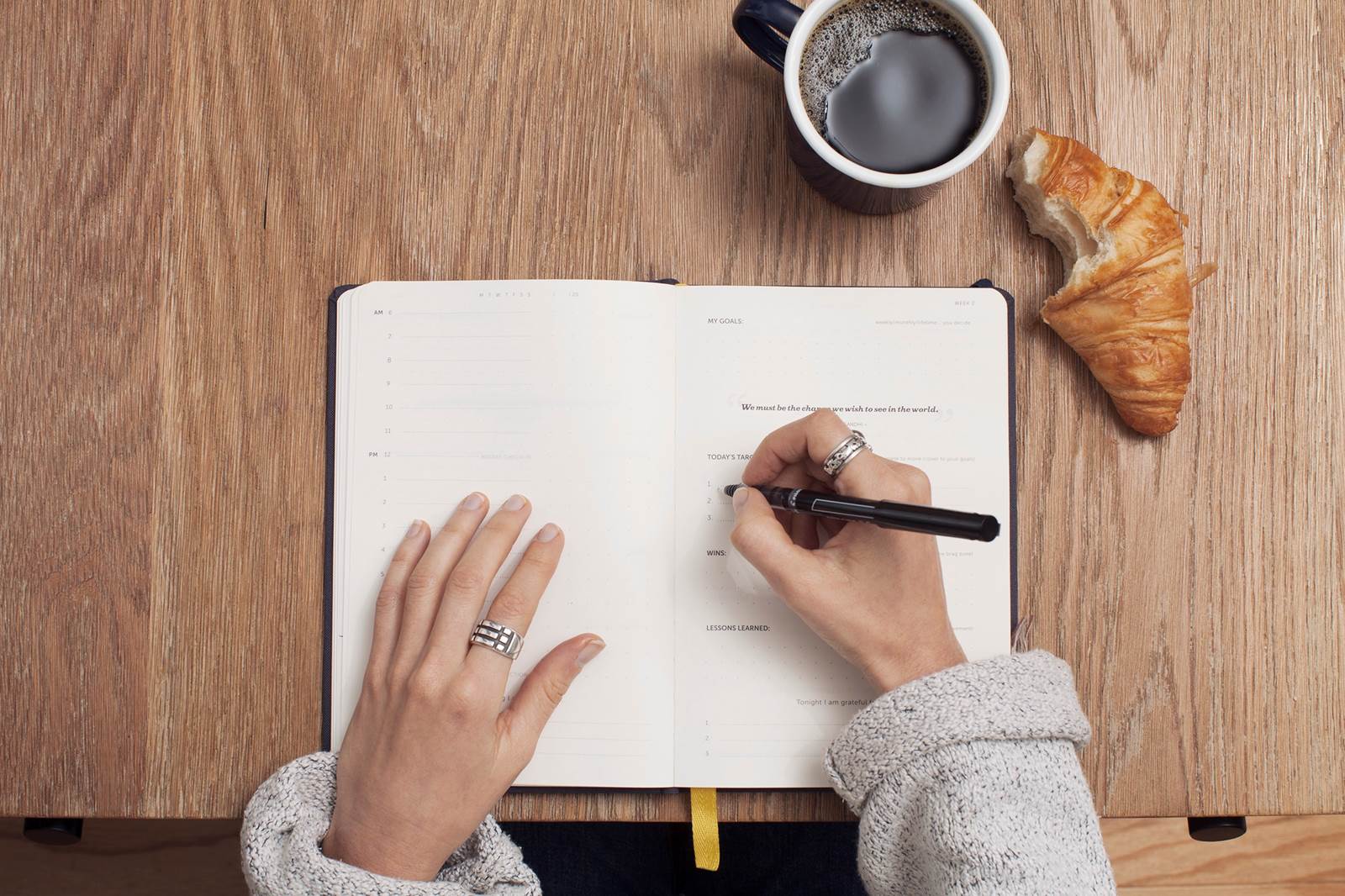 Look up your textbooks
In August all universities post the required textbooks for courses online. As we live in a digital age, you can are likely to have access to these titles through the online portal of your college. Such practice has been commonplace for years and this is the likely way you've registered for your fall classes.
Well, textbooks do cost a lot, and if you aren't that sure about taking that psychics class just yet, you might want to postpone the time you need to spend your dollars on the books. Nevertheless, you have to see what books are needed and whether you can quickly acquire them. Book prices vary from college bookstore to your local second-hand bookstall, and if you take into account different online bookstores, the prices can be as much as ten times cheaper. Always keep a list of prices of your books at various stores both online and offline that you visited. This way you can save extra money.
Look for part-time student work
Making extra cash is always a good idea and if you have some time to spare in-between classes in your schedule – consider a part-time job on campus. This can be anything, from flipping burgers paddies in the canteen to tutoring your fellow students in a subject you are knowledgeable in. Even working several hours can help you cover the cost of textbooks, or give you extra room to attend a specialized conference. But don't do more work than you can handle as the studies are your key priority. If you have to work 20 hours per week and at the same you try to receive honors in your physics program, you may not get a chance to get a good night sleep at all. This is unless getting real-life experiences in a workplace is what you strive for, of course. Then you can apply a few weeks before the school semester starts for the best job you like and before everybody else returns to town.
Look for your courses' syllabi
Your school is likely to have an online learning portal where your instructor should upload your course syllabus before the classes have even started. Don't hesitate to contact your teacher and request a copy if it's not there yet. This is one of the most important things that you should consider when deciding if you want to take this course or choose another one.
All in all, your prep work for the fall semester should start early on to make the best out of your time. Learn new things, find cheap books, get real life working experience and choose your subjects wisely to be successful and enjoy your time at college.
Need help with your paper?
We help students with writing all types of papers
A+ quality • Zero plagiarism • 100% anonymity