Blog
Study 2.0. How modern college life differs from the previous generation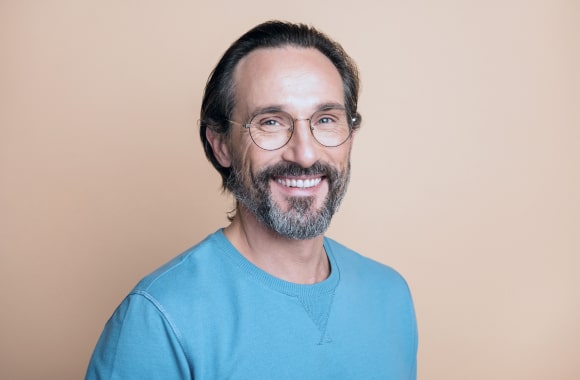 Jason Burrey

3.8K
Updated:3/4/2019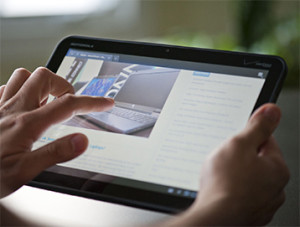 The times – they are a changing, the famous tune says. Applies perfectly to modern students' life, doesn't it? Just imagine: a generation ago, people had to send paper letters and write by hand. But is it all that distinguishes modern college undergraduates from their predecessors? Are they carriers of the same mentality but with newer gadgets in hand? Many believe it's not exactly so.
The first much talked-about issue is attention. We've come to the age where a human being a little older than a kindergartener has to scan large amounts of information every day. Social media, and mail, and news, and everything fall into those devices in our hands all the time. Students go through this, too. Young people are claimed to be the main victims of attention issues following the progress. Try getting the philosophical questions when the messages are popping up instantly and you also have to follow you friends in SM and watch their check-ins.
They are generally optimistic. Modern students lack the fears of previous generations. Not to mention that they have their own new ones. Anyway, tutors report that students are not afraid of the future and hope to succeed at least as fully as their parents.
And should we remember all those loans and academic schedules? Here's where the generations meet. In case you feel a little overloaded with the tasks, check out our talented writers' help. They know how to make a great paper really fast.