Blog
The Importance of Headlines and Titles in Creative Writing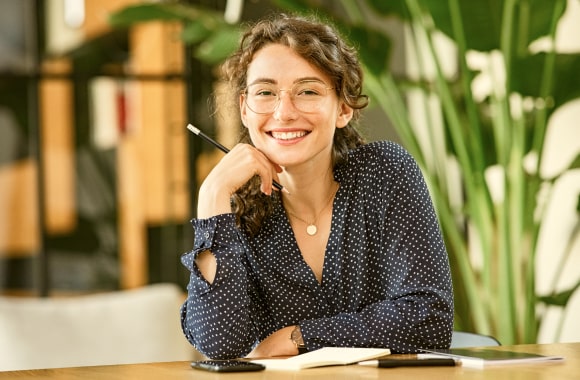 Jessica Nita

7.9K
Published:6/10/2016
This article will focus on creative fiction. Mainly, I would like to pay your attention to poetry, short stories and novels, creative non-fiction; other forms of creative writing and their headlines. So, what is creative writing? It is your personal freedom of expression. Writing creatively means demonstrating your identity and making yourself stand out from the faceless mass. It is true that writing creatively and generating outstanding headlines are not that easy, but satisfaction gained from the pleased readers is really rewarding.
A novelty in writing may treat headlines lightly, whereas professional writers know that title is one of the essential parts of the article or book. The content may be extremely attractive, but when it sounds inappropriate or boring, the reading process will be delayed. If you are a rookie writer or a lost client you may read over sources to find out the correct way of crafting headlines or turn to a writing company, for instance, grademiners.com to have title created by professionals. Still, if you want to learn how to make killer headings, you should practice a lot, utilizing main rules of title construction and use your imagination.
Accuracy, briefness, and relevance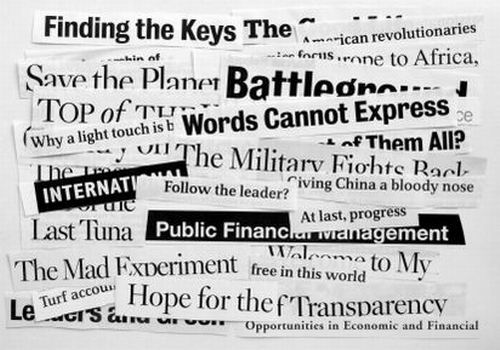 Genius is simplicity. This saying perfectly suits the definition of an effective title. Thus good heading should be short and informative, reflecting and explaining the key idea of the article. A classic title contains no more than ten words, comprises accomplished thought and states no facts that deviate from the plot of the article.
Verb and tenses
When it goes about tense used in the headline, there are some rules to keep in mind: Present tense is preferable, even when past events are described. Still perfect tense may be used to refer to past events, whereas to indicate future action the verb in the infinitive is utilized. Usually, headlines are structured in active voice. The verb is the main "operating tool" in a title, but no headline starts with it. The use of any form of "to be" is also unsuitable, though it can be written to make title sound clear for the reader
Word selection
Although the stylistics of the title depends on the genre of the article and its targeted audience, there are some principles to stick to, while choosing words for headline
It is recommended that a writer has to avoid using contracted form of the proper names or abbreviations unless they are familiar for public at large
Long words make any title overloaded. Thus short lexical units are preferred
Stylistic devices also should be applied carefully. Alliteration, for instance, may spoil the whole heading if there is no sense hidden in it. Pun or wordplay should be relevant and understandable.
Punctuation
In general, punctuation in headlines is normal and quite acceptable, though in small doses, so to say. Still, there are some restrictions:
No period is used at the end of the title
Colon is needed when there is a direct speech in your headline
Comma substitutes conjunction "and" since it takes much space
Finally, there is nothing complicated about making winning titles. Once you try using these rules, you will see that articles you produced captivate more attention due to correctly written headlines.
Need help with your paper?
We help students with writing all types of papers
A+ quality • Zero plagiarism • 100% anonymity