Blog
The Ins and Outs of Schools Uniforms Essay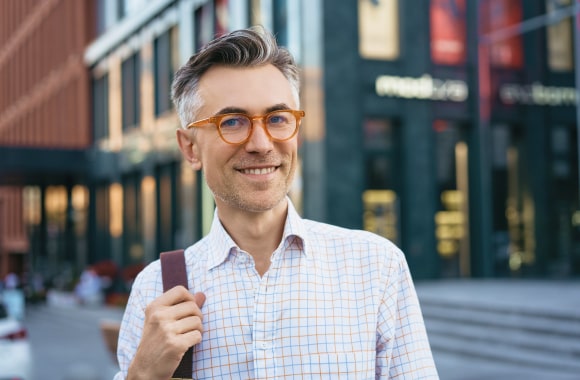 Benjamin Oaks

5017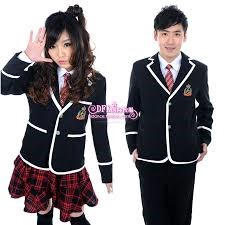 Lots of kids hate school uniforms. Having to put on a tie, blazer and a blouse plus matching skirts isn't any kid's idea of a cool outfit. Teens like to be hip and trendy, following the latest fashion. School uniforms are just, well, boring. But have you ever sat down and thought why those matching outfits are really important?
Your Schools Uniforms Essay Should Highlight the History of the Uniform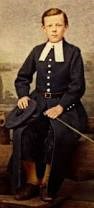 There are important reasons as to why the uniform is necessary to some extent. First, your essay should show just how it evolved. The first recorded history of official school wear dates back to the 13th century in England where a 'cappa-clausa' was worn by students in select prestigious institutions. The practice, however, gained more traction in the 17th century in England where the uniform was a badge of prestige, with its insignia very highly regarded.
Today, most schools in England, the Commonwealth and many other parts of the world wear uniforms. These give a sign of identity to the students and even teachers belonging to an institution and promote cohesion. In Africa especially, the uniform is supposed to promote equality and oneness given that the gap between the haves and have nots is so great. The practice of wearing uniform spread throughout the world with the British colonial run, although other countries such as France and Italy had similar cultures. Today, any person wearing a uniform can easily be identified as part of an organization, and this is one reason why wearing a uniform is important. The practice is also moving from a formal and rigid one to a more casual and relaxed style.
Your Schools Uniforms Essay Should Highlight the Importance of the Outfits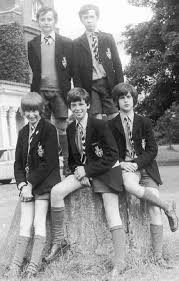 It might be likely that the average academic performance of children in uniformed schools is slightly better than in schools where these are not worn. While the evidence to support this may be lacking in research, it may be worthy to consider the possibility. With less distraction and a more cohesive approach to learning, you may expect better results. In Kenyan schools, e.g., the use of uniform is encouraged by the government ministry responsible for all schools including private ones, as it emphasizes the need for learning concentration. Wearing home clothes or casualwear increases peer pressure on students who may not afford the most expensive stuff on the market.
With your schools uniforms essay, you should be able to write up a good debate about the value and impact of these clothes. Apart from just trying to standardize dressing for students, what other benefits are there to wearing uniforms? It is interesting to note and ironical as well that uniforms were initially associated with private and prestigious academies and universities and nowadays they are favored more by public schools. Another important and interesting thing to write about in your essay is what piece of clothing is thought of as more important in the uniform:
The blazer,
The tie,
The sweater, or
The shirt?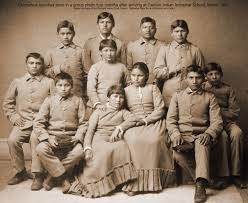 The blazer stands out because of its regality  and distinct color, and also by the fact that the school's insignia or emblem is embedded on it together with stripes. The blazer is probably the single most visible part of a school's uniform.
Uniforms may also lessen the burden poor parents have to shoulder by buying a different set of wardrobe every new term. So they need not worry too much about what their kids are going to wear next semester if their uniforms are in good condition.
Still, other people have the opinion that uniform is too conformist and puts too much undue pressure on learning. They feel that students should learn in a bit more relaxed environment and the uniform produces the exact opposite effect.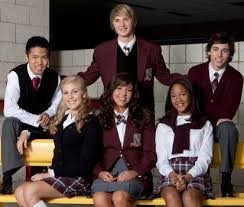 Your essay should be able to argue out both cases and come to a guiding and clear conclusion. Whatever the case, we can't deny the impact uniforms have had on our 21st-century education system.