Blog
Things You Should Consider before Writing Essays on Abortions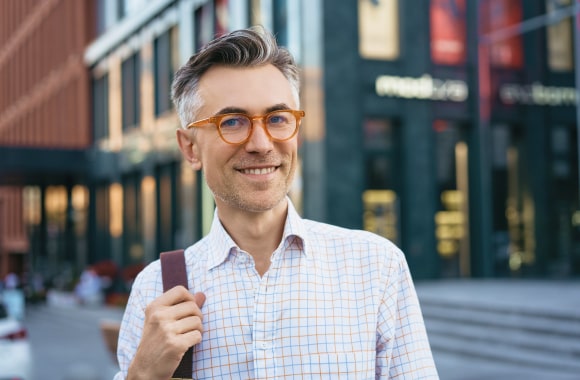 Benjamin Oaks

4.7K
Updated:3/4/2019
Let's say that you must write an essay on a complex topic in a short amount of time. Essays are always limited by time and size. However, while you have at least one evening to work on your homework, you have an hour or less during your exam! That is why it is better to get armed to the teeth!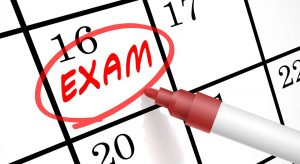 Such English proficiency tests as Advanced Placement, SAT, TOEFL, or IELTS have a separate essay writing section. It's not as easy as choosing one out of four answers in the multiple-choice section. An essay written in the last minute is a failure. However, it is also a failure to submit the paper after the deadline. Thus, it is important to get ready ahead. One of the most effective methods is to have organized table by your side. In fact, you will need even two plans: an outline for writing and study plan.
First of all, it is critical to list your strengths and weaknesses honestly to dedicate more time to the weak parts. For instance, if you have problems with selecting sources and gathering relevant information, spend more time on research than on writing and proofreading. Don't be afraid to take breaks – physical exercises would be the most efficient way to spend them. Here is an excellent sample of study plan (for a day-off):
9:00 – 10:30 – Come up with a research question and main argument.
10:30 – 10:45 – Take a quick
11:00 – 11:45 – Conduct in-depth research on the internet or in the library.
12:45 – 13:15 – Prepare an outline for the essay.
13:15 – 14:00 – Have a lunch.
14:00 – 18:00 – Write your essay.
18:00 – 19:00 – Enjoy your dinner.
19:00 – 20:00 – Revise your essay.
20:00 – 20:30 – Print and get ready for your essay submission.
Now, be ready that test instructions provide an hour and 15 minutes to complete all AP exam essays. Some of them are shorter than the major essay; they appear in the form of free-response questions. Such questions usually take 1/3 – ½ page to answer. Thus, it is better to start with a major essay. As you won't have internet access and any materials, try to memorize the most necessary facts about the studied subject.
If you are about to write essays on abortions, you may need to keep in mind the following things:
Is abortion a crime or not?
Do women have a right to make decisions regarding abortions?
What are the consequences of high birth rates?
Is abortion a social issue?
How can government prevent young moms from abortions?
The main causes of abortions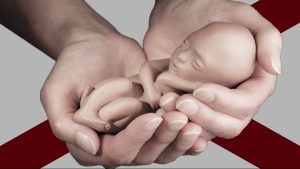 Now it is time to discuss how you can allocate your time resources wisely at the exam. A high-scoring essay should be related to the topic, free of grammar/spelling/punctuation mistakes, properly formatted, and submitted on time. It is important how you spend the first 10 minutes of the writing assignment. They predetermine the further destiny of your paper.
The Best Way to Allocate Time for Composing Essays on Abortions
You should know what you are going to talk about. If the essay's instructions have a specific question(s) to answer, focus on providing the most meaningful responses to them. On the whole, the best way to allocate your 10 minutes is in the following manner:
Read the task's question or research problem thoroughly to understand exactly what you must do.
Go through the passage with your full attention. Highlight the ideas, evidence, and rhetorical tools which are related to the chosen paper prompt.
Develop a powerful thesis statement. It must be clear and concise. It usually takes 1-2 sentences in length. Add this statement to your introduction.
Manage your body paragraphs. Decide what supporting evidence from the given passage you will use to defend the essay's thesis and arguments. Use multiple passages in the synthesis paper.
Think of the relevant examples from readings and personal life to apply for your writing assignment. Are there any relevant remarks you can recall?
Let's say you are writing a homework essay. There is no need to speed up or recall things from your memory. You should still dedicate some time to broad research. Primary research helps to come up with the basic argument as well as supporting points. Make sure to cite at least a couple of primary sources to prove that you have read the selected sources.
Sometimes, secondary research is required to demonstrate qualitative data. The goal is to learn the opinions of other people. It is especially useful when the topic is rather contradictive and sensitive like the one related to abortions. A student may pick an already existing response to polls, survey results, or questionnaires. Another way is to come up with your own secondary research.
It all may take a plenty of time, so it's better to start working ahead not to miss the deadline.
Need help with your paper?
We help students with writing all types of papers
A+ quality • Zero plagiarism • 100% anonymity