Blog
Time Management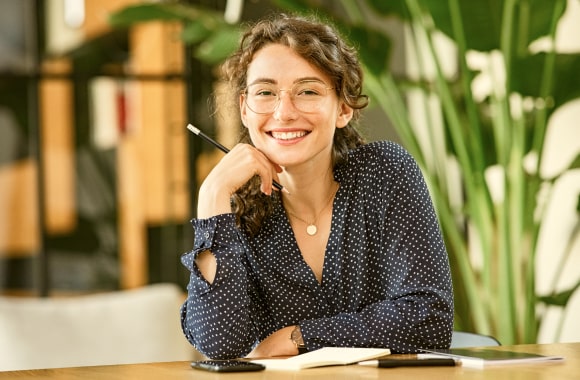 Jessica Nita

5.9K
Updated:6/16/2021
As a student you're overloaded with tasks. A good academician doesn't know what free time looks or feels like. If you're going to bed soaked off to the backbone, your studies flow just like they're meant to.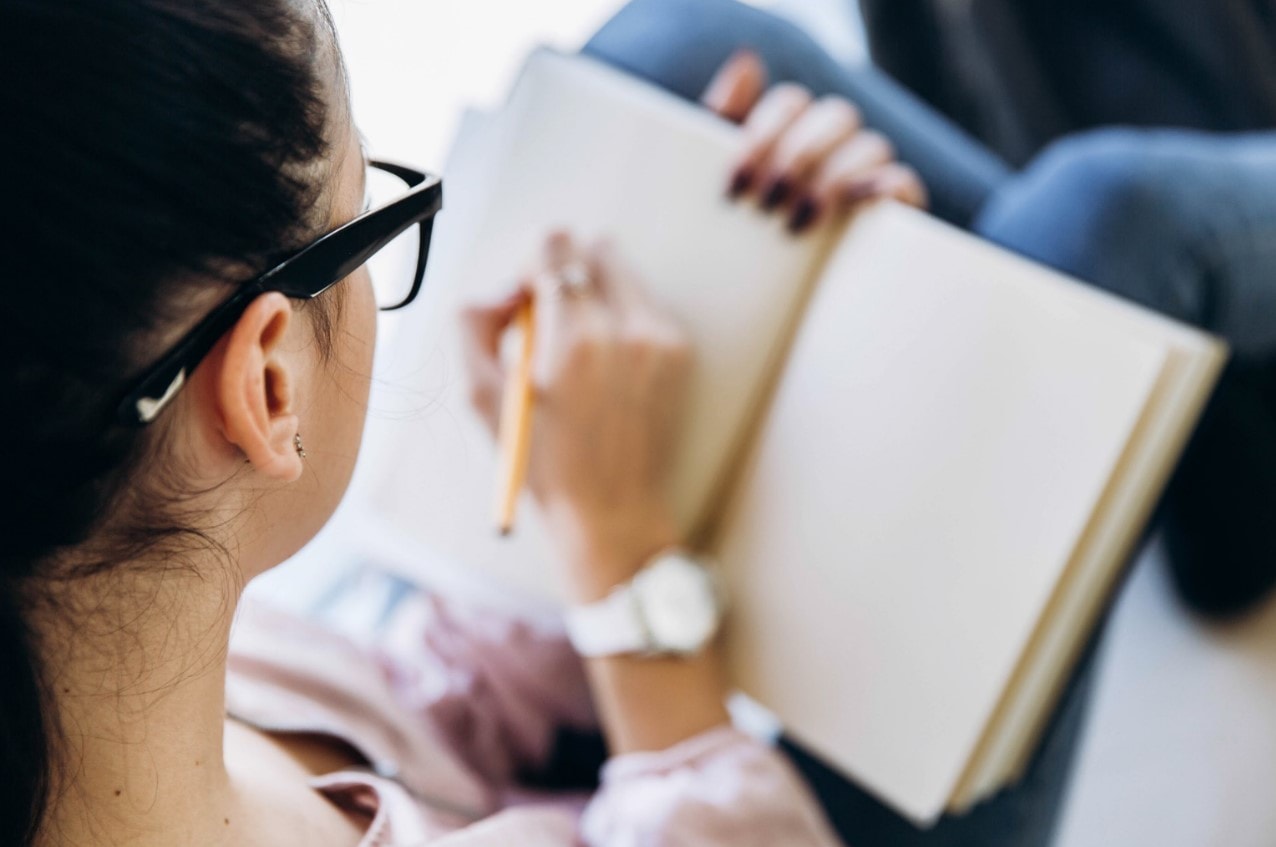 But look at yourself in the mirror and ask this out loud:
Do I want to have more leisure time after classes?
Do I want to get up a little bit more well-rested?
Do I want to look like a scorched banana in the morning any longer?
Three questions. One answer. Time management. Find the most essential hacks below.
You forgot the word "laziness"
You'll be surprised to know that laziness is the #1 killer of your free time. Imagine you come home at four. Instead of plucking up your courage and doing homework in three hours, you waste time on funny cats, memes, videos. As a result, two extra hours of non-productiveness actually… deprive you of your leisure time before you fall asleep.
You work four-five hours a day
You can be writing an essay, preparing research, or studying textbooks. But don't do it for more than five hours a day because you'll feel tired and your cognitive capacities and energy will be down to none. Didn't manage to cope with all tasks in one sitting? You should've better been more organized. Staying up till the early dawn is a bad option too.
You make ten-minute breaks
One hour of work. Ten minutes of rest. Make some tea, have a glass of juice, do some stretching and allow your eyes have a small rest.
You use the alarm clock if needed
Can't follow the timelines? Set up the alarm on your watch or clock, which will inform you when to make a pause in your composition writing, for example, and when to round up.
You know multitasking is for computers
A smart student and a smart office worker both know the following fact. Coping with a bunch of projects simultaneously takes twice as more time, as if you've been coping with them one after another. You can even make an experiment and note the time you spend. You'll be surprised.
You stick to good as excellent will come
There are no ideal people, ideal gemstones and ideal ways to do your homework. No need to jump out of your pants and create new Mona Lisa where a simple essay will do just great.
You have a to-do list with priorities and deadlines
Having a plan and moving in strict accordance with its items is essential for succeeding in everything you do. Besides, a to-do list prevents your thoughts and ideas from running wild.
Your break up tasks into smaller chunks
Imagine you have a research paper to write in a week. Sounds like a nightmare? No, if you break it into small parts you have to complete every day. Great triumphs start with small everyday victories, so them champions say.
You're focused like a locomotion
Focus your mind on just one task. Do it like it's the only thing left in the whole world and then shift to a new or close textbook and enjoy a well-deserved rest.
You see the final goal. You're reaching it
Why did you become a student? To gain knowledge. To attain skills. To earn more money. To earn more respect. To help people with your knowledge and skills. No matter which one is yours, you have to see the goal clearly and move towards it step by step.