Blog
Tips on How to Make Your MBA Essay Stand Out from the Crowd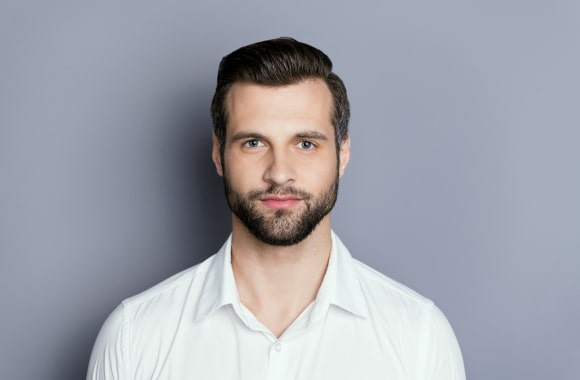 Jared Houdi

5.6K
3/4/2019
This type of writing is extremely important if you are applying to a business school. When I was a student, it was a terrible time with no place where one could learn it easy and fast with any need to practice it one hundred times before writing. And know I can share my experience with you and teach you how to write your MBA essay perfectly with high success potential.
I collected information from different sources and analyzed it through my own MBA writing experience. What I know for sure is that this type of essay is not the easiest one to deal with, but it is very important if you decided to build your career in business. So, let's start with few simple things everyone should know about this format and identify the most common points about it.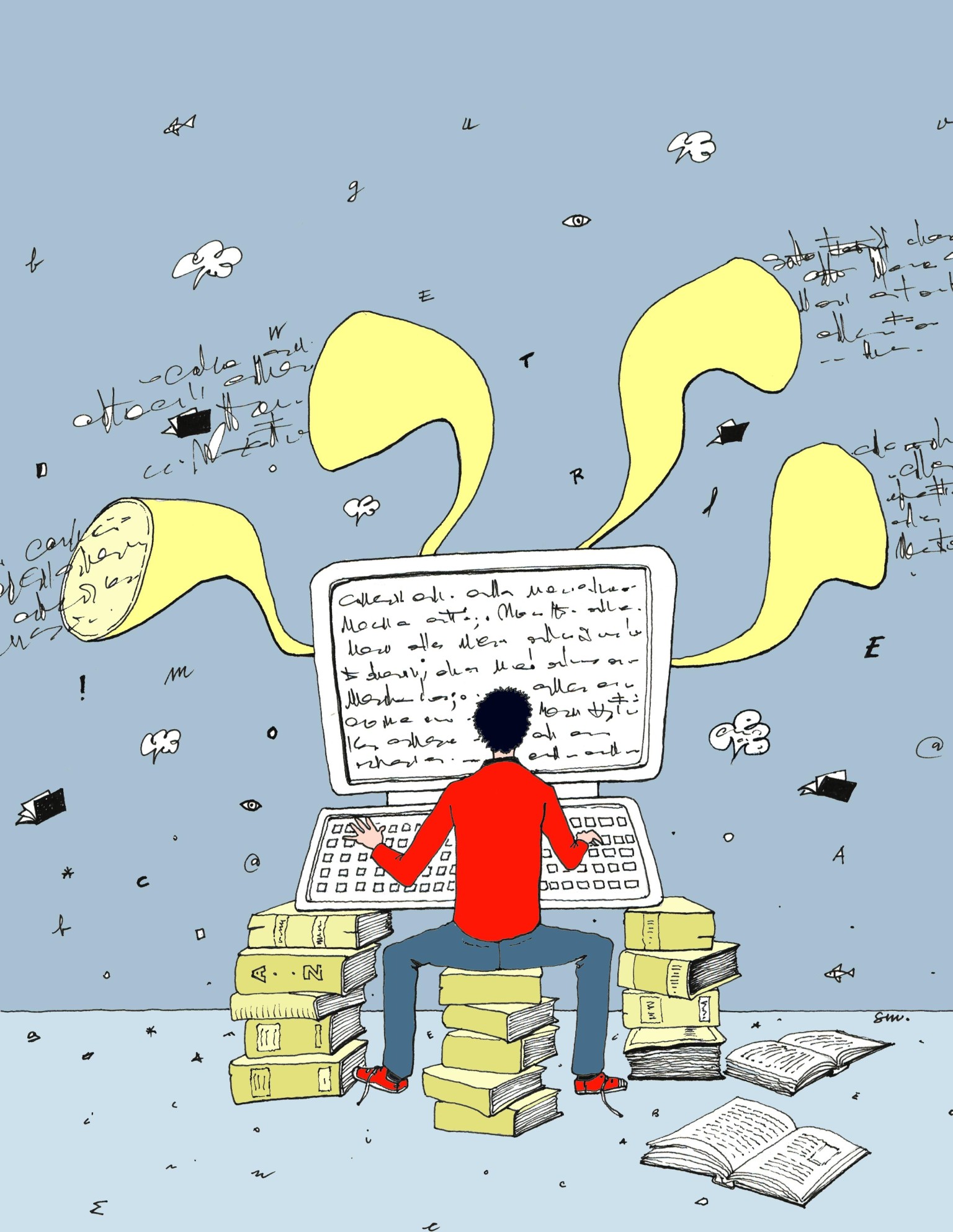 Make your time
There are lots of decent examples of good essays online. You can easily find them in some free databases and learn few main points and tricks from them. But the most interesting and successful papers often are about some certain emotion and feel. You are getting into some special mood while reading them. But is it good for MBA essay writing?
Well, this type of writing is more about some serious stuff for you to write about. There is no place for sentiments and moody descriptions. If you really want your application to reach success, you should behave and write appropriately.
So, instead of reading some typical and general essays online, you should look for few interesting and sharp MBA papers and get proper information there. What do they look like? Just think about it and find some common features between all that MBA essays you are reading as the examples. And here is the main tip from me – start as early as you can. This is very helpful, especially, if you just do not know enough about MBA writing to create your masterpiece and deal with the goals we are talking about here. Then, when you did your research, you can start with your first draft. Do not be too serious about it and write from your heart.
Also, it is very helpful to have your own schedule and outline. Create these two points according to your deadline and speed of writing. Then use them as your road map while writing.
Seek the topic
You should know that mostly MBA essays are dealing with some main question as your topic. This question should be a descriptive potential for you to tell about yourself, your goals, background, and advantages. It should be narrow and simple with no attempt to cover all your lifetime. There is a reason why admission officers came up with these questions in that certain way. And you should deal with it strictly paying your attention to its sense and goal. Just tell "why" and "when" with a simple and honest explanation. That will be enough.
Be honest
Of course, I can sound too obvious but you should get it clear, no lies! If you lie once, you will have to lie all the time till it will get clear that you are a liar. No one expects you to be perfect, so there is no need for you to lie. Just tell with your MBA essay everything as it is. Honesty is the key for easy and untroubled studying and life. You should not try to be someone else because admission officers could be looking for someone like you.