Blog
Top 10 Study Tips to Сrack Any Test in No Time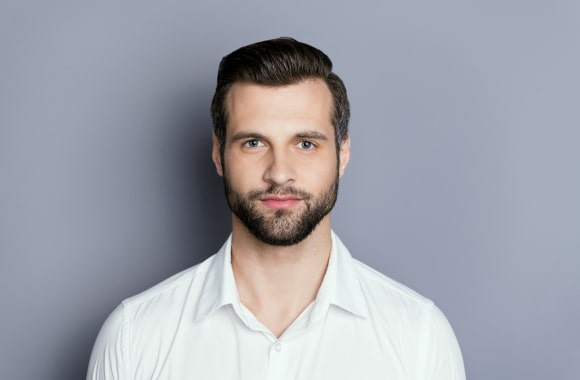 Jared Houdi

30.8K
Updated:3/4/2019
A new exam season is approaching, and it seems like students have no wishes other than to pass them! Well, and maybe to stay sane.
So you've already planned to barricade yourself in the library? If so, you are either crazy or not aware of more effective strategies to prepare for exams. Of course, you want to study smarter, not harder. And you surely will because you came across our article! It contains top 10 science-proven study tips that will teach you to study efficiently and avoid a pre-exam nightmare. Follow them and ace your finals!
1.Find out What Your Test Will Be Like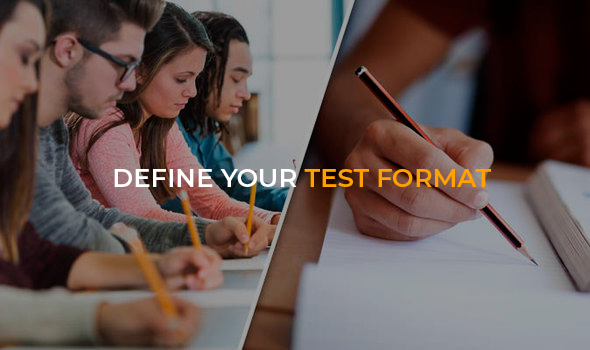 First things first. Start your preparation with finding out the test format. Is it going to be multiple choice, listening, essay, or something else? Answering this question is very important. Firstly, because each test format requires a particular preparation technique. Secondly, because you don't want to be shocked in the exam hall.
If you missed the information about the test format, don't hesitate to ask your teacher or classmate. If you have the chance, find the tests from previous years – usually, they are similar in structure and content.
2.Make Exams Your Only Focus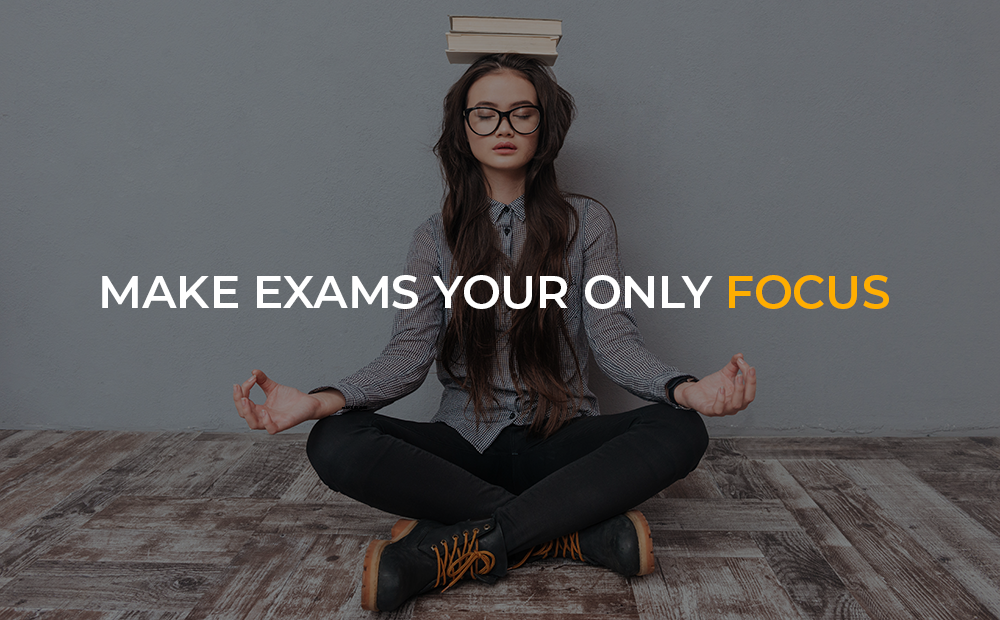 Very often, exam anxiety is made even worse by other stressful things. Today, many students are overloaded with assignments for all those other classes as well as with family and work responsibilities. They can't focus on two things at a time and risk to fail both.
To avoid such a sad outcome, do your best to solve other issues before starting your preparation. If possible, take days off at work and find someone to take care of your duties. Try to finish all your papers by the start of exam season. If it is too late and it's almost impossible to get your assignments done on time, seek professional help.
Grademiners team of certified writers can help you with all kinds of writing issues – from essays to dissertations. They have helped thousands of students from all around the world by saving their grades. Don't let anxiety beat you up! Let Grademiners do your boring papers and give full attention to your tests.
3.Study One Portion at a Sitting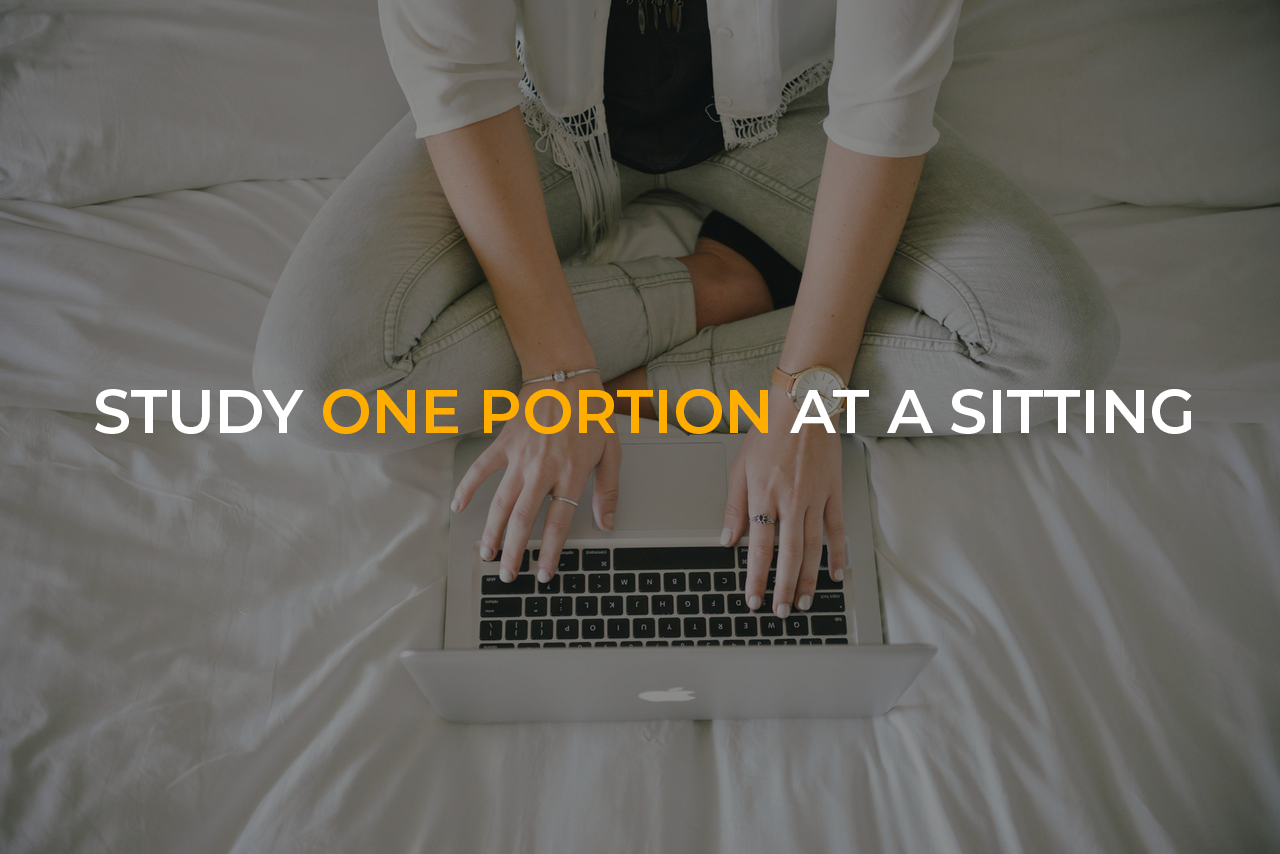 So you hope to learn everything in one night by reading your notes over and over again? Well, it's not the best idea. In fact, it can do more harm than help since your brain will get overwhelmed.
Instead, try to break down your syllabus into smaller parts and study one portion at a sitting. Open your notebook and sketch a brief plan of your studying sessions. Set a realistic goal and the amount of time you are going to spend on each. Here is a hint from experts – one session should cover a single topic and last from 20 to 30 minutes.
After you are finished with one section of material, take a break! Go outside, have a glass of your favorite soft drink – do anything you enjoy. Keep your mind free from any exam-related thoughts. Give your brain 10 – 15 minutes to reboot, and you'll be able to go back to productive studying.
4.Organize Your Study Place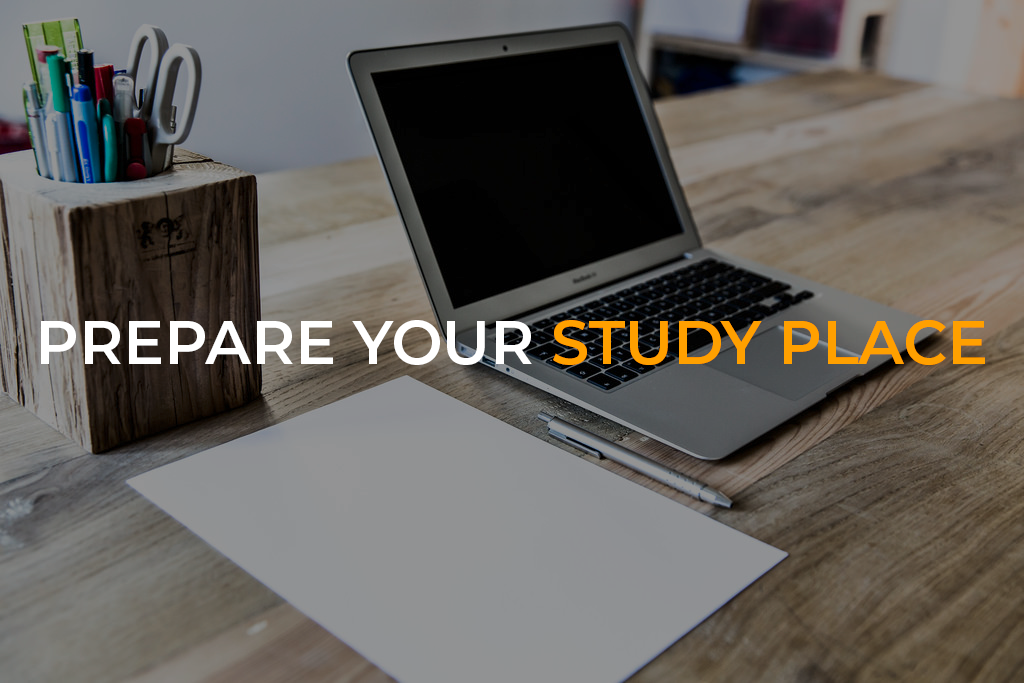 If you were planning to clean your desk from mess for like… months, it's the best time! A well-organized study place will put your thoughts in order. Before getting started, make sure all useless chunks of paper and pens which don't work are in the trash can. Wipe the desk surface. Prepare office supplies you may need during studying. You must already have pencils and paper but think about getting a whiteboard and sticky notes. Pick a cozy chair and a good light.
And the most important advice – listen to your body and find what works for you. Some people need complete silence for studying, while others prefer having some background music. If you work more effectively in a coffee shop rather than at home, just go for it!
5.Get Rid of All Distractions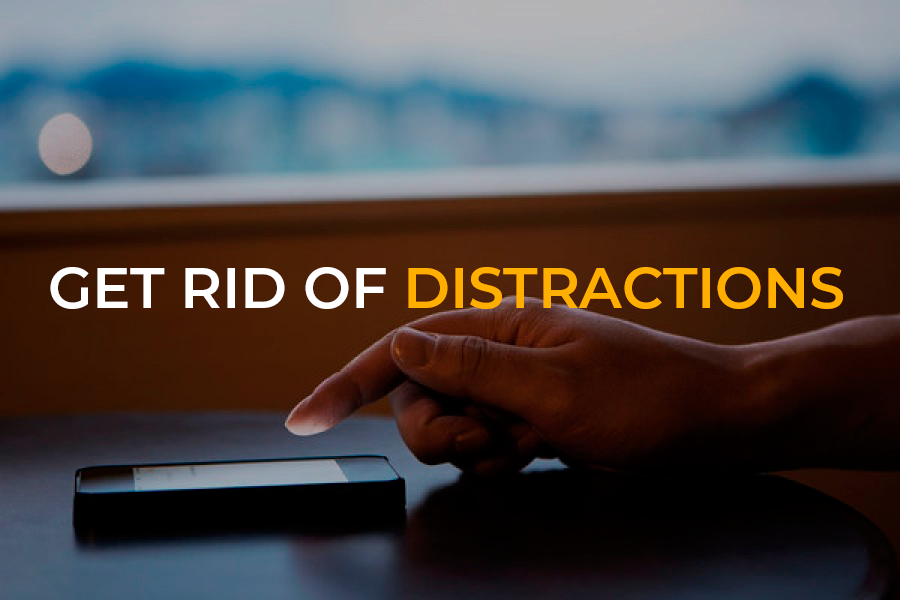 So you've arranged your desk and made a study plan. Now, you can be focused on your upcoming exam.
Easy to say! There are so many things that can distract you and interrupt your studying process. If you want to study effectively, you need to get rid of everything that can catch your attention. Put all of your gadgets aside and don't touch them while you study. If your willpower lets you do that, dude, you are cool!
Unfortunately, most students can't resist the urge to check social networks or reply to messages. If you are one of them, search for an app that will block or limit access to particular websites for a specified period. You can also ask your friend or a relative to set a password for your gadget. But make sure they remember the password!
6.Don't Stick to One Study Place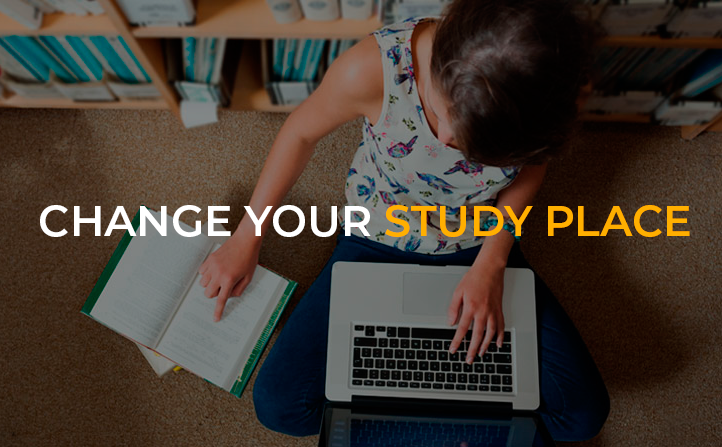 "Why did I have to clean my desk then?" you may ask.
Well, experts claim that the change of environment makes brain to recollect the same information. In simple words, your brain sees the studying material as more useful and worth keeping. When you end up sitting in an exam hall, you won't be that shocked and will easily recall everything you've learned.
Here is one more trick: try to prepare for your test in a classroom or library – they are almost identical to rooms where exams are usually conducted. So why won't you train your brain to work in a similar environment?
Reading notes outside while getting some fresh air is also a good idea. So choose places which are more comfortable for you and try new ones!
7.Use Visual Clues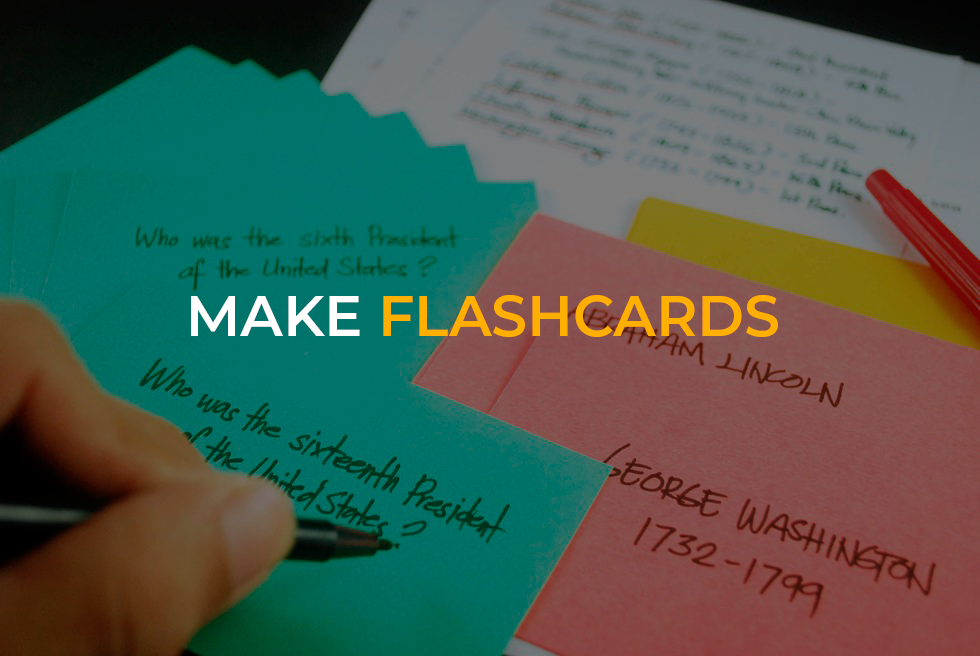 Visual memory is one of the basic components of learning. Why? Scientists say that 80 – 85% of cognition is mediated through vision. To make it easier for your eyes to perceive information, highlight the critical parts of your syllabus and turn them into flashcards. Write down dates, formulae, mnemonics and other tricky bits and keep them in front of your eyes. Stick them to a whiteboard or put them in your pocket. Be sure to make 10-minute flashcard reviews at least once a day.
Another good idea is to use a mobile app for creating flashcards – it will make studying more similar to a game!
8.Group up with your friends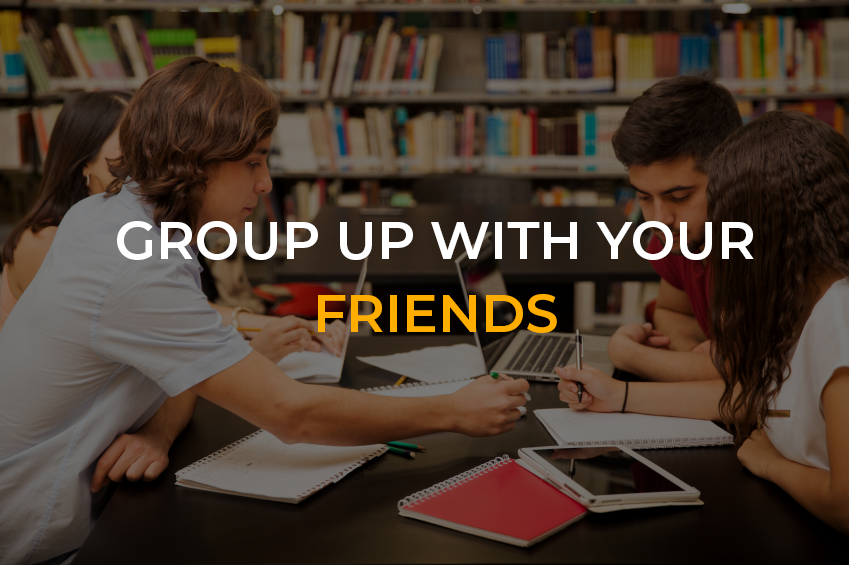 Such kind of work doesn't fly with everyone, but if you are a team player, a study group is a way to go. Pick a few class pals and get together as often as you need. It is a great opportunity to compare notes, share study tips, make quizzes, and discuss complicated or controversial concepts.
Warning! The group method works only if all the members are responsible and disciplined.
Hint: Before every group meeting, put one person in charge of delegating tasks (picking place, snacks, and music). Take turns.
9.Sleep and Eat Well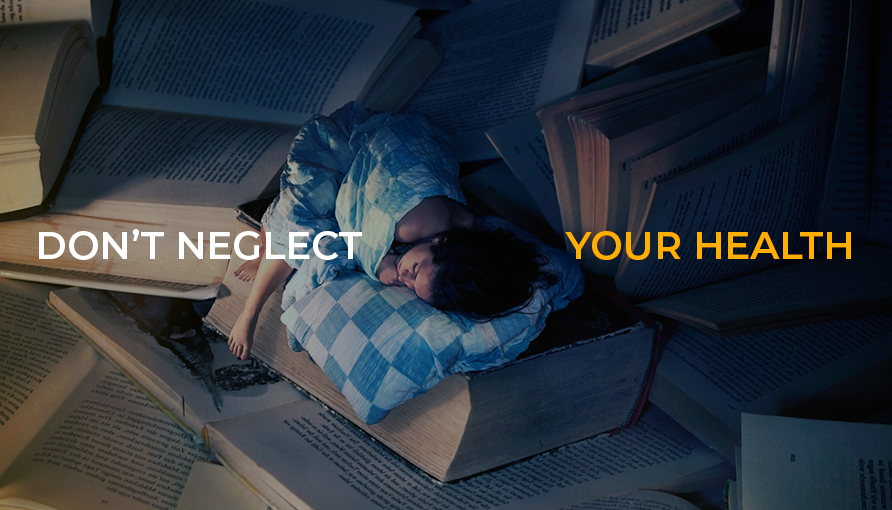 Here comes my favorite part! I would never fail if this were the only study tip.
Well, all jokes aside, it's proper sleep that turns your short-term memory (what you just studied,) to long-term memory (what you can recall sitting in the exam room). Many students stay up until morning to finish revising and get anxious when important information slips their minds. To make sure studying is retained by your brain, sleep 7-8 hours every night.
Don't forget about proper nutrition. Cut down on sugars to avoid crashes and irritability.  Eat fish, eggs, avocado, and nuts – these foods contain healthy fats which your brain uses as fuel.
If you usually drink coffee, keep drinking it, but if you don't, avoid caffeine-containing beverages. The rapid leap of caffeine level can amp up anxiety and restlessness in easily stimulated people. Keep your energy levels up by staying well-hydrated.
10.Attend review sessions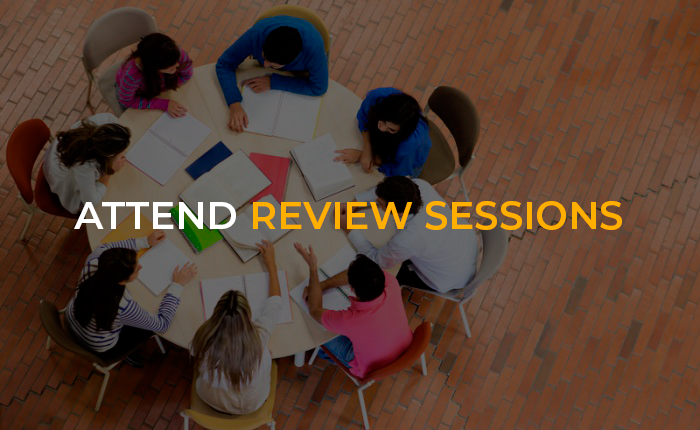 Review sessions are a fantastic opportunity to prepare for a test, yet most students fail to take advantage of them. Remember: an exam season is not the time to be lazy! Find out when your teacher offers a review session or ask him or her to organize it. In the majority of schools, teachers review what questions are most likely to appear on the test and help students with the most difficult pieces of the material. They might also give you handouts, which include extra information and practice problems you can work on.
The day before a review session, think about questions you would like to ask your teacher. It will be just the time to clarify issues that seemed incomprehensible to you.
Now, as you know how to prepare effectively, you can get to work. Go ahead and try these study tips out! We wish you the best of luck!
Need help with your paper?
We help students with writing all types of papers
A+ quality • Zero plagiarism • 100% anonymity