Blog
Topic Ideas for Your Next Beauty Essay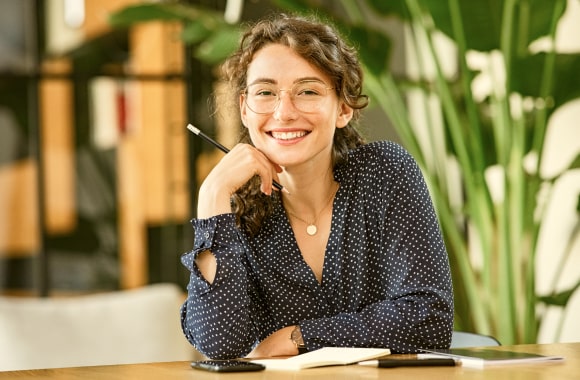 Jessica Nita

4.1K
Updated:3/4/2019
Beauty lies in the eyes of the beholder, says a well-known English proverb, and it can hardly be put in other, more appropriate words. In addition to the relative and ever-escaping nature of the beauty concept itself, we perceive it through the lens of our own imagination, beliefs, and experiences. That's what makes it so hard to write papers on beauty, but that's also what makes it so easy.
There are no rules to follow, no limits to observe, and no boundaries to respect (except those that are common and essential for all academic papers, such as an appropriate structure and sufficient evidence). But when it comes to choosing what and how to write about, it's all up to you as the writer.
Here, we will map but a few approaches you could take to talk about beauty in an essay. The evolution of beauty standards and its connection with the epoch
It was once believed that a massive body of a woman was a sign of wealth (which is rather logical), which was often mixed up with beauty.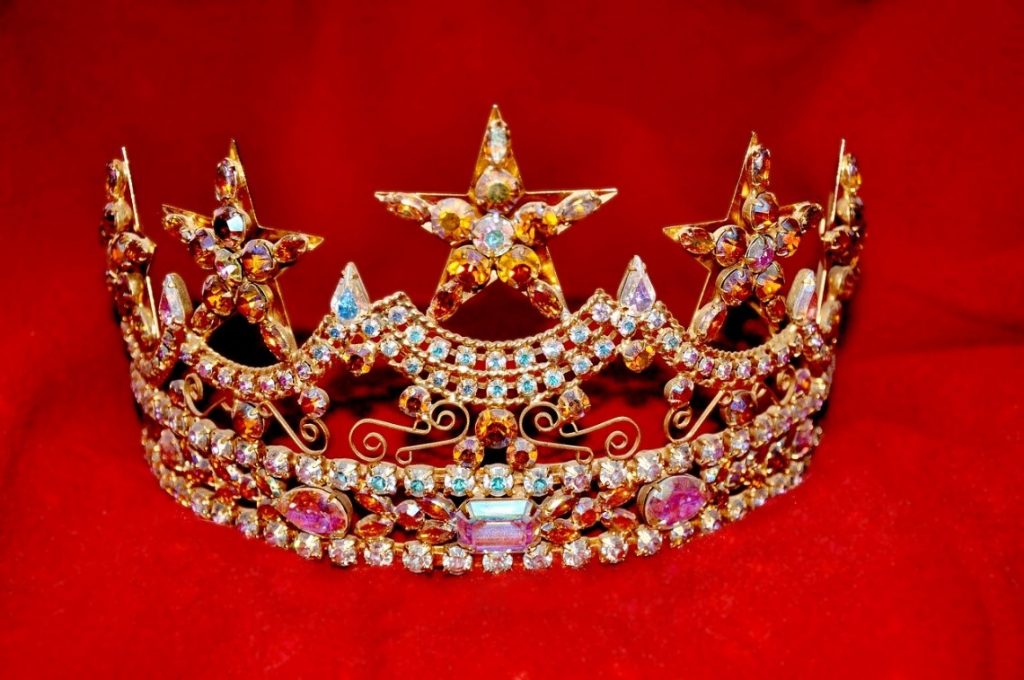 Probably the easiest way to trace the development of beauty standards, at least in the previous century, is through magazines like Playboy. Also note that, while so many works exist on women's beauty, much fewer are written about men's beauty and how it corresponds with the image of a man in different epochs.
Pervasive beauty – children's beauty pageants
When the dreams of mothers ruin the childhood of their daughters. What impact does participation in beauty pageants have on young children? What values does it help to develop? How can the negative impact be miniated or possibly prevented?
Obsession with external beauty – do we have it?
A lot has been said about how wrong it is to judge a person by his or her looks. But is it, really? Is it so bad that we, as visual creatures, want to look at and surround ourselves with people and things that are pleasant to us? Don't we, in our obsession to condemn this line of behavior, become biased against the apparent beauty?
Looks and intelligence – can good looks be a hindrance to career development?
It's not uncommon for high-level executives to have a bias against attractive young women as they bring the harassment threat with them. While the society is so fast to judge attractive appearance as a career booster, can it, in fact, be quite the opposite?
The difference of beauty concepts in western and oriental cultures, the cross-obsession
The Japanese have a certain inclination to depict blond, big-eyed and big-bosomed women in comic books and animation films – a beauty standard that's quite far from an ordinary Japanese woman. In the meantime, Asian women seem to fascinate the Western crowd. Can it be that beauty stems from the attraction to the unusual and the unknown? In this case, you could look into beauty as a more general concept – the beauty of life, of, etc. – instead of focusing only on human beauty.
The definition of beauty
This is an old one, but it is always relevant. Finding all kinds of definitions, formulating your own one and proving its right to exist – sounds like a good challenge, doesn't it? The main thing is, you can't be wrong. You can't possibly come up with the wrong definition, because the right one doesn't exist. You only need to show how you have come up with it and be convincing at that.
The inherited or cultivated perception of beauty
Where does the media-shaped admiration of a curvy body ends and an innate one begins? We do have instincts that tell us to choose a partner for life based on their reproductive and other abilities, which in turn support our views on beauty.
Whatever the approach you choose (and it can well be one of the hundreds of others), remember to stay on point, follow an established structure, and present arguments in the most appropriate order. Beauty essay is a complex thing to write, and by following an established procedure, you can make it just a little bit less complex and more digestible.
Need help with your paper?
We help students with writing all types of papers
A+ quality • Zero plagiarism • 100% anonymity