Blog
What is the Right Way to Structure a Honor Essay?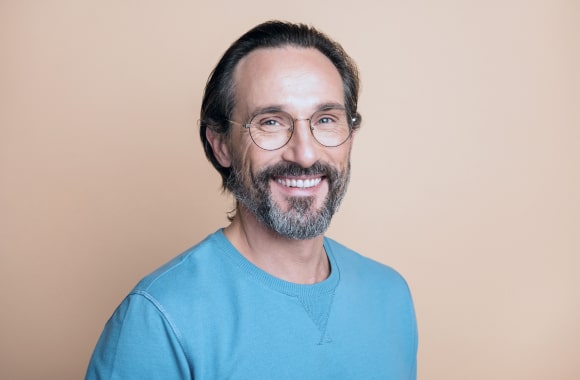 Jason Burrey

3.5K
Updated:5/27/2020
When structuring an essay, you should always ask yourself some important questions, like who is going to read it? What's the purpose of your essay? Honor essays are associated with distinctions, good name, relevant and it, must be carried with a lot of dignity. When structuring the essay, you need to be patient, calm and ready to think. It should be carried with utmost respect and high standard.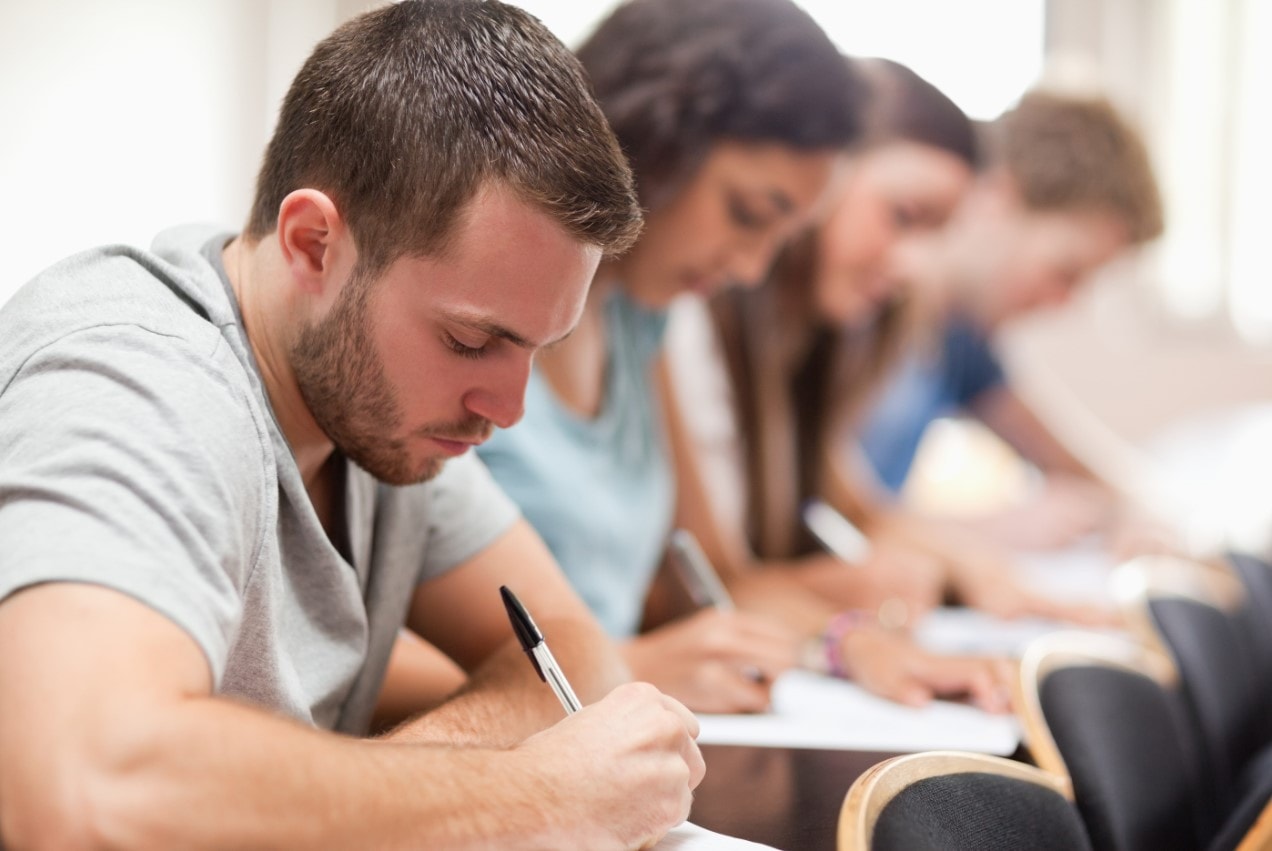 Honor essay is a chance to tell the college who you really are, how well you write, your thoughts in a certain topic. The main goal should be what are you going to offer and how well you will use the opportunity to achieve your goals.
Read the requirements
Firstly, you should make sure you have read the prompt carefully. It's important you know what the school is looking for like what's their word count limit, the stylistic device to use. The essay should be customized to the school requirement.
Choose a topic
After you know what the school requires of you, then think deeply on that deal breaker topic. This is what will make the college to consider you. The topic should be on something that positively tells something about you and it should be a topic that you have a wide knowledge of. You should think on what will sell you to the school like what is the unique thing about you.
Organize your thoughts
You need to plan on how you are going to write your essay. This can be done by writing down main points this will help you to organize your points in a clear and precise manner. You should start with the main points, like;
The reason for writing the essay
Talk about yourself and how well you will represent yourself in school
What are your interest and how will the school help you to achieve them?
Write a Draft of the Honor Essay
This is very important because it will tell you what you have left out, what to improve and how you can expand your thoughts.
Stick straight to the point
It should be straight to the point and you should stay away from general topics, talk of who you are or the experiences you have had. When writing it, you should have the reader's point of view at hear. Like what exactly is the reader going to look for, what will capture the reader's' eyes? what time does the reader have while reading your essay? Such questions will help you to stay focused on your topic
Honor essays should be straight forward, no imagination like other essays. It should be descriptive that directly answers the question asked. It should be relevant, factual and written out of respect for the reader
Good honor essays should have an introduction which summarizes whatever you are going to write about. The essay should stay away from narratives and have strong topics of who you really are. Capture your interest.
Do not quote the description of the program being applied for, since the college knows who they are, instead, you should write about your interest and how that college will benefit you to achieve your goals. The college is interested in knowing if you truly have knowledge of what they offer ad how well you will use that.
The essay should end up with a conclusion that summarizes what you have written about.  You should keep in mind that some readers will only read the introduction and conclusion to know what you have written about. So the conclusion should carry the weight of your essay.
You need to read what you have written. Your essay should stay away from any grammatical mistakes or spelling errors. This will really judge who you really are, like are you a careless or careful student?
Lastly, just to make sure your essay is that good, make other people read it and be ready to listen to their corrections and opinions. Make sure you only correct what makes sense to you and not change your entire essay just to capture their thoughts. The essay should mainly be about you and reflects the real you. Therefore, stay calm, complete your essay and voila, submit your essay early enough.
Need help with your paper?
We help students with writing all types of papers
A+ quality • Zero plagiarism • 100% anonymity