Blog
What to look out for when choosing Human Trafficking Essay Topics.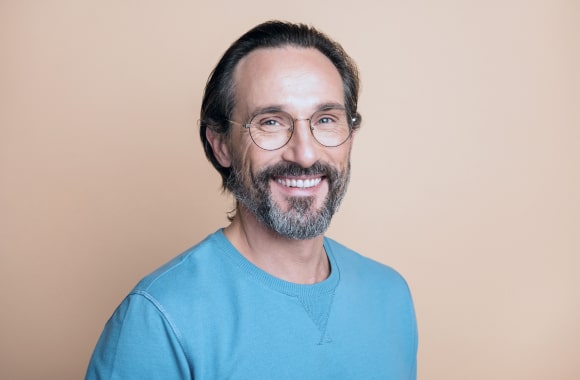 Jason Burrey

6.7K
3/4/2019

Human trafficking is a criminal industry that is growing at a rapid rate worldwide. This makes the topic very sensitive and it is therefore critical to choose a topic that tackles the relevant issues accordingly. Upon deciding to write an essay of such great multitude, there are a number of things that you need to consider. But first it is vital to do your research.
Areas to find Human Trafficking Essay Topics
Human Trafficking has had a long history of research. This makes finding a unique topic a challenge. There are however some areas that may help with inspiration and lead you in the right direction:
News items
Your research Supervisor
Previous research works
 News Items
The media is a representation of the society. If you want to find out the latest scope in human trafficking, news coverage will open your eyes to what is going on and inform your research angle. With human trafficking evolving with time, the media will give a fresh eye on what is relevant and what isn't.
Your research Supervisor
Your best bet would be to consult with your research supervisor or any other relevant academician. They will not give you a title but will be best F to advise on what to study and what to say away from. They have a world of knowledge and have a regular interactions with research work. Following their direction is a great idea and you can also ask for credible reference sources.
 Previous research works
Researchers normally suggest further studies in particular areas. Most of these suggestions/ recommendations pinpoint certain aspects that have been left out. Reading these journals helps to uncover these areas.
 Tips to choosing Human trafficking essay topics.
Once you have a general idea of the topic, there are some tips and guidelines that will help you get exactly what you're looking for.
Do your research
Research extensively to ensure that the information you get is up to date, relevant and is fresh so as to be different. There are many websites dedicated solely to educating people on human trafficking. Take advantage of this to create a foundation of a great paper.
 Statistics are key
Statistics show the reader the magnitude of a particular issue. Sometimes instead of using numbers which may not be as relatable, you could instead use imagery to represent statistics. This makes the audience conceptualize exactly what you mean. For instance using a town to represent a certain number of people. This representation of a statistic makes it real to the reader and brings out the emotion.
 Don't be too complex
Less is more. Don't choose a difficult topic that will leave you stuck halfway through the paper. Stick to what is comfortable and expound on it.
Use facts
Choosing topics based on emotions or hear-say is never a good idea. Choose evidence based topics as opposed to emotion based. This could be difficult especially when faced with such an emotional theme. You could however use facts to explain your emotions.
 Create outlines
Before you begin writing, create an outline. Put together all your evidence then decide on what it is exactly that you want to talk about. Create your main statement then tackle the reasons why you believe in that statement. Identify three main reasons which will be supported in the body. Always cite your sources clearly so that you are not accused of stealing work and look for sample papers that may help you effectively plan yours.
Before you choose your topic remember that an interesting topic will not only capture your supervisor's attention, it greatly pushes up the chances of you getting a better grade. Plan, give it time then execute. Don't wait for the last minute to start thinking about a good human trafficking essay topic.