Why write Malcolm X research papers?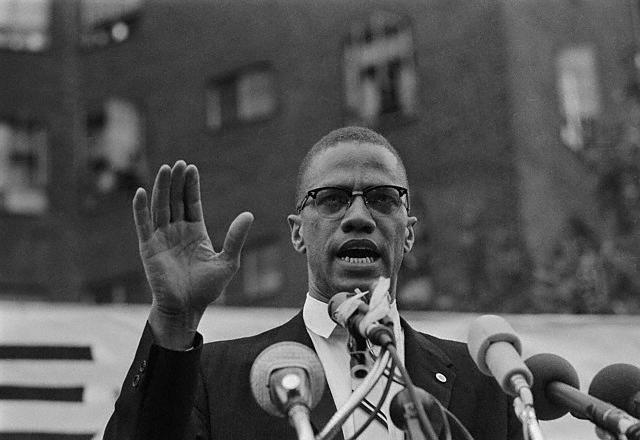 History is largely made up of people whose brave actions changed the course of a country's future. Having to describe some of the most influential people in America's history can be difficult especially when you do not know how to get around it or why you should choose a particular person.
A biography simply tells the story of such people, narrating the series of events that made up their lives. Here's why you should write on Malcolm X out of all historical figures that made a difference in America:
Despite being an ex-convict, he managed to transform into a role model
He is behind the popularity of the famous Nation of Islam
He was one of the most controversial activists because he opposed integration
He led the 1963 Unity Rally
Still not convinced? You should know that writing a biography serves many purposes and when done well, leaves the reader of your paper feeling entertained and informed.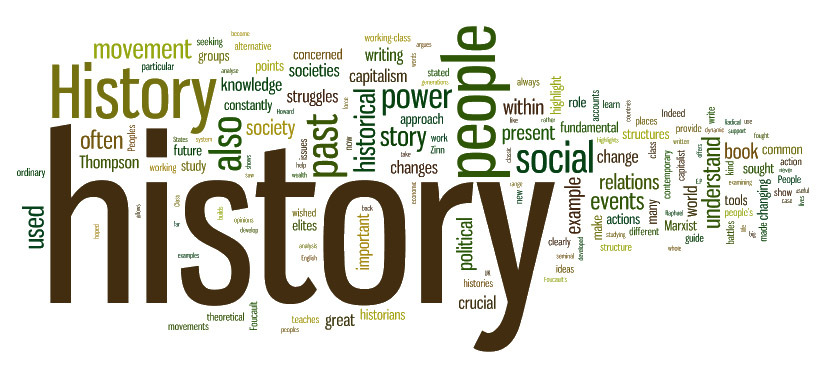 Steps to writing Malcolm X Research papers
Since you have chosen your subject, you need to go straight away to getting the content for your paper. There is plenty of information on the internet about the life of Malcolm X; however, you must be careful to use only credible sources so that your account is true and not slanderous. Your biography should merely serve as a clear lens into the life of Malcolm X.
Next, you have to create an outline that will determine the length of your paper. Will your research focus on Malcolm X's whole life? Will you only include a significant period of their lives? Which events will you include in your narration?
The most important part of writing the biography will be organizing your paper. Since you will be giving an account of the life of Malcolm, starting the story at the beginning might be a good idea. However, you can opt for more interesting variations to organizing your paper:
By topic; you can narrate the topics that influenced Malcolm's life in chronological order
Through other people's accounts; you can tell of Malcolm's life through the stories of those who knew him
By starting with the most significant event in his life, going back to tell his background, work your way back to when the event happened and then to the end of his life.
When organizing your research paper, you have to make it such that the story makes sense to the reader. The paper has to include three stages of the person's life; their birth and childhood, their Adult life and also their death. While an account of their birth and childhood gives background and historical context to your narrative, their adult life must be the main part of the biography and should be structured around the most important events.
Once you have done all the prewriting processes of creating an outline, organizing your paper and collecting information, you can now begin writing your Malcolm X research papers. While writing, you must bear in mind a few tips that will make your research paper a success:
Have a catchy introductory paragraph
Your introductory paragraph must have a thesis that neatly summarizes your topic
You must make it clear to the reader who you are writing about and why reading about this particular person is of interest to them
You must constantly keep your reader entertained
Your facts must be true and accurate. All dates should be taken from credible sources
Tie your account of Malcolm X's life to something that is of relevance in the present day civil rights movement
With this simple guide, you are now ready to draft an excellent research paper on Malcolm X. As long as you stick to your thesis, follow a logical outline for your paper, give only a factual account and find creative ways to keep your reader's attention.
Don't ever be scared, though. You will certainly succeed at this tough task.
Fast order
Submit the form for an exclusive
discount!