Blog
Writers on Holidays. How I Tune Myself in for Writing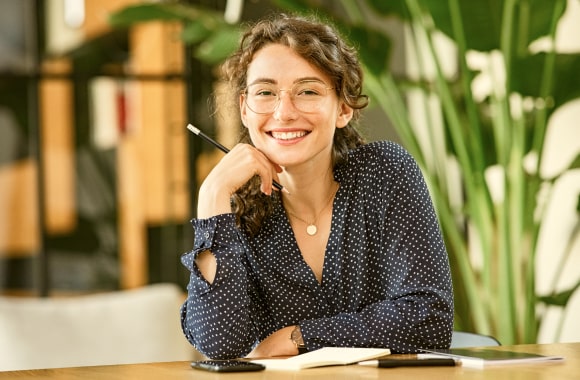 Jessica Nita

5.8K
Updated:5/27/2020
Sometimes, there are days when you do not feel like doing something. Writing. Or reading. Or anything accept scrolling your Facebook, eating cookies, laying on a sofa, and watching funny videos about cats on Youtube. Surely, I have had a couple of these lazy days, too, when it is just impossible to create something worthy, or even something not worthy. Anything! The last time I have experienced this kind of inspiration-less days was after the month of my holidays. To say the truth, when I came back from my vacation trip, I have opened my blog and realized that there are no thoughts in my head at all. No ideas to write about, but a great desire to create something, Is not it a horrible feeling?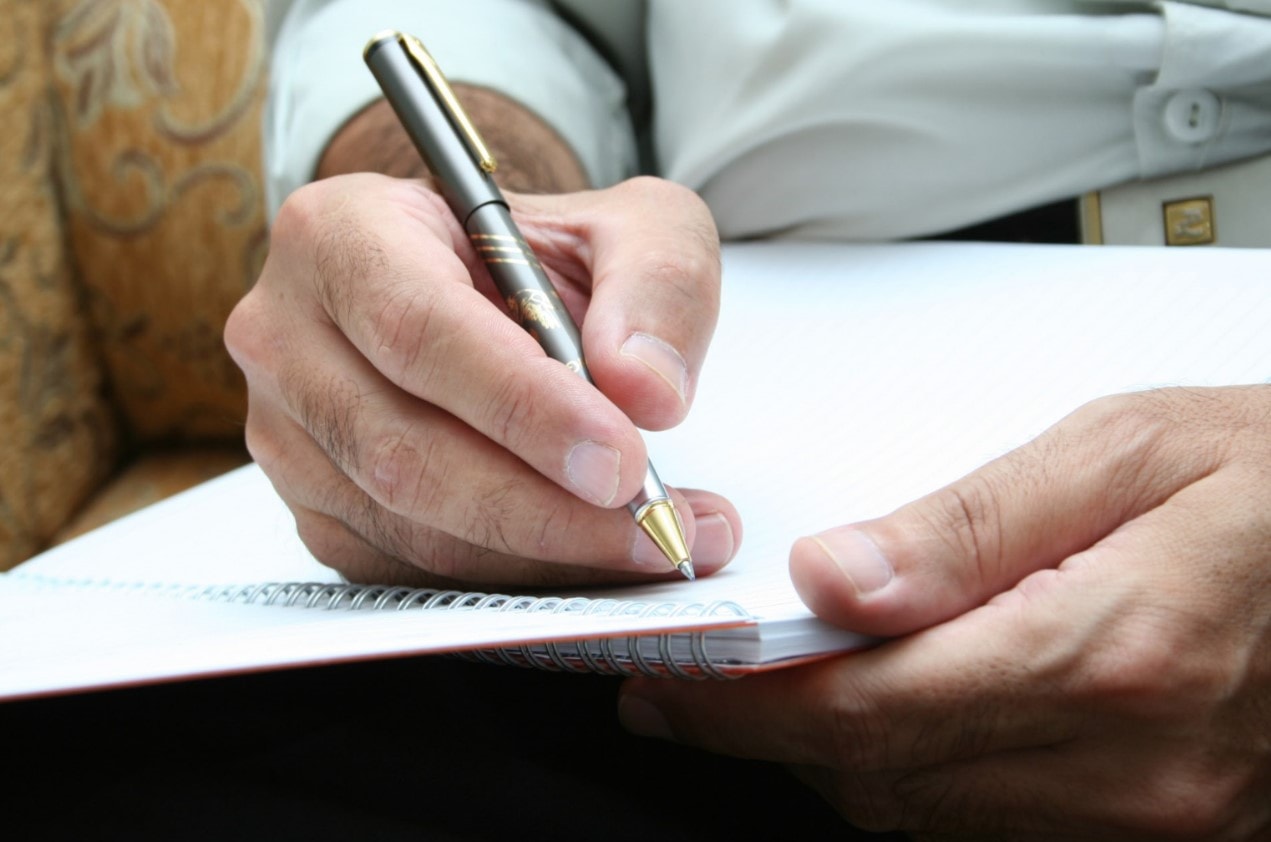 Thus, I came up with some tricks that help me to get motivated after a long rest or just at those lazy times when I need to do something with my laziness and start working right away.
So…
1. Get inspired!
You want to feel like creating. You have to become inspired by creating. You will ask me, how can one get inspired if there is no inspiration at all? Easily, you just have to find a source. Find inspiration anywhere: in the music, in the literature, outside your window. For me, I have some texts that excite me. So, I read them and feel like I want to write something the same beautiful. For instance, those are:
Wind, Sand and Stars by Antoine de Saint-Exupéry
Midsummer Night's Dream, Hamlet, Macbeth or any other text by Shakespeare
George Gordon Byron's poetry
2. Start writing!Have you ever heard that eating and scratching wants but a beginning? I would rather say that eating and writing wants you to begin! Write no matter what, and you will get inspired in the process. When you start writing, you may get excited by what you write and – ta da! – you can not be stopped!
3. Take your mind off things!
Go to the river to feed the ducks, listen to your favorite music and sing along in the shower, jump with a parachute! Oh well, a casual walk with your favorite dog or just a ride through the city on a bicycle would be sufficient enough.
In short, you have to get distracted from everything that worries you! Look how beautiful is the world around you. Perhaps it will not only distract your tangled thoughts but also become a resource for inspiration. Look at the harmony, meditate, think about the blossoming flowers and the flying butterflies. All if those white clouds, the trees, the tiny little bugs in the grass… Can you feel the wings of inspiration that grow on your back? That is it! What did I tell you!
Well, after using all of these tips, I guarantee that you will feel like writing again. This incomparable feeling is almost as beautiful as a finished writing project. Well, almost.