Blog
Writing an American Revolution Essay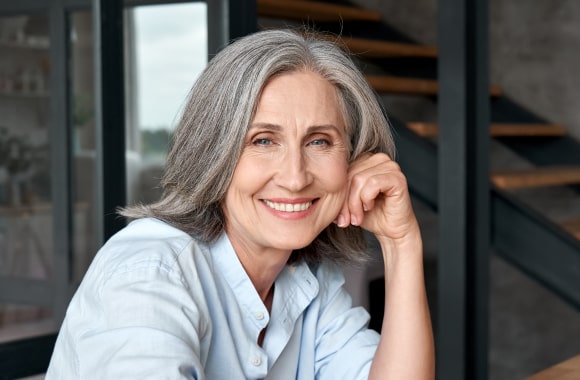 Haiden Malecot

7.8K
Updated:3/4/2019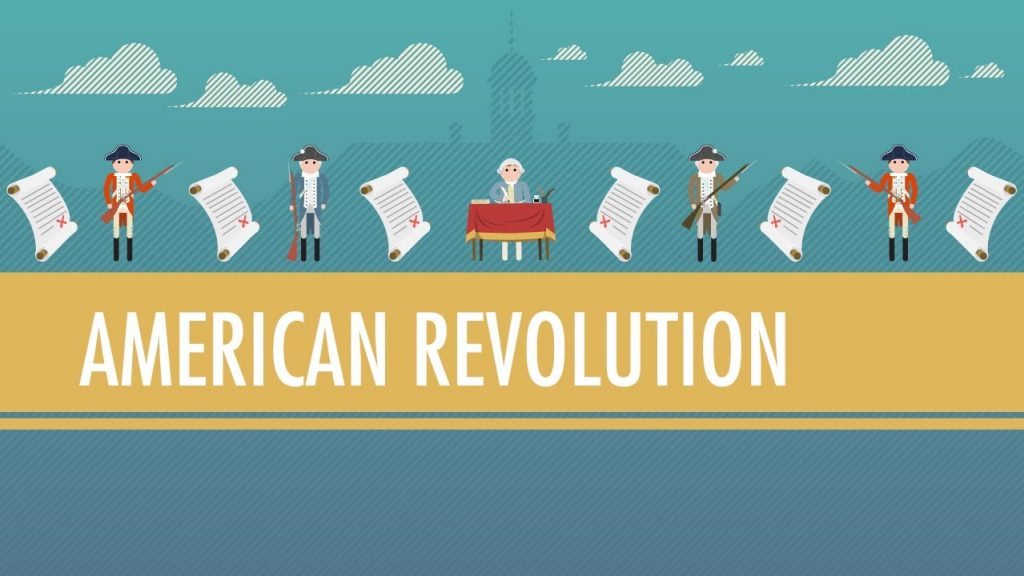 The American revolution is studied widely  in the world, and a lot of essays on the subject are requested. It is inconceivable that you could have studied in the American school without writing something about the revolution. There are a lot of facts of the revolution that you can be requested. Despite the numerous types of essays that may be requested, the strategies for writing this kind of essay are more or less the same for all topics. The following are some of the steps to take.
Systematic guide to writing an American Revolution essay
There is a large number of factors that contributed to the American revolution. In the antebellum, there were economic and ideological factors that should be remembered. It is these that led the colonists to wage war against the empire. When the war began, there were military and political factors that contributed to it. It is also important to note that there were many people involved. Their lives are intertwined with that history of the revolution. This war also had many battles fought, and all of them constituted a source material for historians. You can also choose to write from an American or British point of view. Mind that you should carefully select the topic. Choosing a topic is, of course, possible only if you have not been provided with a topic of discussion.
One of the best ways to make sure that your essay remains focused is to have a thesis. Your thesis ought to be arguable, and it should be possible for another person to argue against it. One of the reasons why it is important for you to have a good thesis statement is because, as earlier observed, there are numerous facets from which this topic can be discussed. If your essay is not focused, you will not be able to communicate with the reader as you had initially intended.
This is essentially an essay on history. While you may have an opinion on what was happening and why it was happening, you must always draw your conclusions from the facts only. This means that you need to get the dates and characters right at all times. The chronological flow of events must be accurate. Nothing diminishes your essay's credibility more than a write up full of lies. This makes it difficult for readers to believe that anything else in the essay is true.
While getting the facts, just putting them together randomly does not make an essay. It is important for the style to be enticing. There is a distinctive writing style that was adopted by the political thinkers who shaped the American narrative. It might be a good idea for you to read the history of Founding Fathers such as Thomas Paine's Federalist Papers. The panache with which these papers were written can give you an idea on how to style your essay.
Writing a good essay takes time. It is important for you to make all of the preparations mentioned above. Like with all things, writing a good essay takes time and effort. You will need to write a few drafts so as to get it right. To take full advantage of using multiple drafts, you need to take some time before rereading the draft after writing it. It is in these rewrites that you notice mistakes in style and also grammar and make necessary adjustments to deliver a high-quality essay.
An American Revolution essay is certainly an interesting topic. A lot has been written about it over the years. There are individuals who have spent their academic careers studying it and nothing else. With all this writing, you should resist the urge to force your essay to say something new. Be comfortable writing on a topic that has already been written much about.
Need help with your paper?
We help students with writing all types of papers
A+ quality • Zero plagiarism • 100% anonymity