Blog
Writing Great Essays on Book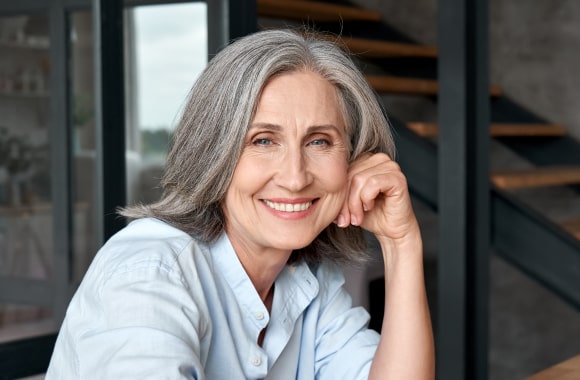 Haiden Malecot

4.8K
Updated:5/7/2020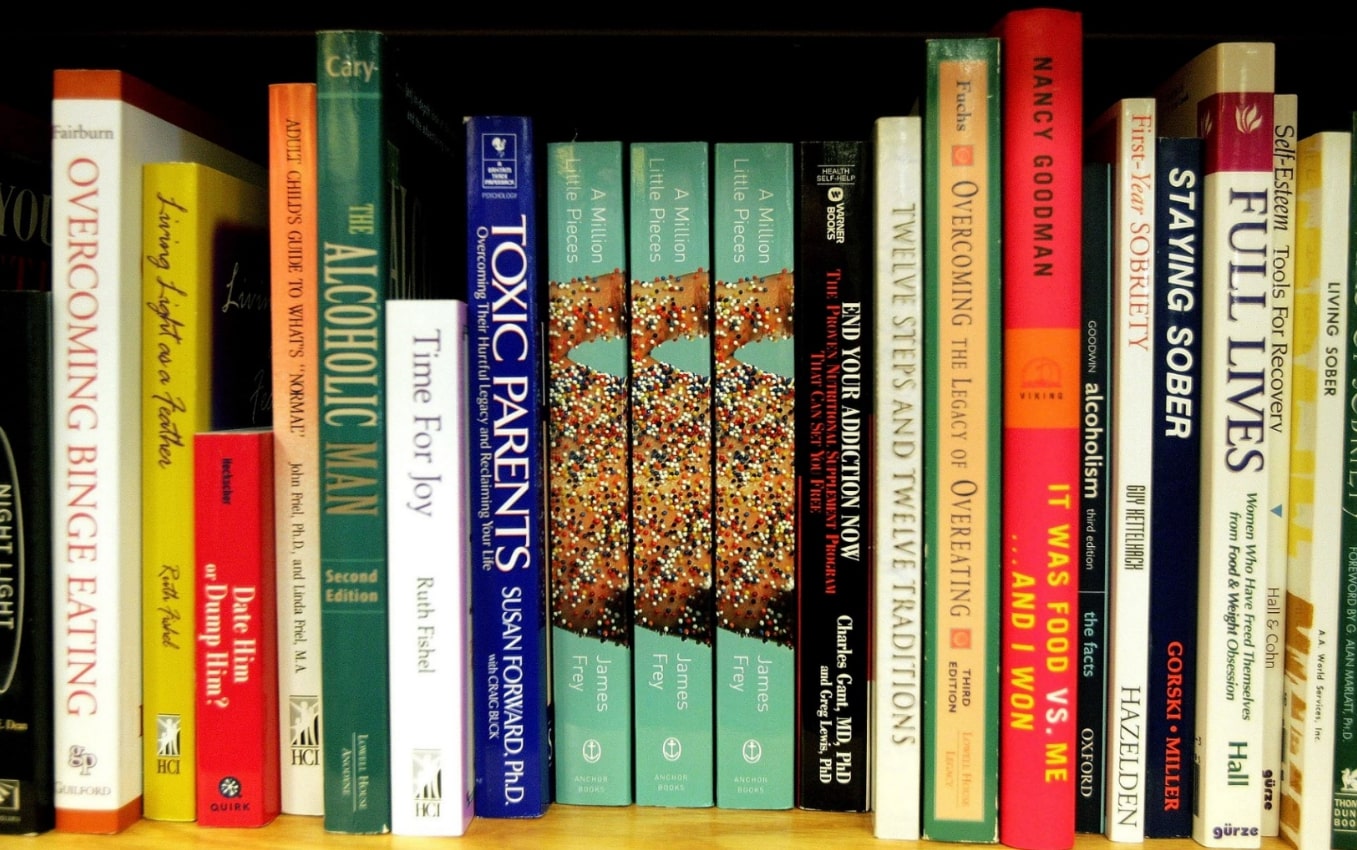 Studying is the main business of a student. It goes without saying that books are an important part of your life as a student. And you need, from time to time, to write essays concerning the books you have read. These essays may pertain to summarizing the book or examining one of the themes in the book. Whatever the essay may be about, there are certain steps that you can take to write good essays. The following are some of the steps you can use.
Steps to writing compelling essays on book
Sometimes the instructor will allow you to choose the book you would like to write an essay on. If this is the case, you should pick your book carefully. The book you choose should address issues you are passionate about. The issue you choose should also be a substantive one that has an impact on the day to day lives of people. It is also important for you to choose a book you are comfortable reading and rereading. You should also have the capacity to understand all of the details in the book. It is particularly important for you to resist the urge to study a book that is considered difficult so as to impress the professor. If you do that, chances are you will deliver a poorly written essay. Choose a book that is sufficiently challenging but also one that you can work with.
Decide on the length of the essay
Any essay on a book like all other essays needs to be of a certain length. The length of your essay is important as an essay can only have a limited number of words. However, it is good for you to find out how many of these words can be included in what you plan to say about the book or the topic of discussion. Usually, the number of words to be included in your paper is given. Sometimes, you may be advised to write between 1000-1500 words.
Essays on books are usually scholarly in nature. This means that these essays have to include citations and references. You may have been informed on the format to adopt. Once the format has been selected either by you or by your instructor, you need to understand all that pertains to that format including the font type, font size, margins, cover page, etc. An understanding of the format recommended is critical to the acceptance or rejection of your paper.
Every essay written on a book, regardless of the topic, requires a thorough understanding of the text. It is, therefore, important for you to thoroughly read the text in question. You need to read the book as many times as you need to understand what it is about. When you read the text with the topic of discussion in mind, you can pick out the sections of the book that would help you write your essay. Reading more than once clarifies issues and allows you to apply a more analytical approach.
Write several drafts and proofread
Writing a good essay requires that you write a draft and improve on it several times. The more you rewrite, the better your paper becomes. It is during rereading and rewriting that grammatical mistakes are noticed and corrected and style refined. Writing a single draft and submitting it is the fastest way to get your paper flagged due to numerous errors.
If you take all of the steps described above, you are going to deliver a paper that adequately fulfills the requirements of your instructor with regard to delivering a good quality essay. The skills you acquire from the experience of writing an essay are also useful for a future career.
Need help with your paper?
We help students with writing all types of papers
A+ quality • Zero plagiarism • 100% anonymity