Blog
29 Things to write an essay now
Jason Burrey

5841
So, you meet again. You and that blank page, with the stupid cursor blinking. 6 pages due in only 5 hours, but you'd rather be doing ANYTHING than writing this essay now. Like these 29 things, for example.

1. Giving your landlord a foot massage.
2. Listening to a 4-hour Justin Bieber concert.
3. Doing yoga with a bunch of 60-year-olds.
4. Babysitting a gorilla.
5. Alphabetizing all books in your college library.
6. Having a lunch of raw broccoli.
7. Acting out a scene from Twilight in public.
8. Wearing your grandpa's pajamas.
9. Being homeless.
10. Waiting for a YouTube video to load.
11. Being a shop assistant on a Black Friday.
12. Going to the dentist.
13. Taking 25 preschoolers on a road trip.Learning how to play bridge.
14. Learning how to play bridge.
15. Spending summer vacation on your aunt's farm in Kentucky.
16. Making awkward small talk with your ex.
17. Telling your parents how your studies are going.
18. Having a cold.
19. Reading the whole Webster's Dictionary. Aloud.
20. Wearing a 1990's hairstyle.
21. Cleaning up a refrigerator, full of leftovers from 2 weeks ago.
22. Being stuck in a traffic jam.
23. Finishing a half-eaten sandwich from a trash can.
24. Drinking hot beer.
25. Cleaning your grandma's closet.
26. Painting a stranger's toenails.
27. Binge-watching IMDB's worst movies ever.
28. Wearing a moustache.
29. Making a list of things you'd rather be doing than writing an essay (no, wait, this could be kinda fun).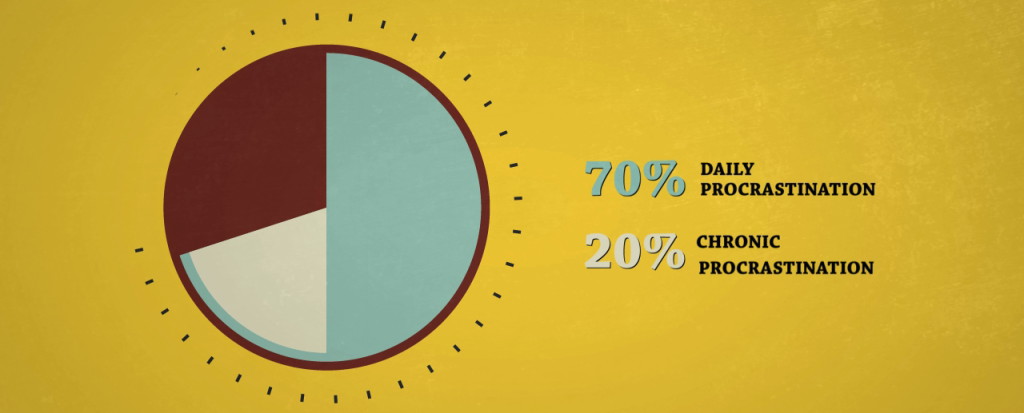 Ready to do literally anything rather than writing this dreaded essay right now? Let Grademiners do the essay for you – after all, that's what we are here for!
P.S. And yes, even if it's due in 3 hours, you can still have it written on time.