Blog
How to Solve college problems
Haiden Malecot

5854
In fact, every one of us was or is to become a student or has already graduated from the school. Since the study process takes a significant role in young people' lives, we guess you might want to know about main problems students are forced to cope regardless of where and when they study. Student life include lectures, session, tests, exams. In this arcticle, we would like to allocate fundamental problems that students are facing during their academic life.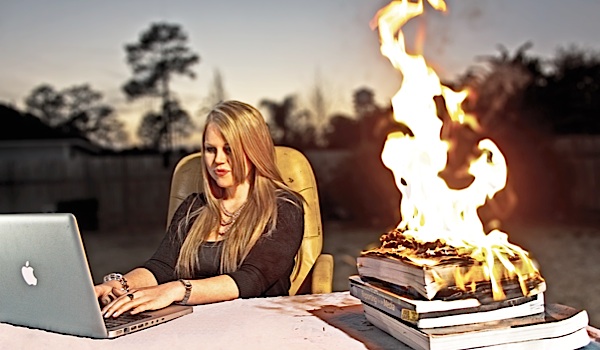 The scholarship is useless!
Agree, it is always assumed that the average student existence and prosperity without a scholarship are literally unthinkable. While on the one hand, you have it but, on the other, this money is not enough to feel comfortable in the society. Some students have repeatedly said that they do not feel jealous of those who have passed on a contract (paid) basis of training. After all, students with government scholarship are scratching their heads at the thought of how best to spend a cherished grant. Accordingly, inadvertently pose the question: How do they need to spend their money effectively?
Be sure to remember: forget for a few months that a scholarship is the only consolation in your life and "first aid kit." Learn how to save money and spend less on unnecessary things. Also, a good option is to find a paid part-time job or freelance.
The dream is your reliable companion!
Every student knows that dream time is sacred. However, many neglect this holy place, especially when sitting near the computer in social networks, communicating with friends. And the next day you drop by the university as a zombie, dreaming about a perfect nap. Lack of sleep is the most common issue because students strive at combining two incompatible things: study and parties. And almost everyday students claim themselves the same thing: "Today, I need to go to bed early." But what usually happens in the evening is repeated in the same way.
Accumulate your willpower and try to go to bed on time and you will notice how pleased your depleted organism would be. You may also take a little nap after classes but be careful. It can swallow you up.
The session is your best teacher!
The exams are known to occur suddenly. And somehow you find out that it will come, but there are only few who think ahead about future exams. We are all drowning in the "fluidity", routine things that we used to do every day. That's why students are less concerned about what will happen tomorrow. To put in order all the deeds we need to prepare and gather additional materials every day. Learn how to concentrate on essential matters and do not postpone things.
In the end, you are studying for the sake of your own future success. And so it would be a shame if you are happily coping with everyday chores, but have failed the exams.
To put it in a nutshell, this article is desired to pay detailed attention to the most common problems and is intended to offer effective techniques to overcome these challenges. These three fundamental issues are the most global academic queries that need to be considered by higher authorities, with amended and strict solutions from the government.