Blog
Reasons to Select Your College Major As Soon As Possible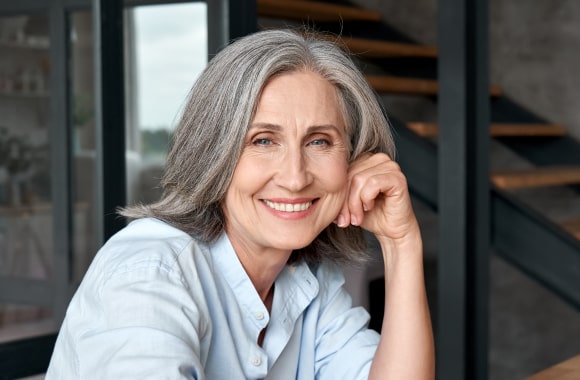 Haiden Malecot

9.4K
Published:12/14/2016
Selecting a college can be daunting, and so is deciding on your major. Leaving one headache behind, there's a second one. After finally getting a letter from the chosen college that you're welcome to become their student, there's one more thing to take care of. What major are you going to pursue?
As a rule, freshmen have a year or two to make up their minds. At high school you want to be a Lawyer, and at college you might suddenly realize you're into Programming or Literature. There's also a problem that although most programs have a solid package of general subjects to master in the first place, each major normally has a list of specific areas you have to start mastering, if you want to pursue this or that particular career.
That being said, it's important you commence on the decision-making process in advance, preferably at the end of high school. By that time, you would've been a grow-up individually having a general idea of how you'd like to settle your life. A great thing is that most colleges allow you to take major programs for a spin, see how they're like to be able to make up your mind once and for all.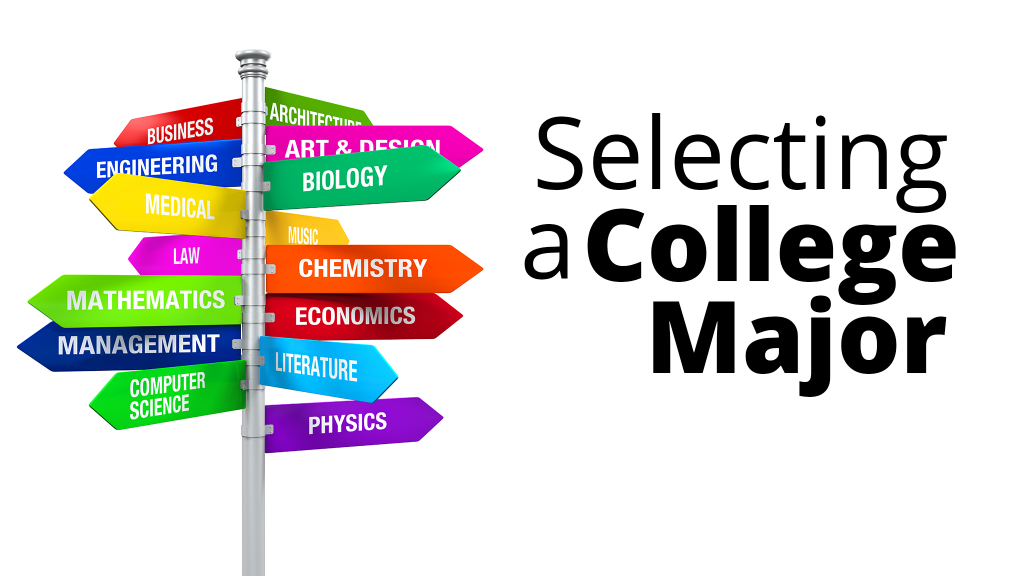 College major as part of your life plans
Shifting from one career path to another is difficult, sometimes completely unmanageable. For example, a Business major can become a Computer Science major, but could a person master nursing or architecture this easily? There're some doubts about that.
As a rule, your college major has to be part of your long-time life plans. That's why it's imperative you consider the choices prior to announcing your major, starting a family or making any other decisive life choices. Your degree will accompany you for the rest of your life, so you have to ensure the decision has been made right.
Today, colleges offer test classes where you can get to know a program better. If interested, you could give it a try and attend a couple of lectures, pass some tests, earn some credits, etc. Later on, you can test some other major program, compare and decide upon. Once again, you normally have freshmen and sophomore years to finally make a resolution. Don't be in a hurry; take your time, consult parents, maybe, see what your closest people have to say.
What career path will pay you off financially? Maybe there's any program that you may be interested in only when you see in available as the major? Weight in all the options, sleep on the decision and announce your college major without a shadow of a doubt.
Not as much time in possession as it seems
Some programs such as Architecture, Medicine, Business and Law prompt you to make a fast decision. The curricular is heavy, courses are many and requirements are tough. That's why if you want to pursue a career in one of these subjects, be sure to step on the campus for the first time having prepared a detailed plan regarding your major, professional goals and life plans thought through years, decades ahead. In the meantime, such programs as in Liberal Arts and Humanities offer you plenty of room for hesitating, spiritual torments and denials. After all, the world needs writers, cleaning managers, chefs and actors, too.
Need help with your paper?
We help students with writing all types of papers
A+ quality • Zero plagiarism • 100% anonymity