Blog
20 Most Prominent Technology Essay Topics And Writing Hints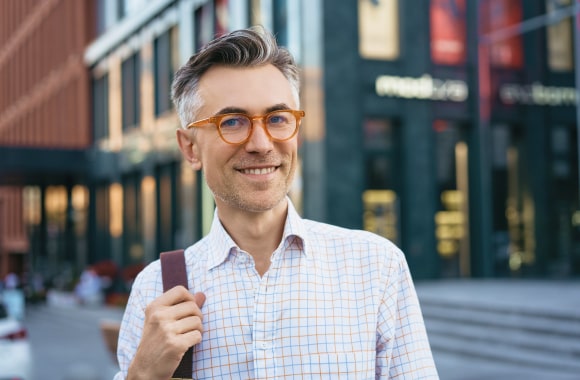 Benjamin Oaks

125.8K
Updated:12/19/2022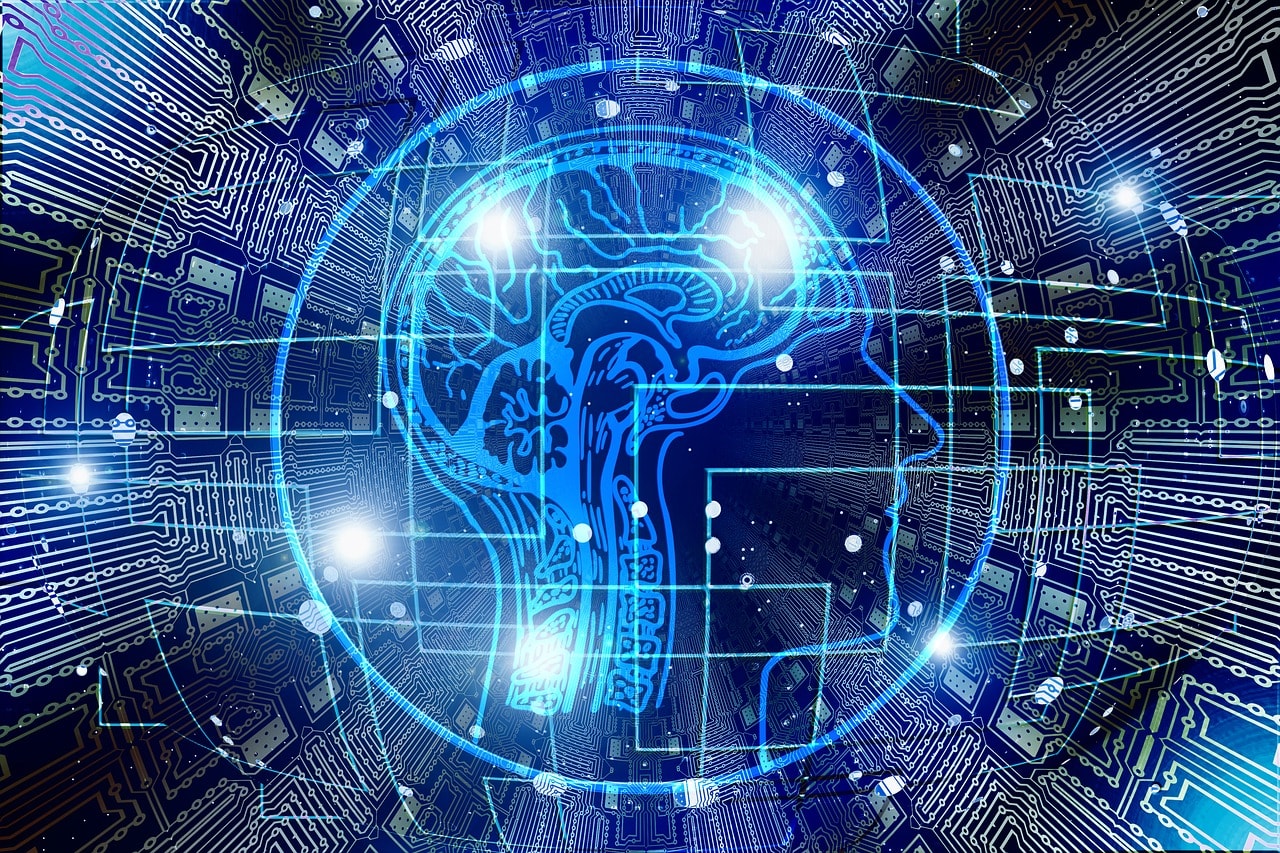 Nowadays, technological progress is developing with non-seen speed and power. It may even look like every day something new is created in this sphere, and it's potential is exhaustless. Technological advance has captured all the people on the planet in both positive and negative meaning of this word.
So it goes without saying that the scope of technology is an endless sphere to examine. What's more, as the topic is super wide, you can personalize your essay to make it enjoyable to work on.
Nevertheless, it may be a challenge for you to make up your mind on how and what to write about. In this case, I hope the following hints will be of great help to you!
How to choose a topic about technology for a research paper?
First of all, to write a technology essay, you need to come up with a topic that will not be too wide, yet not too narrow.
Also, remember that it will be much more entertaining and easier for you to work on the questions you actually enjoy.
If you have troubles composing the topic for your research paper, try some o the following guidelines:
Think of the aspects of technology you're interested in.
Choose issues that are up-to-date and newsworthy.
Examine credible sources; find out which questions are best covered with relevant information.
Write down some keywords for the remaining questions, – they will be the basis of the topic. In case you've got too many aspects to cover, try choosing 2-3 of them.
Try crafting a couple of topics. In case of emergency… find some ready-to-use ideas.
Look through your final ideas and pick the one you like most.
Do some preliminary research. Correct your topic if needed.
TOP 20 technology essay topics
Can't come up with the idea for your perfect topic? How about choosing one from a brilliant list we've created for you?
To what extent technology has changed the way people communicate?
Pick up one technological invention (Internet/television/electro cars/mobile phones, etc.) and describe how it affected people's lives.
History of technological progress: the first technological discoveries.
What would life be without modern technology?
Do technologies have more pros or cons? Why?
Is the Internet bringing people closer to each other or separating them?
Examine the role of technologies in your own life: to what extent you are dependent on them, can you give up using?
Think of the things we are losing with technological progress.
Choose one gadget and describe its pros and cons.
What technology awareness needs to be given to children nowadays?
Describe a new technology you consider the most prominent. Explain your choice.
The role of technology in globalization.
Technology and work: what are the advantages and disadvantages of technology in workplaces?
Imagine the future of technology: what life will be like in 20 years?
Human vs computer: who wins?
Reproduction technologies.
Health technologies that have changed the world.
Technology advance in genetic engineering.
Correlation between technological progress and human identity.
How has technology changed the rules of war?
Prominent topics about technology for writing
Didn't like any of the topics above? Well, we've got Well, we've got another custom Writing list of technology topics. The following topics are more specific, but all of them are definitely thought-provoking.
The use of technology in education.
Stunning technology developed currently.
The most shocking modern technology inventions the majority of people still aren't aware of.
Enumerate some technologies that you consider completely destructive and harmful. Explain your choice.
Technology and space studies.
The impact of technology on people's health and values.
Can robots replace humans completely on the workplaces? Why?
Specific country and its contribution to the development of modern technology.
Technology and safety of transport.
Nanotechnologies and the scopes of their use.
The use of technologies in medicine.
Which technologies may influence people's mental health? How?
Technologies that have changed our lives.
Do technologies have a positive or negative effect on personal safety?
Does modern technology help improve the educational process?
Writing about technology: the what and the why
After you've chosen the topic, it's a perfect time to start working on it.
Remember… To write a successful essay or a research paper on technology, you need to organize it all well.
This means you need a plan! Here are some hints for a perfect structure:
Search for relevant information. You have to rely on credible sources to have up-to-date and newsworthy data. Remember that some websites may contain fakes!
Note some crucial aspects of your question. Later you may use them as ideas to highlight.
Start writing. To make it easier to cope with a lot of information you now encounter, you'd need to craft an outline. Write down a table of contents for your essay, it will be your soil to push off.
Start with the introduction to give the reader some understanding of the issue. Here you include some background information on the topic, historical aspect, or some definitions if needed.
Write the main body. Mention all your statements and support them with decent evidence. Remember that the main body should be split into paragraphs to make it readable. As a rule, one paragraph is for one idea or statement.
End up with a conclusion – an inference of everything said before. It has to be laconic and logical. New ideas aren't needed here.
After you've written the paper, you may want to check it for grammar and typos. There are lots of websites and programs for this purpose. Even better, leave it for a couple of days and give it a fresh look.
The use of a technology essay example
To reassure you that writing a technology essay isn't the end of the world, here is a free sample of the essay. It fits all the general recommendations, but you should always keep in mind that your teacher may have own vision on how the essay should be completed!
Still, it's always great to grab some ideas!
Overall, writing an essay on technology is an incredibly valuable experience. Moreover, the topic is so wide; you most definitely will find something interesting to talk about!
Stick to the structure and don't hesitate to discover something very specific. Technology is getting more and more stunning every day!
---
No time to complete your brilliant copy? We've got a bunch of writers, who'd be more than happy to write it for you! Any topic, tightest deadline, complete confidentiality. Hit the button to learn more.
Need help with your paper?
We help students with writing all types of papers
A+ quality • Zero plagiarism • 100% anonymity