Blog
What are the types of expository writing you can use when writing essays about crime?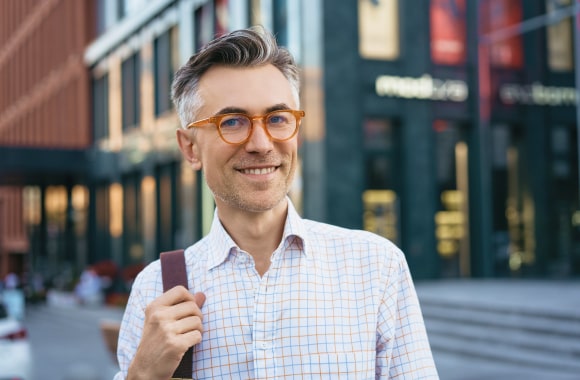 Benjamin Oaks

10.9K
3/4/2019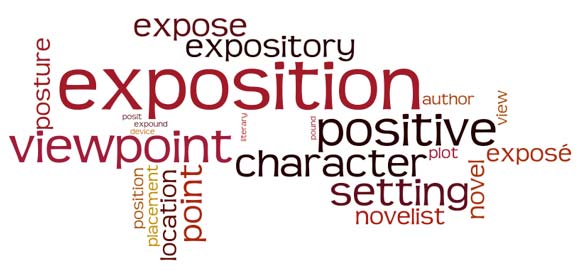 Right off the bat, you might assume you do not know what an expository essay is. Ironically, you have probably written one before. There are different types of essays that fall into the expository essay category, some of which you may have encountered before.
The descriptive essay; involves simply describing something. This type of essay is quite common and the simplest of all expository essays
Cause and effect essay; More complicated than the descriptive essay, this type requires that you explain the reason behind phenomena and the result of certain
Process essay; this essay is meant to act as a training experience for the reader. It details the steps to getting something done in a chronological order
Problem/ Solution essay; details a problem and continues to suggest certain solutions that may work
As you can see, expository essays are some of the most common, and you may have encountered one before. While the idea of coming up with an explanation sounds quite easy, the challenge comes in when you have to come up with an explanation that is in line with your thesis throughout the entire paper.
Now, the challenge is in writing on a selected topic on crime. The format and structure are especially important since you have to communicate your message clearly and concisely in a manner that even readers who do not know much about crime and the criminal justice system will be able to understand
The best structure to use when writing expository essays about crime
Just like any other essay, an expository essay demands that you organize your content in a specific manner: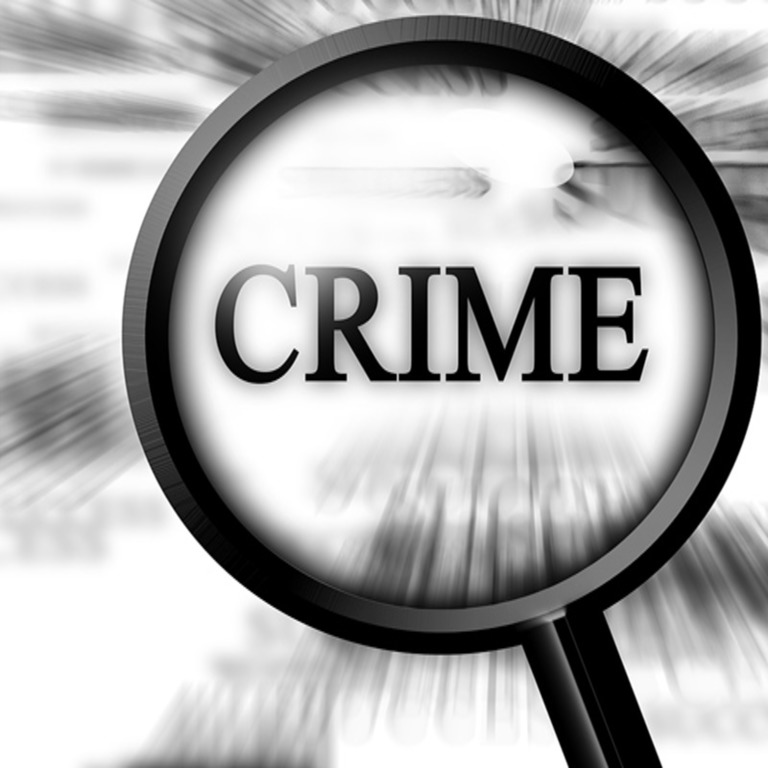 Brainstorm with your target audience in mind
If it is a school assignment, you have to consider the instructions as the professor who will eventually read your essay will be looking out to see if you followed them. If not you have to imagine what your readers would like to be informed about
Topic choice is important. While the topic must be specific enough so that your message is definite, it should also be broad enough for you to have enough research. It is also a good idea to pic a topic that you are interested in to make writing your essay easier
The most important thing to know is that you have to use credible sources. How do you know if a source is credible? Unless otherwise specified, stick to academic journals, books, and government websites
Create an outline for your paper
This will help filter out unnecessary details and narrow down to only the important bits you need to have in your essay. It is recommended that you make use of the standard 5-paragraph format where you have an introduction, three body paragraphs, and a conclusion. This is, of course, subject to the length requirement of your paper.
Make sure to craft an eye-catching introduction
You can start your essay with a quote, a fact or any other interesting statement to get your reader's attention. The introduction must also touch on what your essay will be about using the thesis statement
Form body paragraphs that are interconnected and send a clear message
Your body paragraphs need to have consistency, with ideas flowing from one paragraph to the next. At the same time, the content of each paragraph needs to stand on its own.
The conclusion acts like a mini summary of your essay that is intended to remind the reader of your main arguments. It must, therefore, reiterate your thesis and mention each of your main ideas that made up the body paragraphs.
Writing expository essays about crime can be an interesting venture when you have the right tools. With this simple guide, you can now proceed to select a topic that is of relevance to you, prepare an essay with an interesting introduction, clear body and precise conclusion and watch your readers get impressed.