Blog
What do persuasive essays on crime entail?
Jared Houdi

11228
The structure of a persuasive essay on crime is generally similar to that of any other persuasive essay. When writing a persuasive essay, your goal is to make your reader believe that the stand you have taken is the right one. Luckily for you, a persuasive essay allows for more creativity than an argumentative one. Unlike the latter, you are not restricted to using facts only. You can be creative in reasoning with your reader to the extent of using your own opinion or experience. That said, like other essays, writing a persuasive essay requires you to have a plan
The first and most important step of planning is to choose a topic. While you may be required to write about crime more than once in the course of your studies, it is likely that you will not be given a topic and will have to come up with one. Always keep in mind that your choice of topic could make or break your essay, so you have to be extremely keen.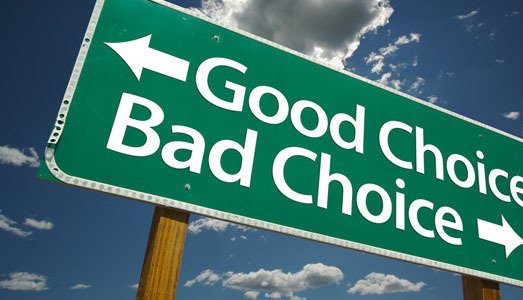 The topic has to be of interest to you and one that has enough sources to research from.
Below is a list of topics that would make for good persuasive essays on crime;
This topic would require you to persuade your reader on how citizenship status influences involvement in crime
Somewhat related to the previous topic, this one would require you to take a side on whether certain races are more prone to crime
Relationship between poverty and crime
Writing on this would require you to agree or disagree on whether poverty is a precursor for crime and convince your reader of the same
Mentally ill patients and the criminal justice system
Research on current laws that govern the conviction of mentally ill patients and support or argue against them, concluding with recommendations for improvement
Alcohol and drug abuse and crime
Based on the fact that a large number of crimes are committed under the influence of alcohol and other drugs, this topic would require you to recommend and persuade your reader of certain initiatives that would lower the rate of alcohol related crimes.
The topics above are just a few of the many you could select to write your persuasive essay. Once you have settled on a topic, you are ready to write your essay.
5 simple steps to follow when writing your persuasive essays on crime
Write an introduction that immediately catches your reader's eye. Right from the start, the reader has to be interested in finding out what you stand for. How do you make your introduction eye-catching? There are two tricks to achieve this:
Always start off with a strong It may be as short as a few words or a few sentences, but it has to make your reader want to read on
Clearly present a thesis statement. This statement must be included in the very first paragraph and must inform your reader of your viewpoint and how you think it is right.
Once you have introduced the argument of your essay, you will structure your body paragraphs around the number of reasons you have for supporting your stand. The exact number of body paragraphs will depend on your topic. Each paragraph should start off with the reason followed by several justifications for the reason you have given.
With enough reasons, you will succeed in persuading your reader and head on to the conclusion of your essay. Briefly remind your reader of the importance of your topic, explain to them why this issue is of importance to them and finally give a call to action. Now that the reader has been convinced, the call to action encourages them to act in support of your viewpoint.
Now that you understand what it takes to write a persuasive essay, go ahead and write on one of the recommended topics on crime.