Blog
What is raisin in the sun essays all about?
July 24, 2017 | GradeMiners
812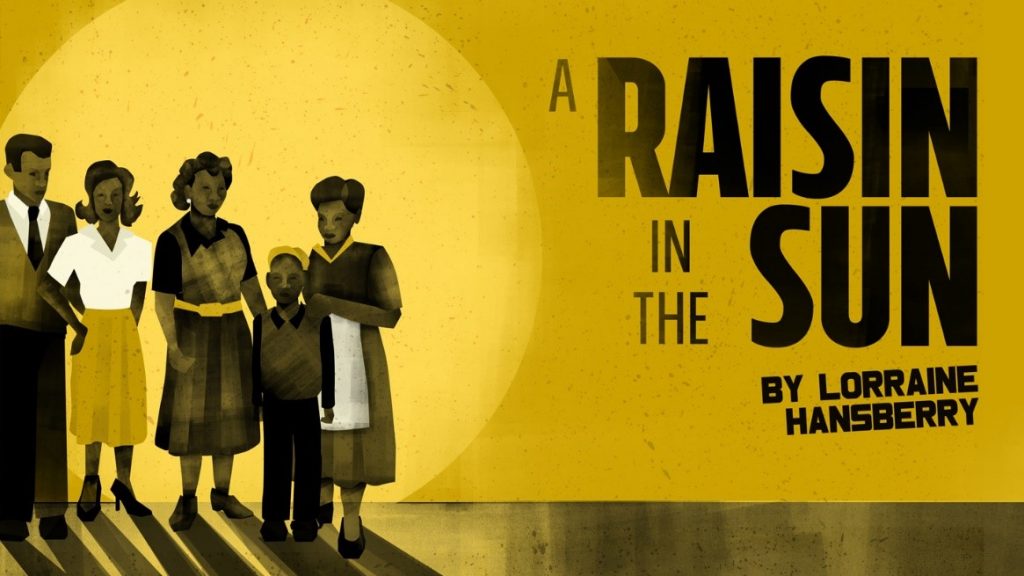 Raisin in the sun essays addresses the themes surrounding Lorraine's book. In Lorraine's Hansberry's classic, which inspired Seattle Rep's recent production of Clybourne park, African American Lena Younger lives with her extended family in a cramped apartment on Chicago's south side. On their unknowing behalf, she places a down payment on a home in Clybourne Park- an affordable white neighborhood. Racial intolerance attempts to derail the family's dreams in this 1959 masterpiece, which changed American theatre forever and continues to resonate with generation after generation.
Important relevant themes for Raisin in the sun essays
Several themes are vividly brought out in the raisin in the sun play.
The theme of female gender identity is brought out clearly. The generations of women are represented in various ways in this play. Lona, who is in her early thirties becomes the default head of her husband, Walter Sr. Raised in the South during an era where blacks' lives were in danger because of the prevalence of lynching, Lena moved to the north with the hopes of leading a better life for herself. Although Lena is ahead of her times in some respects, her dreams and aspirations are largely linked to her family's well-being, rather than to her own.
Scholar Claudia Tate attributes Lena's low expectations for her individual self to gender conditioning- a term used to describe the expectations that a woman's goals and dreams be linked to her family alone.
Another theme that is brought out is masculinity. 'what describes a man?' is a critical question that Hansberry struggles with throughout the entire play. In many ways the most deliberating affronts Walter faces are those which relates to his identity as a man, whether it be in his role as a father, husband or son. Being a father to Travis appears to be the role that Walter values the most. He sincerely wants to be perceived as honorable in his son's eyes.
Knowing the family has very little money to spare, Walter gives Travis a dollar when he asks for fifty cents. Last but not least, the theme of Afrocentrism is brought out in the raisin in the sun play. There is a strong motif of Afrocentrism throughout the play. unlike many of her black contemporaries, Lorraine Hansberry grew up in a family that was well aware of its African heritage, and embraced its roots. Hansberry is able to dispel many of the myths about Africa and concretely depict the parallel struggles both African and African-Americans must face. All in all, there are several themes that the raisin in the sun play reveals and writers of raisin in the sun essays should consider them while essay writing.
Merits of raisin in the sun in the theatre industry
Raisin in the sun play has played a very big role in the film and theatre industry. To begin with, through the raisin in the sun play, writers have been able to come up with good plays that helps boost the drama industry. The themes brought out in the raisin in the sun play have also helped writers in clearly bringing out meanings in their works. The raisin in the sun play has also played an educative role in the society in that most people have learnt two or three things just by reading that play. The play also helped to add knowledge to the film industry as authors and writers were able to borrow some information from the play and incorporated it in their works thus making their works more interesting. Last but not least, the raisin in the sun play has also helped in boosting talents as actors have been able to successfully play what is written in the raisin in the sun book thus nurturing and growing their talents. Therefore, essays addressing raisin in the sun should be able to capture the benefits that raisin in the sun has brought not only to the film and theatre industry but also to the society at large.
Need personal help with your
academic assignments?
GradeMiners are here for you!
GET OUR FREE EBOOK!
We've assembled a guide
to writing a brilliant essay from our
expert academic writers.