Blog
100+ Personal Essay Topics For College And Writing Tips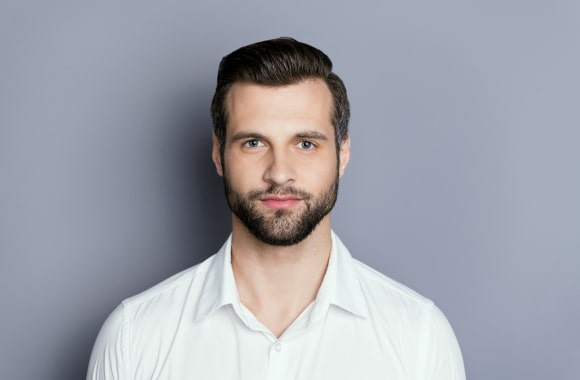 Jared Houdi

194.9K
Updated:12/19/2022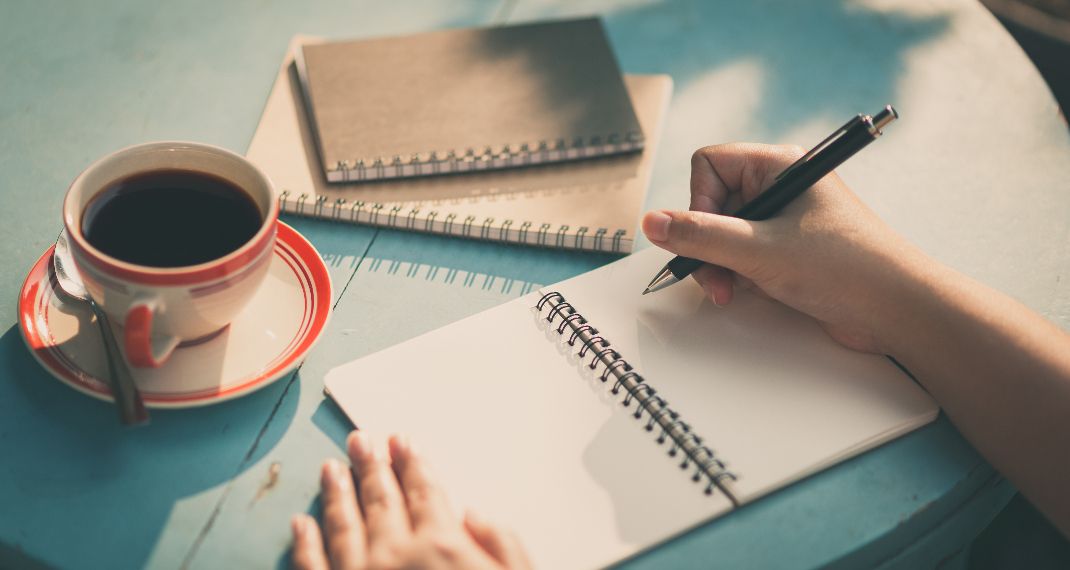 Looking for interesting personal essay writing ideas? We've got a bunch…
A personal essay is a typical assignment for high-school and college students. It's a type of non-fiction that incorporates a variety of writing styles. Personal essay topics usually include real stories, experiences, and opinions of people.
Writers need to give an account of their own experience and express their thoughts on the subject of a paper. The key to success is to make an attempt to combine narration and opinion together. In this article, you will find a short writing guide and 100+ engaging personal essay topic ideas.
How to write personal essays?
Keep in mind that personal writing is always subjective. It is based on the writer's observation, feelings, opinion, and experience. You are the speaker, so it's quite natural to use such pronouns as I, my, me, we, and our.
First of all, most essay writing websites will say that you need to find a compelling topic. College personal essay topics include a lot of things.
Students may be asked to
state their opinion about an issue
document what they observed
share a story
give a description of an object, event, place, person
relate a specific subject to their own life
Whatever theme you choose, it's crucial to start an introduction of your paper with a strong hook to capture the audience's attention. Introduce the subject in the first paragraph. Think about the main idea you want to communicate.
In the body of your paper, inform readers about the subject. It's better to create an outline before to start writing. It will help you organize your thoughts, stay focused, and write clearly and concisely. Start each paragraph with a new idea. Show, don't tell. Use strong verbs and include a lot of sensory details.
End with a thought-provoking conclusion. You need to explain what lesson you have learned, how your experience contributed to your development as a person and shaped your personality.
Why choose personal persuasive essay topics for writing
When writing on personal persuasive essay topics, writers must state their position or opinion on an issue and try to persuade people to accept their point of view, telling stories and appealing to their feelings and emotions.
That differs from elaborating on personal argumentative essay topics, when students have to support their point of view with strong arguments, reasons, relevant examples, appropriate illustrations, etc.
These types of papers are not easy to write as well as papers on personal cause and effect essay topics.
But there are important reasons why you may want to do that.
You'll improve communication and critical thinking skills.
Challenging themes can help you stand out from the crowd.
You will be able to demonstrate your creativity and ability to apply persuasive techniques.
… Can't decide what idea to choose?
Here we have gathered a wide variety of moving ideas for your inspiration. Whether you need personal experience essay topics or personal narrative essay topics, we've got you covered.
Personal essay topics: what are they about?
You may write on any subject. Popular themes include hobbies, nature, childhood, illness, travel, making a difficult choice, learning something new, friends, family, and relationships.
You may use some personal challenge essay ideas and tell about overcoming an obstacle. Or you can buy argumentative essay if you don't have time to work on college tasks tonight.
Actually, the subject is not as important as you think. Readers want to see your point of view that reveals your unique personality.
How you met a special person in your life?
A person you admire most.
The best place in the local area.
A place where you would like to live your whole life.
Works of art you admire.
The job of your dream.
Your biggest disappointment.
Books that made a great impression on you.
What annoys you?
Your family traditions.
Are you addicted to technology?
What modern songs inspire you?
Could you live without money?
Do you like commercials?
What is your best method of studying?
Personal narrative essay topics
Tell about your first trip abroad.
The most unfortunate event ever happened to you.
What happened during your first day at school?
What is your first childhood memory?
What is your most memorable family event?
Did you experience failure?
What games did you play when you were a child?
The biggest challenge you have overcome.
Do you remember your first birthday party?
Tell how you learn something new.
Have you ever encountered a wild animal?
Tell about the first time you were home alone.
How you cooked a meal for the first time?
Tell how you helped someone.
How you overcame fear?
Personal experience essay topics
What things make you feel happy?
How you came to healthy eating habits?
How did you celebrate Christmas?
Did you bring a stray animal home?
How did you learn to drive?
How you met a famous person?
How did you learn something from enemies?
Describe the accidents you witnessed.
How you got hurt?
Describe disastrous trips or vacations.
Fantastic concerts you attended.
Describe terrifying nightmares.
Your reaction when provoked.
Experience of being a leader.
A friendship breakup experience.
Personal argumentative essay topics
What could you live without?
Why are you concerned about environmental issues?
How much money do you need for happiness?
What does your ethnic identity mean to you?
Significance of personal growth.
Male and female roles in your family.
Your attitude to feminism.
Explain what does it mean to be a Human.
Most precious moments of your life.
What is more critical: wealth or happiness?
Your attitude to getting a tattoo.
Is it important to be crazy about fashion?
Your opinion on cosmetics surgery.
Significance of healthy lifestyle choices.
Your favourite holiday destinations.
College personal essay topics
Have you been in love with someone?
What is your life's goal?
What does success mean to you?
How freedom matters in your life?
How you leave the comfort zone?
Things you appreciate in life.
What things do you hate?
How you met college roommates?
Your plans on spending a gap year.
How you got your first job?
Describe intellectual challenges you would like to solve.
What did you learn from failures?
Outdoor activities you like most.
Explain your commitments.
What motivates you?
Personal persuasive essay topics
Your opinion of distant learning and online education.
Can listening to music help complete your homework faster?
Can hobbies help in a future career?
Is it ethical to buy products tested on animals?
Why is volunteering important?
Should drugs be banned?
Your favourite restaurant everyone should visit.
Things to do to help our world survive.
How can we make the world a better place?
Is it possible to avoid stress?
Should zoos be forbidden?
How online shopping makes me spend more money?
Why I don't smoke.
Things I want to be doing when I become 85.
Why do I recommend students to study abroad?
Personal cause and effect essay topics
Why I don't watch TV.
Reasons I go in for sports.
Effects of social media on the daily routine.
How my failures make me stronger?
Books that changed my world view.
Reasons why I study computer science.
Influence of my parents on my life choices.
Importance of learning math for my future career.
Effect of being a single child.
How my pets make me a better person?
Influence of regular exercise on my health and wellbeing.
What makes me rebel against my parents?
How did my parents help me to study?
Why going to college made me an independent person?
What caused my burn out?
Feel free to use our good personal essay topics for creating amazing pieces that will make a powerful impression on your readers and get you high grades.
---
Can't grab your thoughts together and come up with a perfect personal essay? No worries! Our writers will do all the writing, while you enjoy your free time. Psst, it takes a few clicks only…
Need help with your paper?
We help students with writing all types of papers
A+ quality • Zero plagiarism • 100% anonymity