Blog
Effective Ways to Submit an A+ Ambition Essay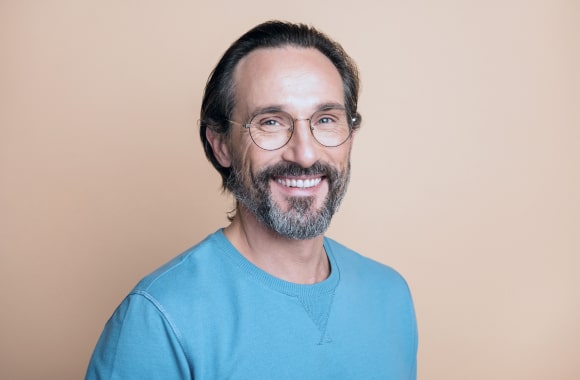 Jason Burrey

16.3K
Updated:3/4/2019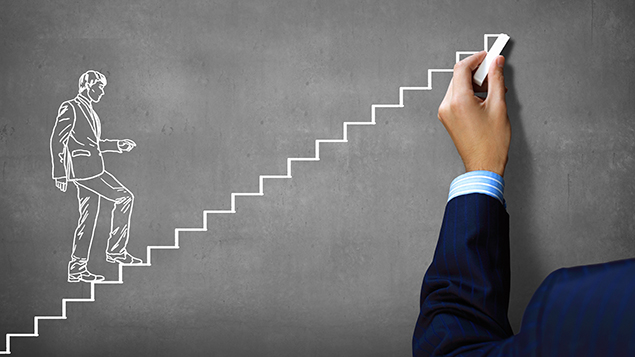 When do you recall your ambitions? Right, when you apply for the job. But wait! That's not the only time! University applicants stress their ambitions when writing an admission essay. Ambition is a will; it's enthusiasm and desire which burns like a flame. It is important to include ambition and many other traits in the potentially winning application essay. In fact, we can say that an admission paper is an ambition essay but a bit broader.
The good news is that this time you are the one to control your writing. There are no instructions or specific questions to answer. At the same time, you should explain several necessary points:
Why you are the best candidate (mind that the acceptance rate of, let's say, Harvard is just 5%, so you should try really hard)
What you know about the University
The way you may contribute to the local community
Your previous experience (if any)
Skills and knowledge
Professional and personal goals
No matter what you decide to focus on, the admission paper must cover these important points. Some colleges and universities do offer bizarre topics to explore like "How do you feel about Thursday?" or "Please submit page number 149 of your 200-page autobiography." Various social, political, economic and other issues exist only to distract you from the main goal of the application essay – explaining why you deserve studying in the institution of your choice.
Understand the prompt! Whether it's a question, passage to analyze or free-choice topic, you should plan what you'll be writing about. Highlight and analyze the main points. You may use a separate sheet of paper as your draft. You should write the paper the way admissions officers want to see it instead of implementing the model you want.
Re-read the prompt several times. If you discover something new the next time, it means you were not attentive enough. Thus, you must analyze the instructions once again. Application essays are usually written at home, so you'll have a plenty of time.
Below we have covered some issues to help every applicant with their first application essay ever!
What to consider when writing a strong admission or ambition essay
In case you are writing an application essay at home, start doing it early. The full application form consists of the essay, cover letter, follow-up letters, your certificates, and reports. It may take a while to gather all necessary documents. When you first think about graduation day and higher education, it is the beginning of the last school year. You should start preparing at least in winter. Spring semester is the hardest part as you need to focus on the final exams, so start writing your application draft on winter holidays. It will prevent you from the last-minute panic. Because many students postpone their paperwork, many of them fail to come up with outstanding admissions essay.
If you apply for Harvard, Cambridge, Yale, Oxford or another top university in the UK or US, it is especially important to invest all your efforts as there will be no other chance!
Of course, it's not possible to create an outline for the admission essay. And there is no need to do so! Still, a student must have a plan. You may take a sample of a successful essay and rewrite specific passages by personalizing them. Besides, winning application essays are perfectly structured.
Mention the time you plan to dedicate to each part of your paper in the schedule.
Brainstorm the best ideas like jokes, literary quotes, facts, metaphors, rhetorical questions and others to prepare a great hook sentence. The main purpose of the hook is to grab admission officer's attention from the first line. Another aim is to introduce your topic. In the case of admission essay, the topic is usually "What is so special about me?"
Make your language alive yet formal. Avoid slang and jargon words unless they really fit your story. If you are applying for a creative position/degree, you may use modern language, idioms, similes, contradictions and other interesting elements to show your talent.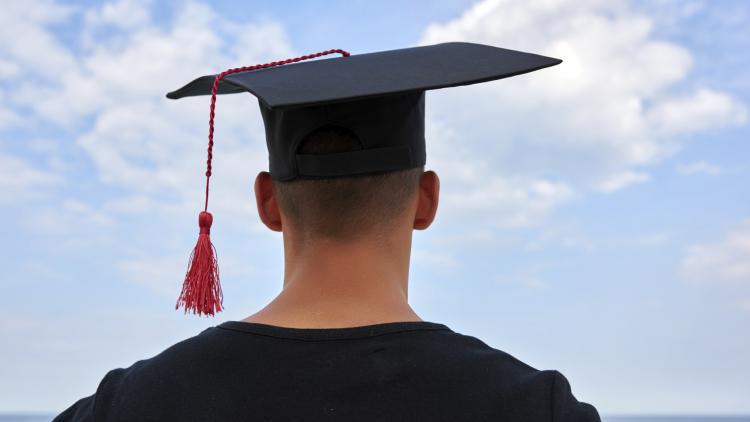 Instead of listing your skills, prove your competence with the help of vivid life examples. For instance, you want to stress your exceptional computer skills. Recall the episode from your life when you managed to develop a tiny mobile app or designed a website for the school rock music club. Just like in a resume, you may share specific numbers when describing individual achievements. And, of course, don't forget about your ambitions!
Need help with your paper?
We help students with writing all types of papers
A+ quality • Zero plagiarism • 100% anonymity