Blog
Hidden Truth About Ghostwriting (Might Be Shocking)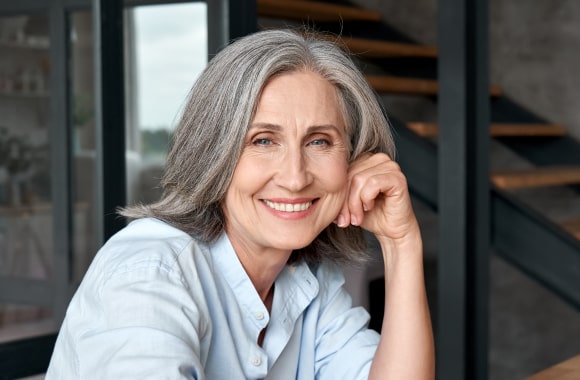 Haiden Malecot

23.1K
Updated:5/27/2020
Who is a ghostwriter?

A person creating articles, books, essays and songs for another person who takes all the credit and holds the copyrights.
Yes, an original author gets paid. However, fame and glory and recognition (shall there be any, of course) will pass over to the contractor.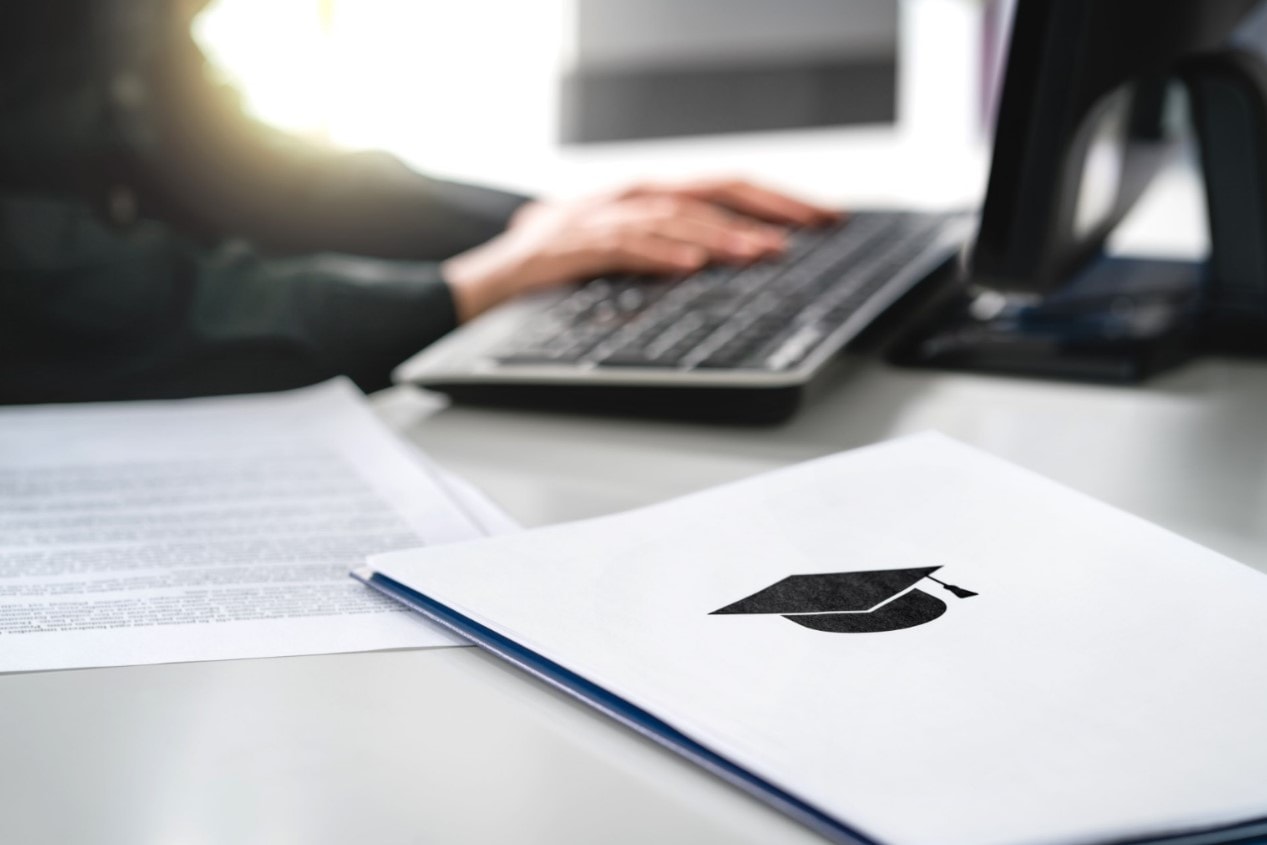 Is it fair? Fifty-fifty. But writers usually do it with eyes open. Some to earn extra cash. Some to make first attempts in professional writing under a recognizable "brand". Some for the sake of writing being too modest and shy to face the outcomes of possible popularity.
As a rule, ghostwriting takes place in two spheres – literature and music.
Now let's cover some of the most vivid examples of ghostwriters at work.
6 most staggering literature ghostwriting cases

Did you know that…?
H.P. Lovecraft (the creator of iconic horror novels like Cthulhu and Necronomicon) worked as a ghostwriter for – you will never guess who – Harry Houdini after the famous illusionist had retired.
The Nancy Drew series of books authored by Carolyn Keene initially belongs to the pen of a number of ghostwriters whose names we don't even know.
William Shatner – a well-known Canadian actor and litterateur – is confirmed to hire ghostwriters due to, well, his own pretty poor putting-words-on-paper-in-a-readable-manner skills. He does have brilliant ideas. But he needs assistance with materializing ideas into life.
George Lucas – the creator of Start Wars – has never written a single chapter in the book. Yes, he created the story, he created the movie scripts. But the original book was created by Alan Dean Foster.
The King of Horror Fiction – Stephen King – is allegedly rumored to employ ghostwriters for some of his stories (although the author himself denies each and every accusation).
And finally, even William Shakespeare is suspected by historians to be, just like in the case of Carolyn Keene, a pseudonym of a group of talented authors who due to various reasons decided to stay in the shadow.
Ghostwriting in music. Oh, you mean "being a producer"?
In the world of pop-music, rap and hip-hop ghostwriting is totally OK. With such great producers as Jay-Z or Timbaland a promising voice can count on the full specter of services from the stage image and style to the actual performing material, music and lyrics.
And did you know that…?
Rihanna's Diamonds are actually ghostwritten by a little-known blonde-haired girl Sia.
Beyonce's Who Run the World (Girls)? is actually written by The-Dream. And he is the guy, as well as Ne-Yo who is the author of many other Beyonce's hits.
Will Smith is a great actor and remarkable singer. However, his Big Willie Style album has been mostly ghostwritten by Nas.
Chantal Kreviazuk is a woman with a name hard-to-pronounce. But she's smart and pretty and has written Feel This Moment for Pitbull, Over My Dead Body for Drake and the entire Under My Skin album for Avril Lavigne.
Savan Kotecha is known for ghostwriting Billboard hits for One Direction, Maroon 5, Justin Beiber and Demi Lovato. The most famous music ghostwriter – Bonnie McKee – has created hits for Carly Rae Jepsen, Katy Perry, Ke$ha and many others.
Given all that, ghostwriting is a phenomenon neither bad nor good. It's a job, just like many others. And it is the job most welcome nowadays.
Need help with your paper?
We help students with writing all types of papers
A+ quality • Zero plagiarism • 100% anonymity