Blog
How to Write The Perfect Essay about Loneliness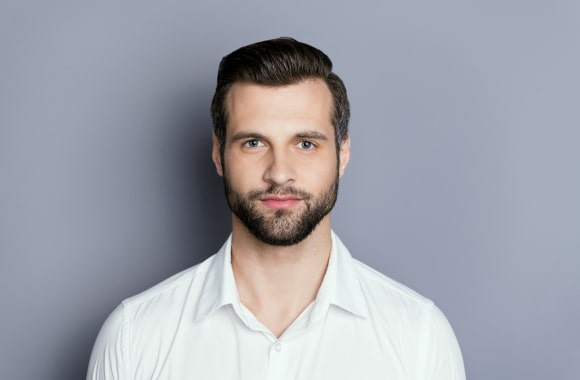 Jared Houdi

6165
Essay writing is one of the most important skills when it comes to academic writing. In addition to helping you improve on your grades, it also helps to prove one's understanding towards a certain subject. The following are some of the tips that will help you come up with a decent essay about loneliness that will surpass the expectations of your lecturer.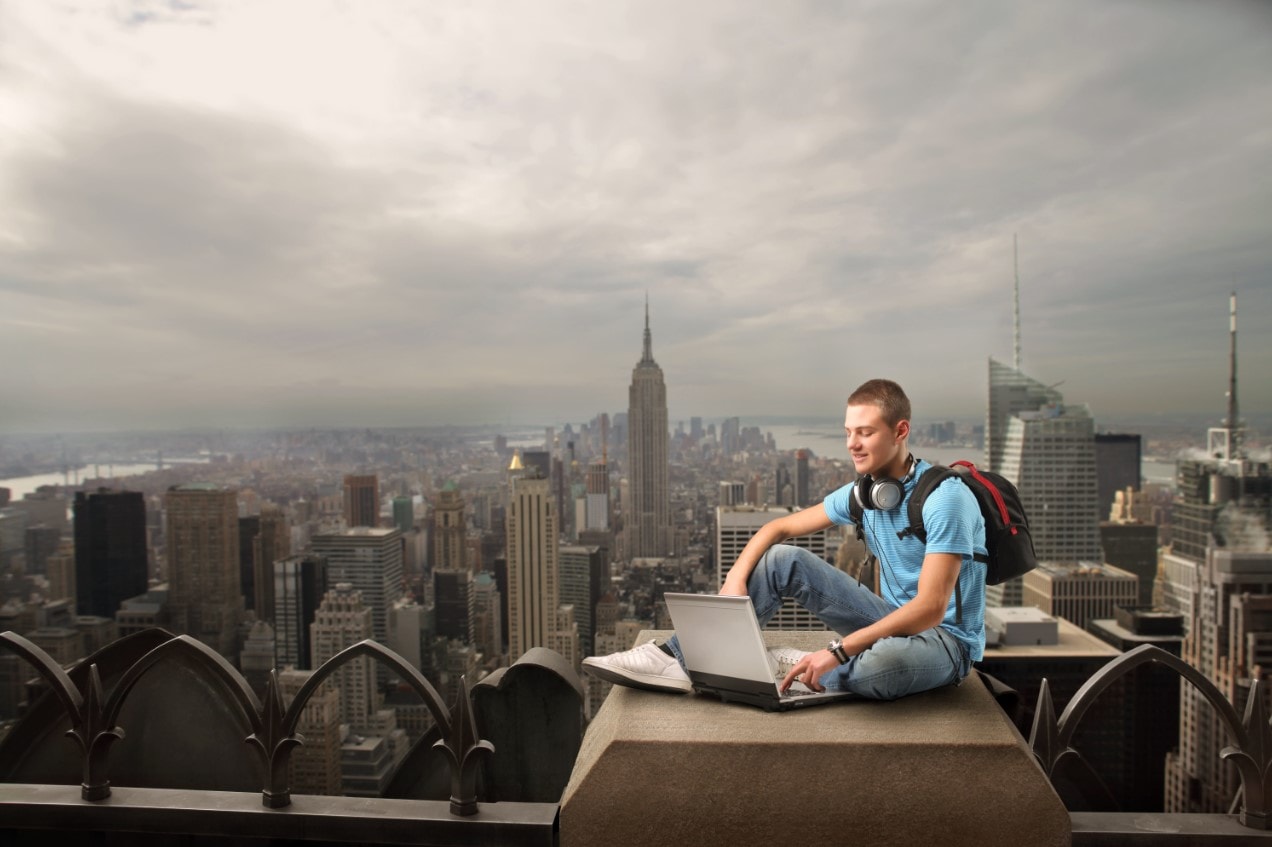 Prepare your work
The key secret to writing a quality essay is preparation. Like in any writing you need to know what you are writing, how you are writing and to who you are writing. With these pointers, you will be able to research adequately on your topic thus being able to come up with strong arguments. Secondly, you will be able to organize your work well from start to end thus making it easy for any reader to understand your points clearly.
Organize your work
Generally, a good essay article is organized in five important paragraphs
Paragraph 1- introduction
Paragraph 2- body
Paragraph 3- body
Paragraph 4- body
Paragraph 5- conclusion
While some essays may deviate from this organization a little bit, but naturally this is the generally accepted structure when it comes to essay writing. The main benefit behind organizing your essay in this structure is to make it easier for any reader to identify the key points in your writing. Note, every paragraph is important in the final outlook of your essay.
The introduction
Ideally, the purpose of the introductory paragraph is to prepare readers of your essay and introduce the thesis statement. A good essay worth reading is known from its introduction. Therefore, if you are planning on writing a catchy introduction there are a number of elements you need to ensure you do not miss out. First on the list, ensure you capture your reader's' attention with the use of hook statements. There are a number of hook statement you can use, however, with whatever you choose ensure it is relevant to your essay. Once you have the attention of your readers introduce your thesis statement. Go further and give relevant examples supporting your thesis statement.
Body paragraphs
The body paragraphs are the flesh of your essay and the main objective of these paragraphs is to support in detail the thesis statement stated in the introduction paragraph. A decent essay paper has to have at least three body paragraphs. When supporting your thesis it is important to use relevant examples and most importantly current ones. In addition to this, your arguments should be specific and your paragraphs ought to be tied together. Consider using a common thread such as "first", "second" and "third" to show the transition from one paragraph to the next.
Conclusion
Conclusion is a very important part in your essay writing. It acts as an afterthought and gives your standing on the topic of discussion. A good essay conclusion needs to be as brief as possible. If you want to capture the attention of your readers, you may need to consider including a hook statement.
Aim for variety in your essay about loneliness
When writing your essay, one thing you should always strive to achieve is variety. Constant use of the same phrases and words in your essay always leads to boredom. Avoid using the same words at the beginning of consecutive sentences and paragraphs.
Practice will perfect you
Practice makes perfect! Like other skills in order to write a good essay, you will need to do lots of practice. With enough practice, you will be able to understand how to come up with a good thesis statement and know how to explain yourself through your writing.
Essay writing is quite simple. It takes a little effort and you are good to go. While there are numerous guides online that help teach how to write quality essays, you can bet on the above tips to get you the results you want. After all this is what our team of excellent writers use to write successful essays. Try it and improve your essay writing skills today.