Blog
HOW TO WRITE UNIQUE CAPTIVATING RESEARCH PAPERS ON TECHNOLOGY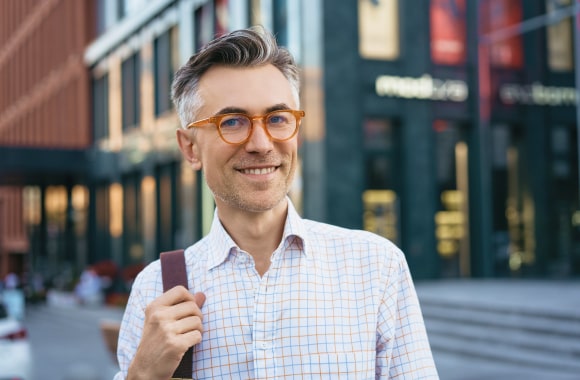 Benjamin Oaks

13.8K
Updated:3/4/2019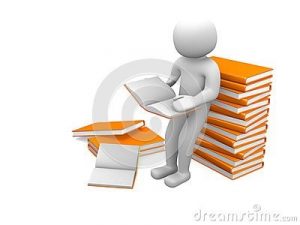 Writing a research paper is a common type of assignment in schools, from high school all the way to graduate school and beyond. It normally requires one to do thorough research on a particular topic and write a paper about it. It can be a daunting process, but it doesn't have to be that way. The following are simple steps that you can follow in putting your research papers on technology together;
Formulate a thesis question
Do thorough research
Assemble your sources
Write an outline
Write and edit the final paper
FORMULATING A THESIS QUESTION
A thesis question is what the topic of your research paper becomes. If your teacher has asked you to write research papers on technology, that should make it that much easier for you to choose a topic since the field of research has already been narrowed down for you. Even if technology is not your cup of tea, you can still find an interesting topic you can write on. Remember to;
Keep it simple. Avoid complicating things for yourself by picking an area you have no interest in.
Do a preliminary research before settling on a topic. You don't want to get into an area of research that has no resources to support your thesis.
Stay relevant. Your topic must be within the field of technology.
DO THOROUGH RESEARCH
Before you begin writing your paper, do some thorough research on the topic that you settle on.  It is imperative that your research is effective and efficient without consuming all your time and energy. Ensure your sources are reliable and up to date. Good sources of information are such as;
Online encyclopedias. When citing any information online, make sure it's from an encyclopedia. Even though wiki pages are usually loaded with information, some of it is unverified and from unreliable sources so do not become very dependent on them.
Expert books on technology. You cannot possibly exhaust all the books that have been written on technology over the years but your thesis question should help you in identifying the relevant books.
Expert interviews. An expert is anyone that has advanced knowledge in technology in this case. They can provide you with reliable information that may not even be in books yet.
ASSEMBLE YOUR RESOURCES
Put all your resources together so that you are able to organize your thoughts. You can use a highlighter or sticky notes to ark the sections of books that you are going to be citing from so that you do not leave out any important information that you had gathered.
WRITE AN OUTLINE
This is where the actual writing begins. You want your research paper to be written in a logical manner and you want to be able to support your arguments sufficiently with evidence from the resources you have gathered. Writing an outline helps you arrange your work properly and identify any gaps in the research. If you have enough time, write it days in advance before writing your final paper so you can give yourself the chance to go over it severally with a fresh pair of eyes and make adjustments.
WRITING AND EDITING THE FINAL PAPER
Now that you have laid down your foundation, it's time to write the final paper. Your research paper should have an introduction, a body and a conclusion.
The introduction gives a background of the research and informs the reader what your paper is all about. Do not give personal opinions at this stage. Remember to define any technical terms but avoid being captain obvious by telling us what technology is.
The body takes up most of the paper. This is where you are going to cite all your sources. Remember plagiarism is an offense. Always indicate your sources and do not try to pass off another person's ideas as your own.
Keep your conclusion brief and relevant. Make sure it is in sync with the rest of your essay.
Remember to use the right format in writing your paper and stick to one format to the end when writing your references.
For great academic papers, go to our website to place your order.
Need help with your paper?
We help students with writing all types of papers
A+ quality • Zero plagiarism • 100% anonymity