Blog
The Best Way of Approaching Definition Essay on Beauty
Jason Burrey

5059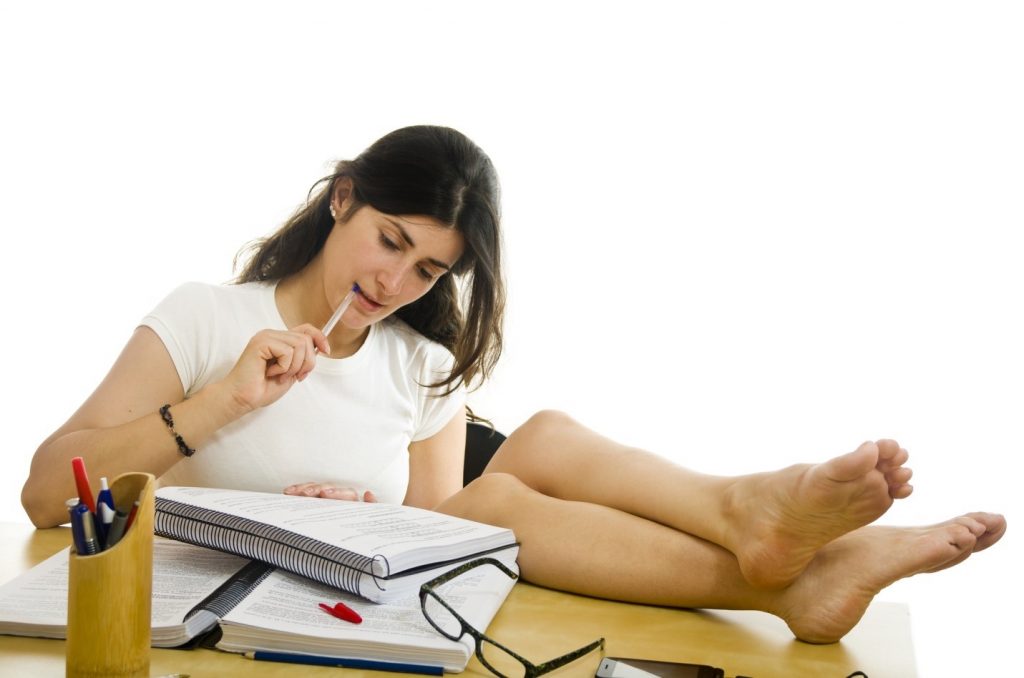 Writing a definition essay is not so hard for some people, but to others, it tends to pose a challenge. We are a team that is out to help anyone who needs our assistance on writing a great definition essay on beauty. A definition essay is one that explains a particular thing. The topic can be anything that can be written about and researched on for the reader to get what you are writing about. The topic given can even be concrete objects for instance; stars, airplanes, mice among others or even abstract concepts like justice, love, or honor. When choosing your topic for a definition essay, it is important to create a level of the limit by opting for something that is more specific. If you need a short essay avoid general topics as they tend to make the essay longer instead go for something that is specific if you have a limited length of the essay, for instance, a definition essay on beauty.
Tips of Coming up With a Great Definition Essay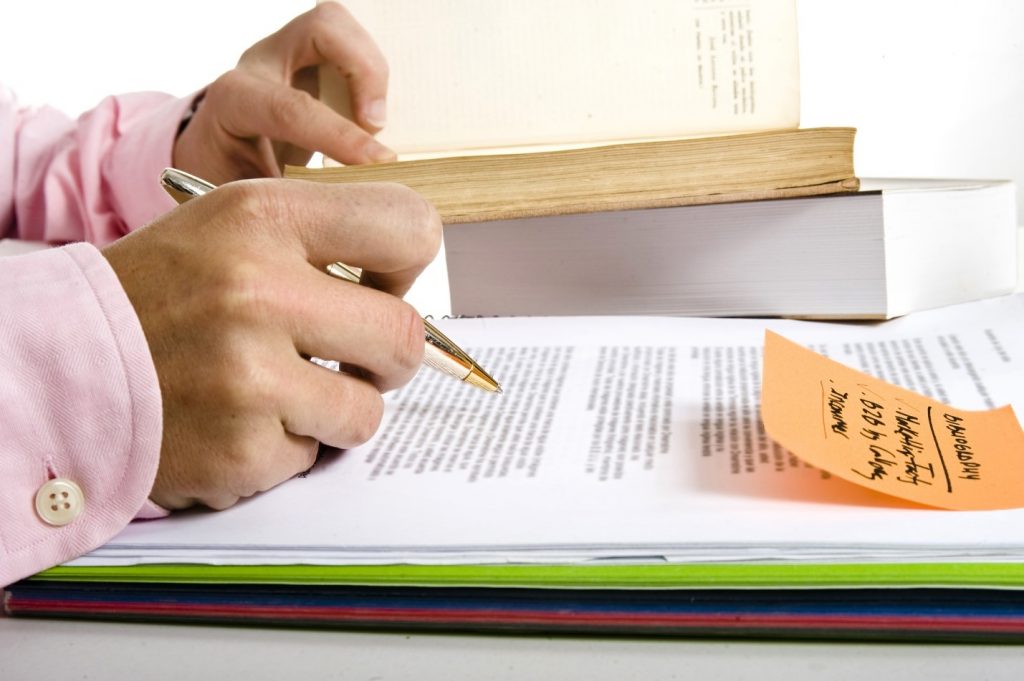 To some extent, you will realize that a definition essay  is among the easiest essays you can be asked to write about. Basically all you need to do is explain in detail the meaning of a phrase, concept, or word. Think of it as telling a friend on a concept that you studied recently in class and you will find the essay very easy to write about. It can, however, be challenging to put this in writing, and this is what this guide is all about. You need to select a topic that will not pose challenges to write about and one that has good content. The topic chosen should be able to have a good research base as you should avoid the topics that may seem sophisticated but have very limited details to write on. Ensure that the topic chosen is one that you are interested in as you will find it easier and have more determination of writing about as compared to a topic that you have little or no interest in. We have been able to pick out a few topics that have good and rich content and seem to be interesting for instance:
Culture
Beauty
Laziness
Racism
Modesty
Gravity
Ambition
Right to vote
The meaning of love
Personal freedom
Peer pressure
Kindness
Foreign molecule
Beginning the definition essay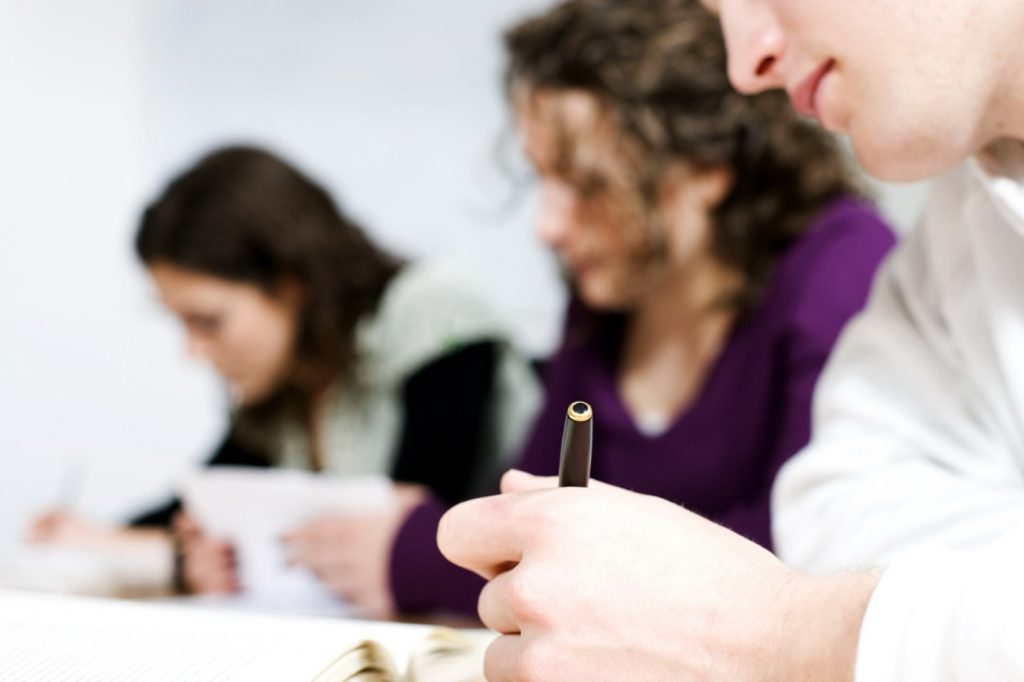 It is important to do an extensive research after you have chosen your topic. Research is the number one key to getting a good essay as the better your research, the more you know your topic and the better placed you are at writing about it. Get at least three reputable sources like articles and books that are related to the subject. After you have gathered the right amount of confidence in getting the right subject, it is important to come up with a good and solid thesis statement. The main goal of the thesis statement is to introduce the topic while providing a short definition which can be from a dictionary and can be able to get the reason for the definition of the subject in the essay. After writing your thesis statement, an outline needs to be created covering all the facts of an essay.
Structure of a Definition Essay
The outline needs to follow all the parts of an essay. After coming up with a thesis statement, you need to create the body which is the 'meat' of the essay. It contains all the information in regard to the topic while providing facts, examples, and statistics that support the evidence of the essay. You can also include contrasting ideas, and this is dependent on the definition of the subject. After getting your body right, you come up with a solid conclusion. The conclusion restates the topic as well as the key points of the definition essay. Most basic essays will have at least five paragraphs where the introduction and conclusion take up a paragraph each. The body paragraphs usually cover a different aspect on each paragraph to make the essay as solid as possible.