Blog
APA Format: Easy Explanations And Samples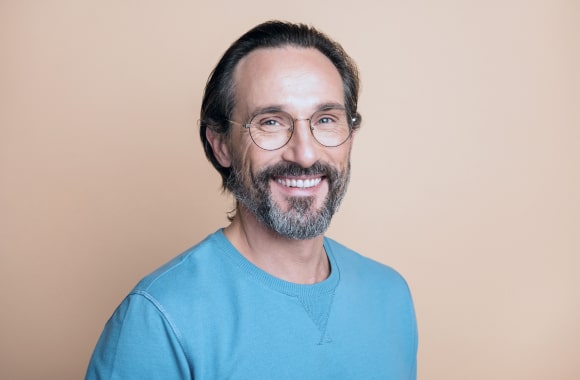 Jason Burrey

91.1K
Updated:12/19/2022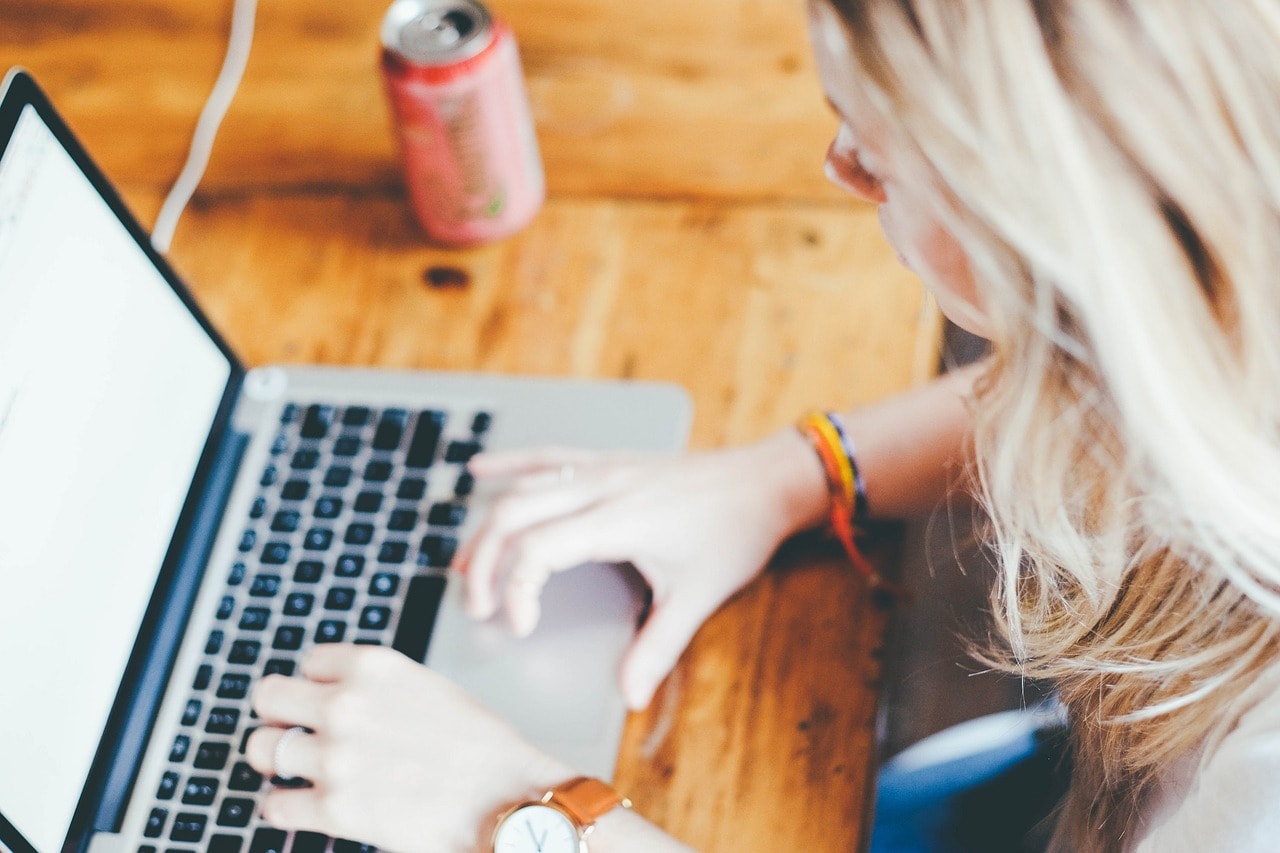 Each paper should be appropriately formatted, according to the requirements of a specific style guide.
Students who study behavioural sciences (psychology, neuroscience, cognitive science) and social sciences (sociology, linguistics, archaeology, anthropology, political science, economics etc.) have to use APA format when writing different types of academic papers – cases studies, literature reviews, essays, research reports.
Before you begin your college project, pro essay writing websites recommend that you should learn the basics of APA essay format. In this article, you will find general guidelines, useful tips, and good examples.
Specifics of APA citation style
Before we start discussing how to write in APA format, let's say a few words about APA citation style in general.
APA stands for the American Psychology Association, which developed standards and guidelines on formatting papers on scientific topics. TThe style includes specific rules for organizing essay writing in social and political sciences, medicine, business, economics, citations within the work, and references.
Organizing your research papers and essays and citing your sources according to specific rules is important. That's how you show your readers you've done profound research by listing your sources of information, give credit to other scholars, avoid plagiarism when quoting words of other authors, and help your readers track these sources.
How to write in APA format?
There are strict rules for presenting elements of your paper, including structuring content, spacing, margins, in-text citations, and references list.
Here are some basic tips on APA essay format, but you should always ask your tutor whether there are any specific instructions.
Type your essay on a standard-sized paper (8.5 x 11) and make 1-inch margins on all sides.
Papers should be double-spaced.
Use a readable serif font 12p. APA manual recommends Times New Roman.
Include a Running Head at the top of every page. It consists of a shortened version of your title typed in capital letters flush left.< Don't make a page header more than 50 characters, including punctuation and spacing.
Type page numbers flush right.
There are no official recommendations concerning APA essay outline so it's up to you how to organize it.
Keep your paper clear and concise. Avoid adding fluff and unnecessary details.
Use the first person when discussing your research steps ("I examined…").
Use active voice, especially in experimental reports ("I interviewed…").
Be careful in word choice when selecting a specific term to avoid bias.
Use plain language and avoid poetic expressions and figurative language, like analogies, metaphors, and similes unless they help communicate complex ideas.
What are the major paper sections?
Requirements to the paper structure may differ but, typically, your essay should have 4 essential parts: APA essay title page, abstract, main body, and references list.
The Title Page in APA format includes the title of the paper, the author's name, and the name of the institution. They should be centred on the page and double-spaced.
The title should present the main idea of an essay and be no longer than 12 words. Type it in the upper half of the page. Keep in mind that the running head on the title page includes words Running head in capital letters.
The Abstract is placed on a separate page. It allows readers to review key ideas quickly. Include the running head as it was described above and centre the word "Abstract" on the first line.
You need to write a concise Summary of your paper (not more than 250 words) in an informative style. Introduce research topic, state research questions, tell about methods and key findings or conclusions.
Don't evaluate your research project. You may list relevant keywords that will help readers find your paper in databases. Indent the word Keywords and italicize it.
When writing the Main Body, follow this format commonly used in the majority of scientific papers.
Start with a Running Head and type the title of your paper (APA essay heading) on the first line.
Write an Introduction, indenting the first line of a paragraph. Present some details about the problem.
Write Literature Review and use these words as a subtitle. Bold and centre this subtitle just like any subtitles in a paper.
In the Methodology section, explain the methods used for data collection and data analysis.
Write the Results section, summarizing the key findings. Display data using graphs and charts.
In the Discussion section, analyze research results and interpret them. Draw conclusions and outline steps for future studies.
It's essential to use proper headings and subheadings when organizing ideas in research papers and essays. Also, you have to divide them into sections.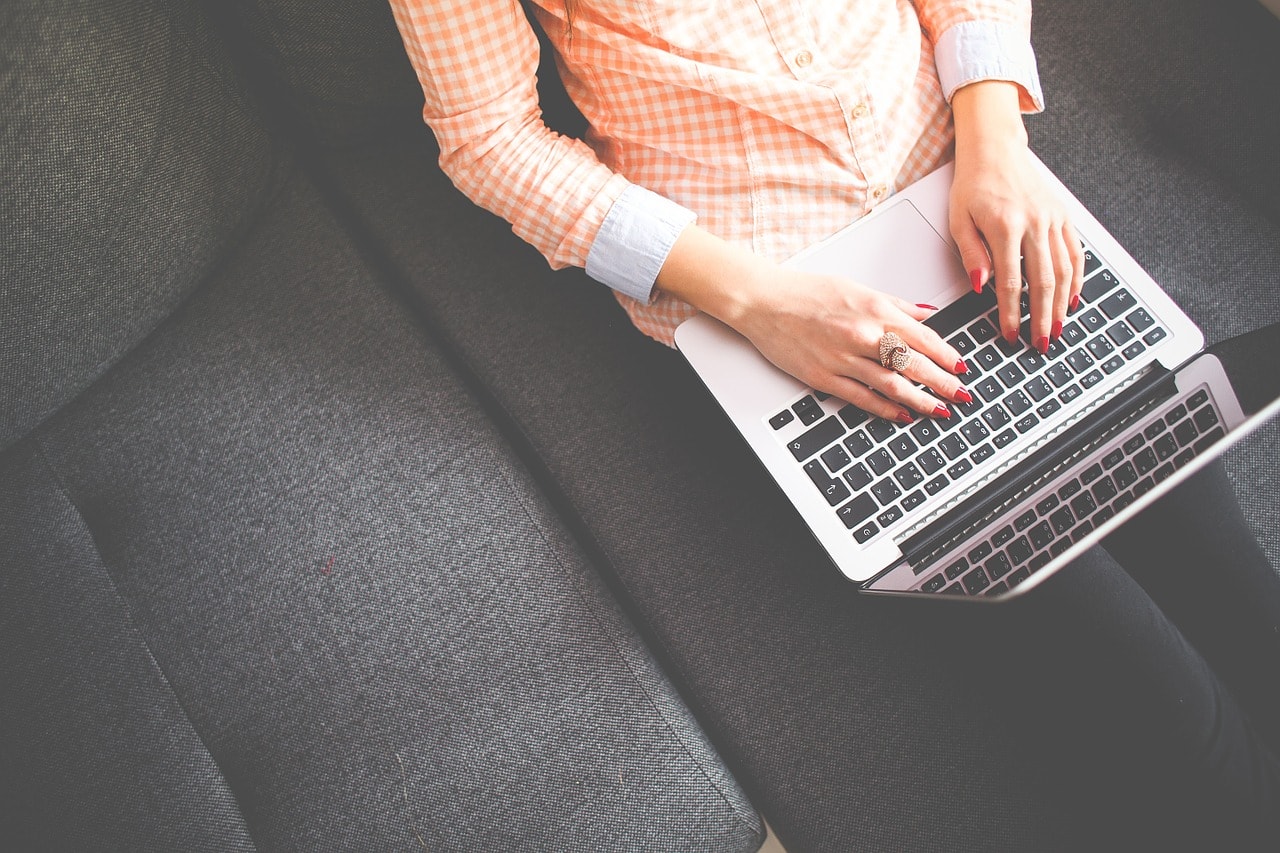 In APA format, there are 5 levels of headings which differ in size and purpose and allow writers to avoid complex numbering system.
The References Page appears at the end. It provides a list of all sources cited or paraphrased in a project. Sources in the reference list should be organized in alphabetical order by the last name of the first author of every source and double-spaced.
Start the first line of each source flush left and indent all additional lines (use hanging indentation). Include all sources that were mentioned.
The way each reference is organized depends on the type of the source.
Like, when you reference a book, include the following information: Author, the year of publication, book title, location, and publisher.
For example:
Dickinson, E. (2001). Guide to expository writing. New York, NY: Anchor.
Cite documents hosted online and web pages similarly to printed resources and include URL at the end of the entry. Use the phrase "Retrieved from".
The use of APA essay example
Writing your first paper can be intimidating, but using APA format essay example can be really helpful. You can use it as a model for learning the intricacies of APA style and of creating your own projects.
If you have a good example, creating your own piece of writing is not hard.
Start your essays with an engaging introduction where you present your thesis.
Argue your key points in the main body and support them with appropriate evidence and relevant quotes from authoritative sources (use quotes sparingly).
Write a powerful conclusion and include references list to avoid plagiarism.
When you quote or paraphrase somebody's words, it important to properly format in-text citations to provide credit to the author. They include the name of the author and the year when a source was published.
Here are some examples of APA citation in essay.
If you are referring to an interesting idea from another source but are not quoting it, there is no need to include a page number.
According to Brown (1997), Paris was full of artists and musicians in the early 1930s.
or
Paris was full of artists and musicians in the early 1930s (Brown, 1997).
If it's a direct quote from a source, you need to include the author's name, date of publication, and the page number starting with p.
According to Smith (1996), "College students often experience problems with using APA style (p.30).
or
Smith (1996) found "college students often experience problems with using APA style" (p.30).
If the direct quote is 40 words or longer, you need to start it on a new line with the indent of a ½ inch from the left margin as if it's a new paragraph and omit quotation marks. The first line in any subsequent paragraph in a quote must be indented as well.
Smith's (1996) study revealed the following:
College students often experience difficulties with using APA style, especially when they have to cite sources in their academic works for the first time. This typically happens because many young people fail to get adequate help from their teachers. (p.30)
Do you still think that all this is too tricky? A well-written APA format essay template can help.
---
AAfraid to miss some details of APA formatting when writing your essay? Buy argumentative essay
from our trained writers who don't miss a thing! 24/7 confidential service is right here…/p>
Need help with your paper?
We help students with writing all types of papers
A+ quality • Zero plagiarism • 100% anonymity