Blog
What does medical assistant essays entail?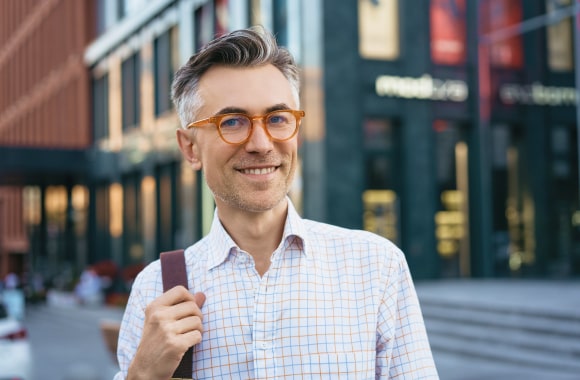 Benjamin Oaks

11.1K
Updated:3/4/2019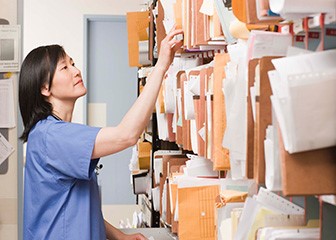 Medical assistant essays comprise of arguments surrounding medical assistants. Before writing any medical assistant essay, the writer must first of all understand what medical assistant occupation entail, their qualifications, their specifications, their areas of specialization, the challenges they face among other phenomena. As it has been highlighted in the introduction, the medical assistants belong to the health sector and their mandate is to provide professional services in the health industry. Medical assistants perform routine tasks and procedures for instance: measuring important signs, administering medications and injections, recording information in medical instruments and supplies, and collecting and preparing specimens of bodily fluids and tissues for laboratory testing. They do this under the direct supervision of a physician or other health care professional.
The duties of medical assistants addressable in medical assistant essays
Every profession has its own duties and medical assistant being a profession, it also has its own duties which must be performed well within the code of conduct. Medical assistants perform many administrative duties and these duties include:
Answering telephone calls,
Greeting and welcoming patients,
Updating and filing patients' medical records,
Filing out insurance forms,
Arranging for hospital admission and laboratory services,
Handling correspondence,
Scheduling appointments, among others.
These duties must be performed by the medical assistants and supervised by the physician or the professional in charge. Other duties vary depending on the jurisdiction laws and may include:
Taking medical histories and recording vital signs and symptoms,
Preparing patients for tests and examination,
Assisting during medical examinations.
Medical assistants also collect and prepare laboratory specimens or perform basic laboratory tests on the premises, dispose of contaminated supplies and sterilize medical instruments.
They also instruct patients about medications and balanced diets, prepare and administer medications as directed, authorize drug refills as directed, telephone prescriptions to a pharmacy, draw blood, prepare patients for X-rays, take electrocardiograms, remove sutures, and change dressings.
They also facilitate communication between the patient and other health care professionals. While writing essays about medical assistants, the writers must put into consideration these duties.
What are the qualifications of medical assistants?
For anyone to become a medical assistant, there are qualifications that he or she must have without which he or she may encounter trouble while delivering services to the patients. The following are the qualifications that must be met by anybody who wants to become a medical assistant.
First of all, one must have a high school diploma or equivalent. Most employers prefer graduates of formal programs in medical assisting. Such programs are offered in vocational-technical high schools, postsecondary vocational schools and community and junior colleges. Despite the fact that medical assistants are not licensed, some states require them to take a test or a course before they can perform certain tasks such as X-rays. Employees prefer to hire experienced workers or certified applicants who have passed a national examination, indicating that the medical assistant meet certain standards of competence. Formal training is conducted in the medical assisting, while generally preferred, it is not always required. Some medical assistants are trained on the job, although this practice is less common than in the past. medical assistants may also be able to advance to office manager. They may qualify for a variety of administrative support occupations or may teach medical assisting. With additional education, some enter other fields such as nursing, pharmacy and medical technology.
In conclusion, the medical assistant profession is very crucial and doing essays concerning this profession, writers are encouraged to gather more information about it. Before coming up with an argument with regard to medical assistant profession. Just as highlighted in the above paragraphs, it is prudent for the writer to understand what the medical assistant profession entail, their responsibilities and the qualifications of medical assistants. By so doing, the writers will be able to come up with well thought out arguments.
Need help with your paper?
We help students with writing all types of papers
A+ quality • Zero plagiarism • 100% anonymity