Blog
Tips On Writing Your Divorce Research Paper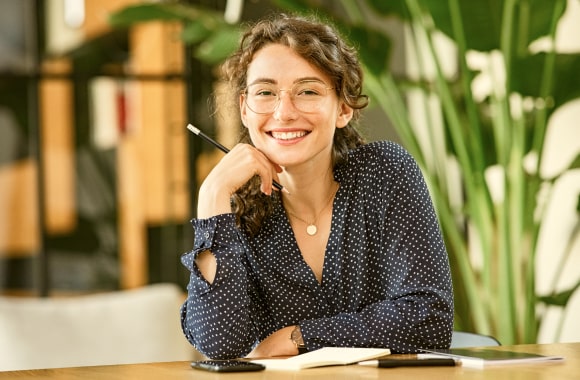 Jessica Nita

23.4K
Updated:4/7/2021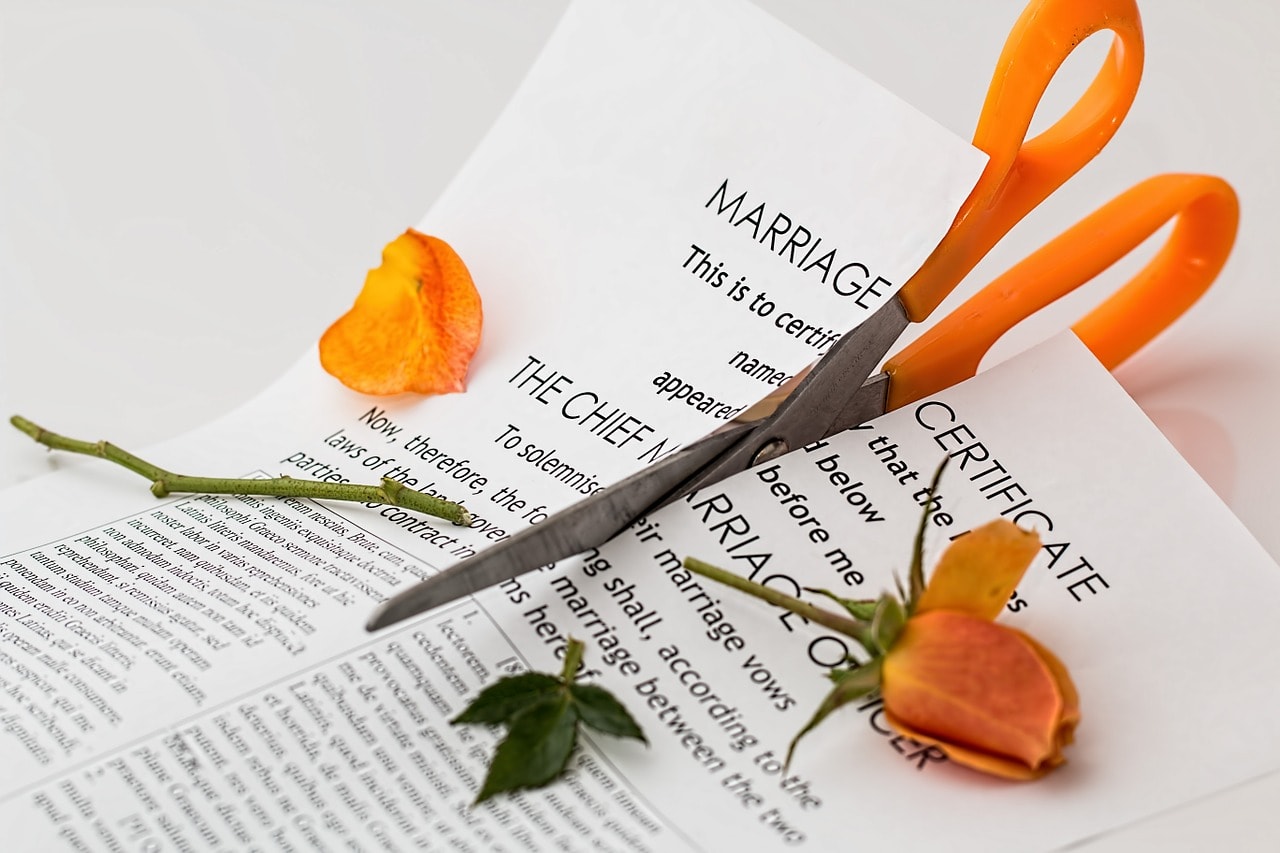 Divorce is a dissolution of marriage, in other words – ending a marriage. This means that a married couple cancels their responsibilities and legal duties of marriage by terminating it. It is done under the rule of law of a certain country.
Although divorce law varies extremely from country to country and may be easier or more difficult, a huge amount of couples still make the decision to divorce.
The problem of the process of divorce is that it strikes every side of it, no matter how someone may look for it. It is also tough not only for husband and wife but also for children if there are any. The decay of a family is, for sure, a sorrowful action that may have not quite obvious negative effects.
This is exactly why the problem is newsworthy, just imagine that your research may save someone's family one day!
What is divorce research paper all about?
If your assignment is to write a research paper on divorce, this means that you may choose any aspect of the problem and examine it. As the topic is an emotional one, I believe it won't be difficult to decide what exactly you want to work on. Nevertheless, here are some useful hints for you:
Think carefully what interests you most within the framework of divorce – that's how you'll approximately compose your topic.
Make sure you are going to write about something not too broad or philosophical – research paper involves not only your own point of view but first of all, it is research.
Be cautious with your tone – while writing about such problematic things, you may insult somebody's feelings by accident.
Follow the planned structure. You may find the guidelines below.
Follow your teacher's instructions. Here we are talking about the universal basis. Your teacher may have some specific requirements except for these.
How to write a research paper on divorce?
All research papers have some similar requirements. They are not difficult to follow and sometimes may even make your research better! So here is a little instruction for you on how to write a research paper on divorcement:
Compose a well-targeted topic. That is important as this problem is too wide to discover it on the whole.
Read a lot. Firstly, find some general information about divorce to understand the very basics. Then consult as many sources as needed on your specific topic. Remember that you should be aware of all the questions you're going to write about.
Make an outline. This will help you to structure your research and be logical in your presentation. Look through it and think whether your ideas are placed in a consequent way. The outline example you may find below.
Structure. You should have three parts of your research – introduction, main body, and conclusion. They also need to be divided into paragraphs. A good idea is to write a separate paragraph for every new idea.
References. Don't close all your browser tabs at once after finishing writing! As a rule, you are to add a roster of the sources you've used for your research.
Reread. If you haven't written your research paper at the last hours before the deadline, it may be useful to leave it for a day or a couple and then reread it. You'll be amazed at how you'll see it with a clear mind! You may want to add or remove something.
Check. Before handing your work over to a teacher, you should check it for possible lexical or grammar mistakes. Fortunately, there are lots of websites that can do that quickly and free.
Research paper on divorce outline
As you've already noticed, much attention is paid to the structure of the research paper. So below, you may find a two-in-one hint – an outline example for "Reasons for divorce" research paper and explanation of the structure.
Introduction. Here you are to give some background information, explain the problem, and introduce the reader to it.
The main reasons why couples divorce. It is the main body. Here you present all your statements. For this reason, it should be divided into subparagraphs.
Infidelity.
Money and financial well-being.
Lack of support and communication.
Misunderstanding and arguing.
Issues with intimacy.
Unrealistic expectations.
Unreadiness for marriage.
Abuse.
Conclusion. The final of your work where you make an inference to what you've stated before. No new ideas or statements are needed here!
References. List of all your browser tabs and literature you've used for writing.
Divorce topics for research paper
If you still don't know what you'd like to write your research work about or have difficulties composing a topic, here is a list of topics on various scopes of divorce. Don't hesitate to pick up one or push out some ideas!
The process of making a decision to divorce: reverse or irreversible moment?
How can a couple predict and prevent a divorcement?
What can the government do to prevent divorcements?
Is there any divorce preventing measures done in your country? Do you think they are effective? Why?
Describe and evaluate the divorcement procedure in your country. What are the pros and cons of it? What would be a perfect procedure, in your opinion?
Positive and negative results of divorcement for a couple.
Do you think there are more good or bad in divorcement? Why?
Main reasons for divorcement.
How should the property be divided when a couple divorces? Why?
Which criteria should be prominent when deciding with whom a child will live?
Research paper on divorce and children.
Effect of divorce on society.
How may a family psychologist help save a couple?
What are groups of couples most likely to divorce? Why?
What is the divorce tendency in your country? And in the world? What can it mean?
Short- and long-term effects of divorcement.
Differences in the culture of divorcement.
Is there any real alternative to divorcement?
Divorce as a social problem.
Development of the divorce procedure in your country.
Research paper on divorce and its effect on children.
Don't be nervous if writing a research paper on divorce is still a challenge for you! Read this free sample and derive some ideas and inspiration.
To sum up, the problem of divorce is very up-to-date. It hurts thousands of people all around the world, and thus it's worth highlighting.
Keep in mind that every research matters, so follow your heart, and it will be a success! Good luck!
---
Can't wait to get your perfect on divorce? We can't wait to deliver it to you! Click the button to order it in several clicks.
Need help with your paper?
We help students with writing all types of papers
A+ quality • Zero plagiarism • 100% anonymity