Blog
Writing a Strong Research Paper
May 31, 2017 | GradeMiners
654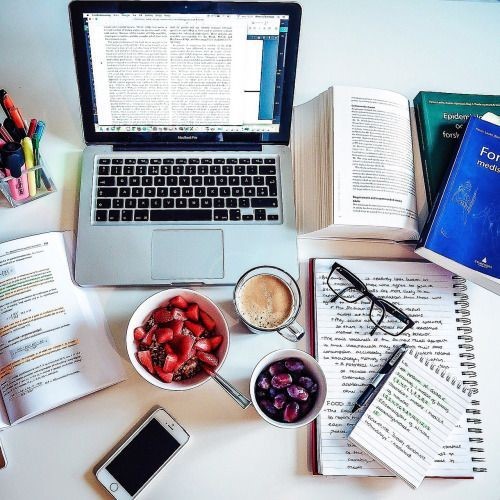 When you get to higher education levels, chances are one of the things you will be familiar with at the end of the studies is a research paper. However, at times writing a research paper can be difficult since it is a new thing and mostly people tend to learn from mistakes. This is a guide on how to write a credible research paper by evaluating the best decision to make at each level of writing a research paper.
Find a topic you feel passionate to research
Researching what a person loves enables to be consistent about the topic. The passion of the subject gives the individual a drive to keep on digging for deeper information even when it is not worthwhile. Sometimes research gets boring, but if the person loves what they are researching about, they will have an inner strength to keep on research to find fulfillment. Nonetheless, researching on a topic a person does not love can be challenging, and at times even a person may take the research lightly. Hence, to avoid negative energy while carrying out the research it is advisable to research on what a person is passionate about.
Research something you are curious about
In general, deciding on a research topic can be difficult, but using what that particular person loves as a compass of deciding on the research topic makes it easy and fast. As mentioned above, the research question is not a static thing; one can make a list of what they love and make a decision on the best topic that motivates them the most.
After deciding on the topic, the next step is writing a literature review, objectives and some background information. Again, the theme of choice makes this step easier or hard. For instance, choosing a topic that does not have reference makes it difficult to research about since finding the reference is hard. Consequently, this can make the research hard since it lacks a solid foundation and validation from other different people.
Select strong facts and arguments to support your research
The findings of a research paper must be accurate to give quality results. When the results are not real but estimated, the research seems bogus and lacks to command the expected respect. This is so as research paper give proven solutions to existing challenges. Thus, a person must develop the best way to record findings to avoid the giving half-baked information. This enables the people who are presented the results of research to trust them and gauge the research as a possible solution.
Consult with your supervisor
Finally, the recommendations that arise from the results are accurate if the methodology and the findings were carefully chosen. Thereby, the researcher stands a better ground to give suggestions if the research they carried out is found dependable and sound to be practically implemented.  Every research paper has different limitations depending on the choices made at every step of writing a research paper.
In conclusion, writing a research paper can be an easy procedure if the person in question chooses the best decisions that facilitate him or her to achieve the final results. A research paper has different steps that are attached to each other like a thread of messages. In that, one step depends on the next one. This is so as the topic of choice influence the whole research. Thus, for a person who is writing a research paper, they should prepare themselves before the research and even during the research. Before the research and individual can do the following step.
Need personal help with your
academic assignments?
GradeMiners are here for you!
GET OUR FREE EBOOK!
We've assembled a guide
to writing a brilliant essay from our
expert academic writers.